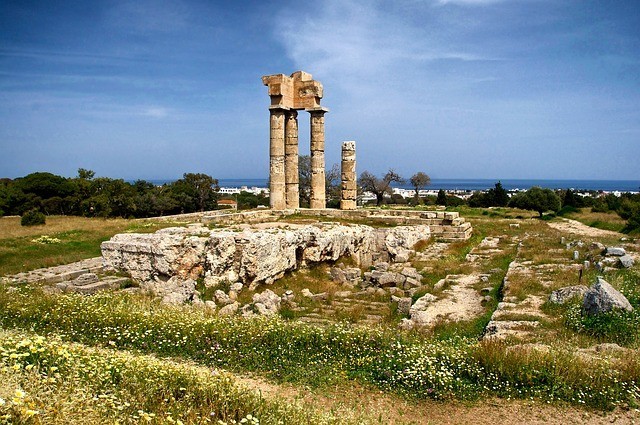 SAS will fly to and from Rhodes on Wednesdays and Saturdays between 23 June and 4 August. Today, SAS is flying directly from Stockholm to Athens, Thessaloniki, Chania in Crete and Mykonos.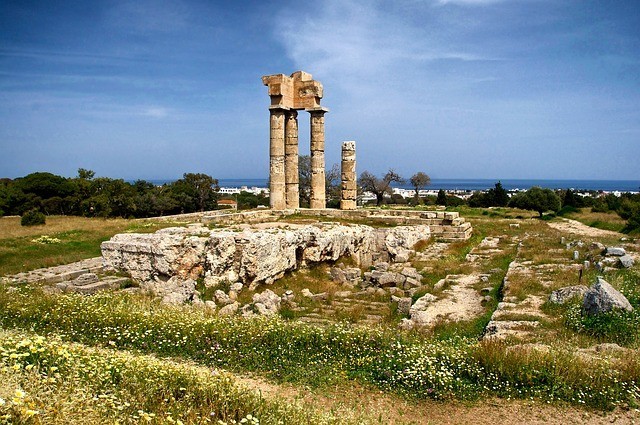 With beautiful beaches, hiking trails and the city of Rhodes with the medieval city center, on the UNESCO World Heritage Site, has something for everyone.
"We continue to adapt our destinations to the wishes of our travelers, and see that more and more people want to travel with us at leisure, especially in the summer. This year we also expand in Greece, now with Rhodes as the fifth destination from Stockholm, also in Portugal, Italy, Spain and Croatia with new or more lines in the summer to include Lisbon, Palma, Verona, Malaga and also Beirut via Copenhagen, says Anders Wahlström, Sales Manager, SAS Sweden.
Schedule
Wednesdays
Arlanda – Rhodes, departs at. 07.40 and landing 12.30
Rhodes – Arlanda, departs at. 13.25 and landing at 16.25
Saturdays
Arlanda – Rhodes, departs at. 16.00 and landing at 20.50
Rhodes – Arlanda, departs at. 21.50 and landes 00.50