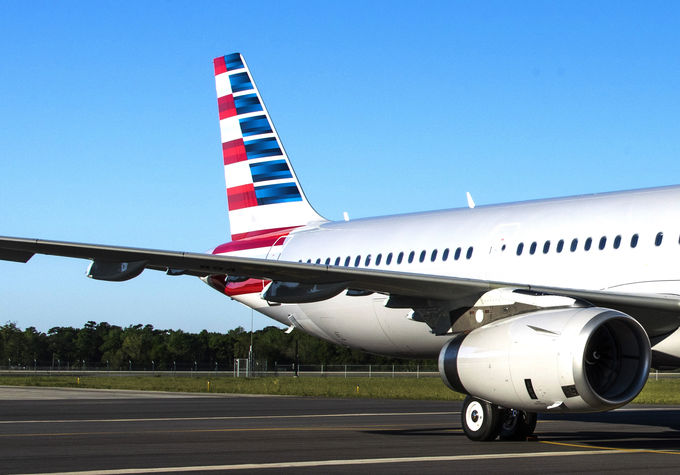 Starting in April, American will introduce Basic Economy on some trans-Atlantic flights, giving customers a new option for our lowest fares.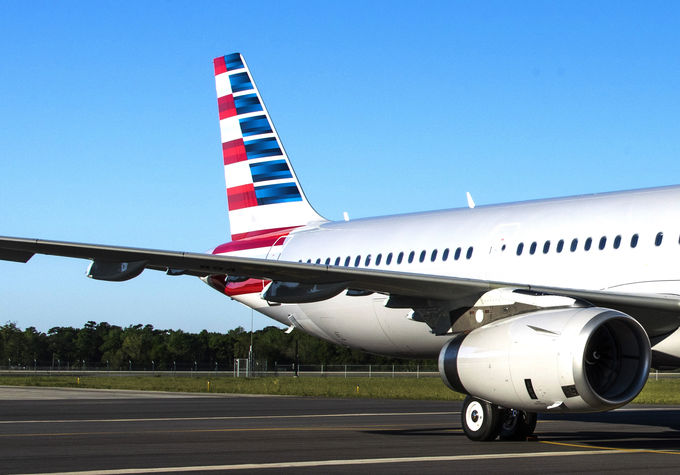 We're making this addition together with our Atlantic Joint Business partners British Airways, Iberia and Finnair.
We're following the same playbook in this latest expansion as we did for the initial rollout of Basic Economy. That includes training that began this week for Airports and Reservations team members and making it available in a limited number of markets first to make sure we get it right.
In general, most options and restrictions for trans-Atlantic Basic Economy are similar to those for domestic Basic Economy or for short-haul international Basic Economy such as flights to Canada, although there are a few differences.
We'll have more to share about trans-Atlantic Basic Economy when it launches in April. For now, here's a preview of how it will work:
Boarding: Trans-Atlantic Basic Economy customers, including those originating with a domestic leg, will board in Group 8. Elite customers and eligible AAdvantage® credit card members will continue to receive Priority or preferred boarding even when purchasing this fare.
Carry-on Bags: The carry-on bag allowance for all international Main Cabin fares, including trans-Atlantic Basic Economy, is one personal item and one larger carry-on. This is unchanged from international Main Cabin fares today.
Checked Bags: Regular Main Cabin fares will continue to include one checked bag for free. A new fee will apply for the first checked bag on trans-Atlantic Basic Economy.
Connections: Customers flying on a domestic Basic Economy leg connecting to a trans-Atlantic Basic Economy ticket will travel under the rules of the international ticket, including the carry-on bag allowance.
Inflight experience: Regardless of whether they are traveling on a Basic Economy fare or a regular Main Cabin fare, all Main Cabin customers will have the same experience, including the same free entertainment, soft drinks, snacks and meals offered today.
Seat assignments: Free seat assignments are made automatically when customers check in. Customers flying trans-Atlantic Basic Economy can purchase a seat assignment at any time.
Tickets: Non-refundable. No same-day flight change or same-day standby. However, the tickets are changeable (for a fee), which is different from domestic Basic Economy where changes are not allowed at all.