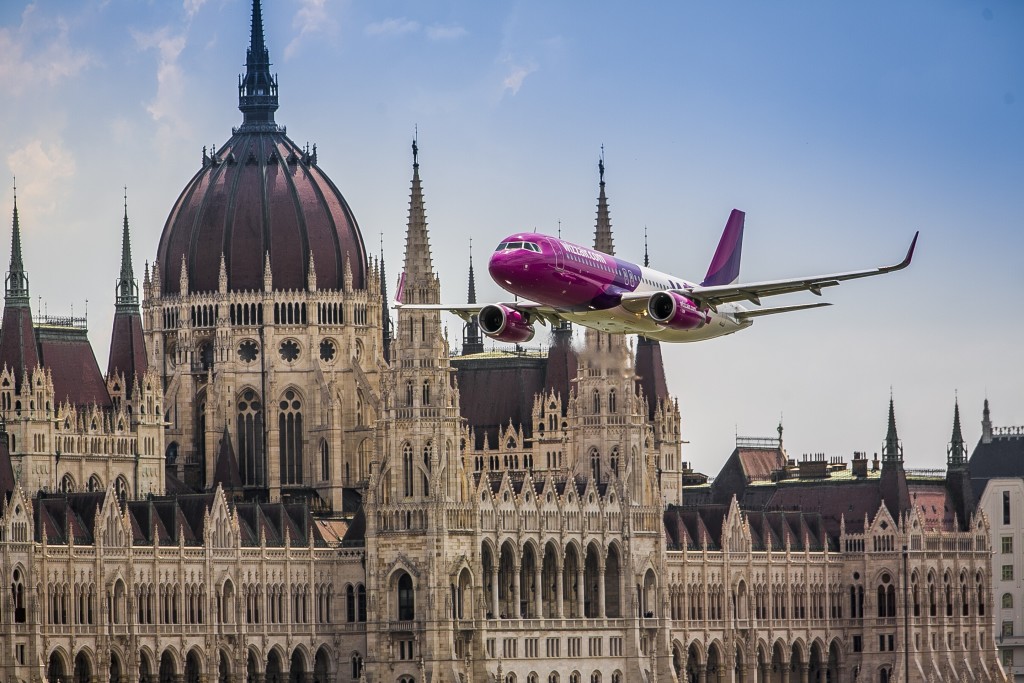 Wizz Air today announced major expansion of its Vienna operations. Following the base establishment with three aircraft this year, WIZZ will deploy two additional Airbus A321 at Vienna Airport by March 2019, growing its annual capacity to over 2 million seats on sale.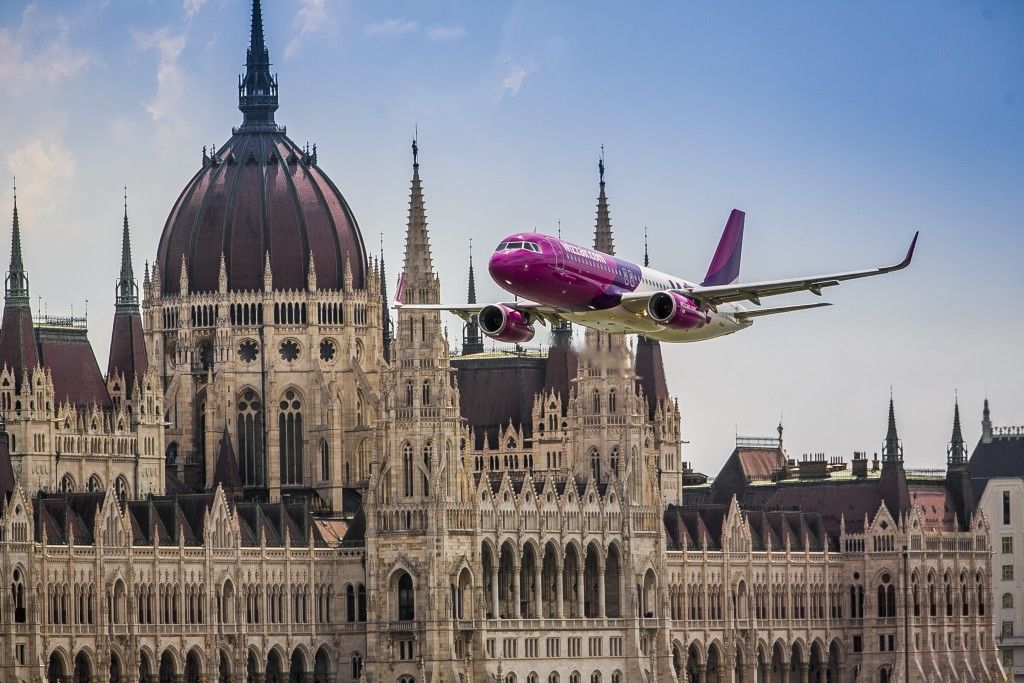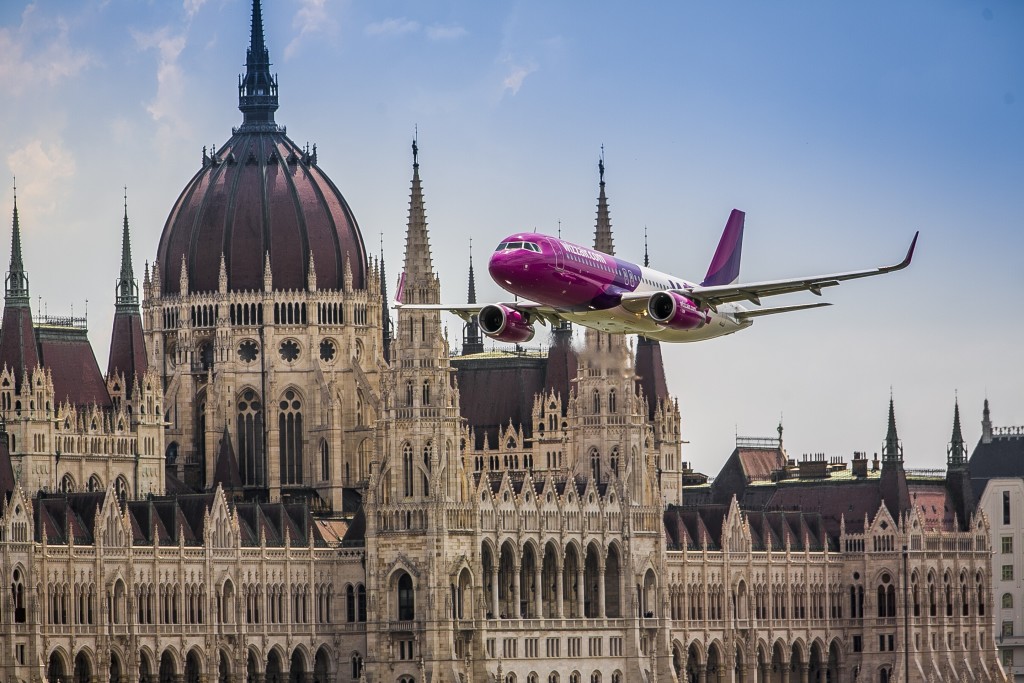 The additional aircraft will allow WIZZ to further diversify and expand its Vienna network. WIZZ's offer from Austria will include nine new routes from Vienna to Nice in France, Reykjavik in Iceland, Catania and Milan in Italy, Lisbon in Portugal, Madrid in Spain, Malmo and Stockholm Skavsta in Sweden, and Kharkiv in Ukraine.
Wizz Air's passengers can easily book now their low fare tickets from Vienna to 27 destinations across 21 European countries on wizzair.com, a website with a responsive layout, or via the free mobile app, designed for tech-savvy mobile users, who are always on the go and need the fastest access.
WIZZ AIR'S NEW ROUTES FROM VIENNA
Destination
Days
Starts
Fares From**
Catania
Tuesday, Thursday, Saturday
23 February 2019
29.99€
Kharkiv
Wednesday, Sunday

(Tuesday, Thursday, Saturday from 23 March 2019)

25 November 2018
29.99€
Lisbon
Monday, Wednesday, Friday, Sunday
22 February 2019
39.99€
Madrid
Tuesday, Thursday, Saturday

(daily from 22 March 2019)

23 February 2019
29.99€
Malmo
Monday, Wednesday, Friday, Sunday
22 March 2019
19.99€
Milan Malpensa
Daily
22 February 2019
19.99€
Nice
Monday, Wednesday, Friday, Sunday
22 February 2019
29.99€
Reykjavik
Tuesday, Thursday, Saturday
23 March 2019
49.99€
Stockholm Skavsta
Monday, Wednesday, Friday, Sunday
22 March 2019
19.99€
**one-way, including taxes and non-optional charges