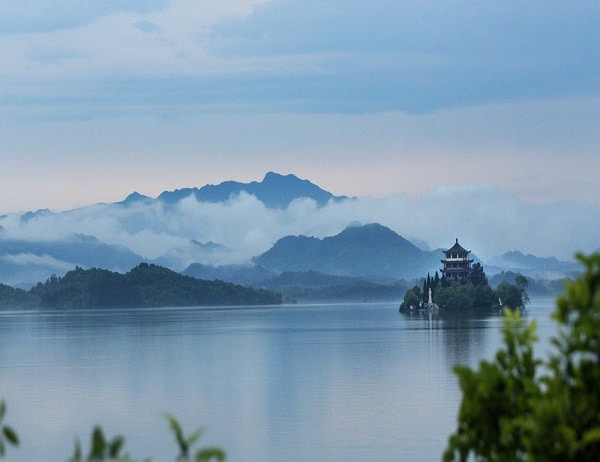 Dusit International has announced its plans to invest around 660 million baht for an approximate 26% share in NR Instant Produce Co., Ltd., (NRIP), a well-known producer of ready to cook, ready meals, seasoning powders, dipping sauces, drinks and juices.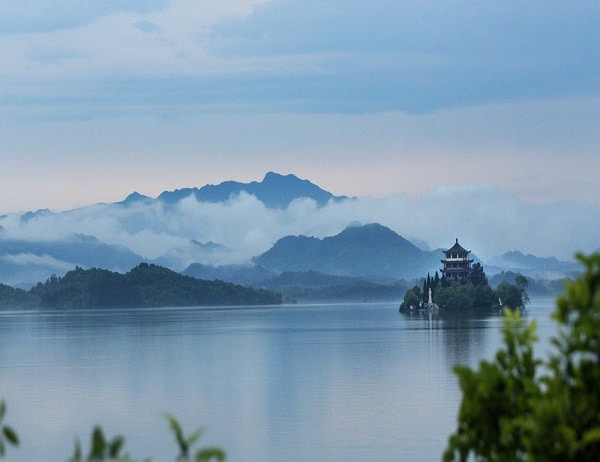 To invest in NRIP, whose signature brands include Por Kwan, Lee, Thai Delight, DEDE, and Shanggie, DTC will establish Dusit Foods Co., Ltd., a new subsidiary designed to leverage Dusit's rich experience in food and beverage service. The investment approval process will be completed at the end of March.
The investment forms part of DTC's three-pronged strategy for sustainable and profitable growth, which includes balance, expansion, and diversification. Investment in NRIP is considered DTC's first investment in an entirely non-hotel related business. It follows last year's announcement of DTC's investment in a mixed-use project in Bangkok, which will include a new flagship Dusit Thani Bangkok hotel at the heart of the project.
"With our expertise and experience in F&B, there is huge growth potential for our company in the food business," said Ms Suphajee Suthumpun, Group CEO, Dusit International. "With time, we hope to create a partnership with NRIP to develop a line of Dusit-branded, premium products for local and international consumer markets."
Ms Suphajee added that the investment in NRIP would strengthen DTC's investment portfolio, and is in line with the company's long-term operating plan which comprises five approaches: 1. Efficiently manage existing assets and provide appropriate returns; 2. Expand its hotel business in Thailand and overseas; 3. Diversify its lines of business to mitigate risk; 4. Expand its customer base and enhance brand image worldwide; and, 5. Strengthen its management and operation teams to expedite business expansion.