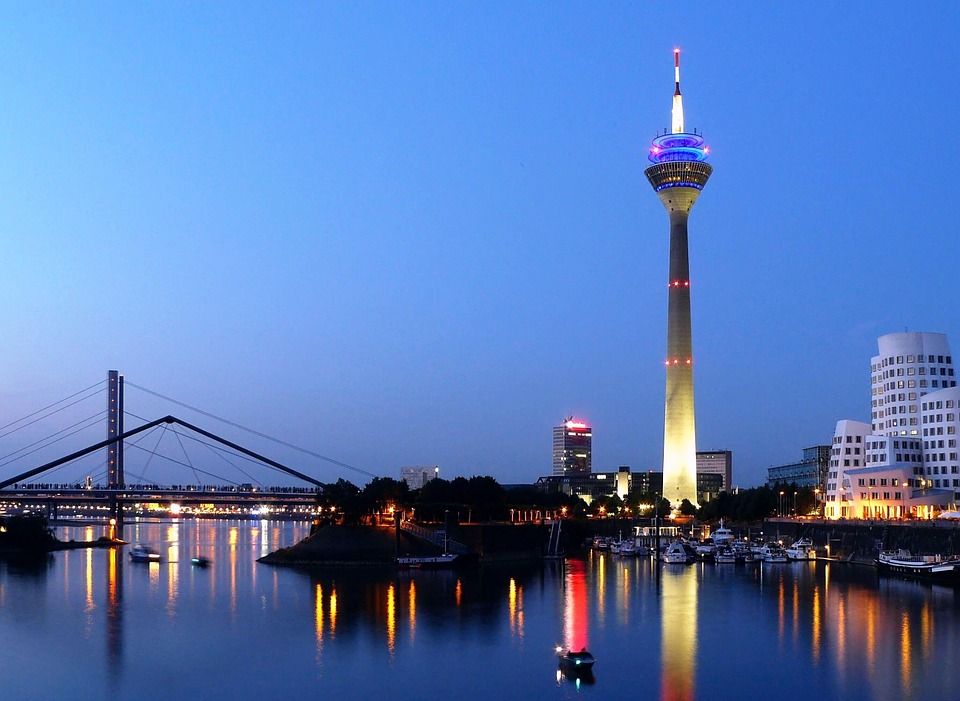 Starting this winter 2018/19, Condor will be offering even more long-haul flights, including, for the first time, flights from Düsseldorf as well as a new destination in the Caribbean.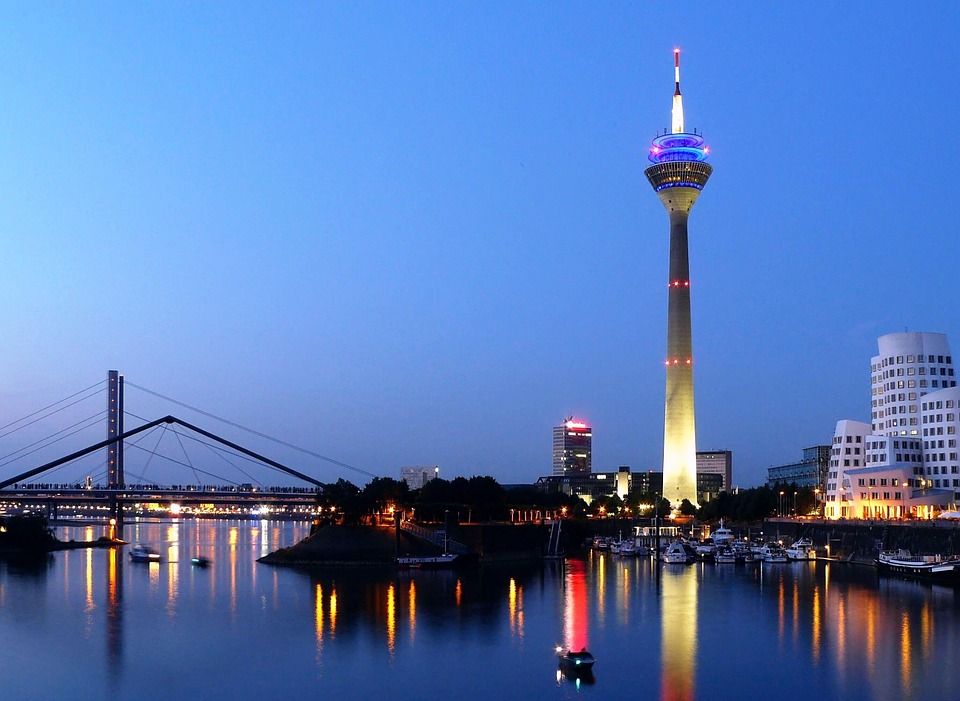 From Tuesday 6th November, Condor customers will be able to depart once a week from Frankfurt to the Dutch island of Curacao. With a total of 17 Caribbean destinations, the Thomas Cook Group Airlines offers the most extensive Caribbean offer for travelers from Europe. For this winter 2018/19, Curacao complements the two recently announced Condor destinations of Quito in Ecuador and Kuala Lumpur in Malaysia, which are available to customers from Frankfurt. Also Fort-de-France, Martinique will once again be available weekly direct from the Hessian metropolis.
As part of its growth strategy, Thomas Cook Airlines also expands the number of departure airports on long-haul routes in winter. Düsseldorf is added as a new base with 77 additional flights. From 3rd November, passengers will be able to start their vacation to Punta Cana, Dominican Republic and Cancun in Mexico. In winter of 2018/19, Condor customers will also be able to set off on a direct connection to Havana, Cuba, twice a week departing from Munich to these dream destinations.
There is now more choice and flexibility for Condor customers through an expansion of the flight offer from Frankfurt. From there, flights to Cancun in Mexico, Barbados, Cape Town in South Africa, Fortaleza and Recife in Brazil, Mauritius, Mombasa in Kenya, Punta Cana and Santo Domingo in the Dominican Republic and the Maldives will each be supplemented by an additional weekly flight.