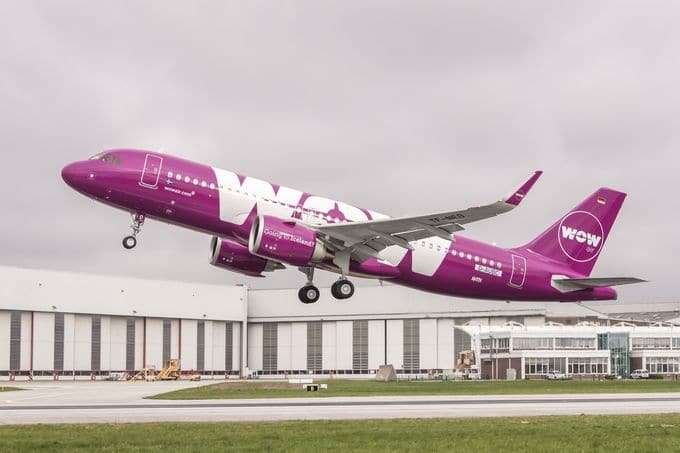 WOW air will begin service out of John F. Kennedy International Airport (JFK) on April 27, 2018, giving New York passengers the opportunity to visit some of the most popular European destinations just in time for spring. Travelers still have the option to fly out of Newark Liberty International Airport (EWR) as well, with a total of 20 weekly flights from both JFK and EWR.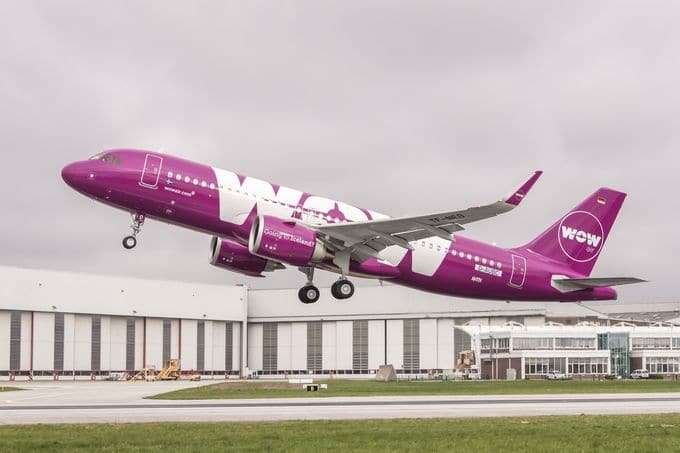 For a limited time, $99 tickets will be available from JFK and EWR to Reykjavik, Iceland and $149* tickets from EWR to Amsterdam (AMS), Berlin (SXF) and Paris (CDG) and from JFK to London (STN), Paris (CDG) and Amsterdam (AMS).
With the weather beginning to warm up, April, May and June are a great time to visit Europe before the bustle of summer travel begins. Take advantage of the beautiful scenery in Paris by strolling down the Champs-Élysées, the museums in Berlin, or enjoy cycling the narrow streets of Amsterdam.
Launched in November 2011, WOW air now connects 38 destinations across the U.S. and Europe with the Icelandic capital. In 2016, WOW air flew with 1,668,773 passengers in total, which is an increase of 130% from 2015.