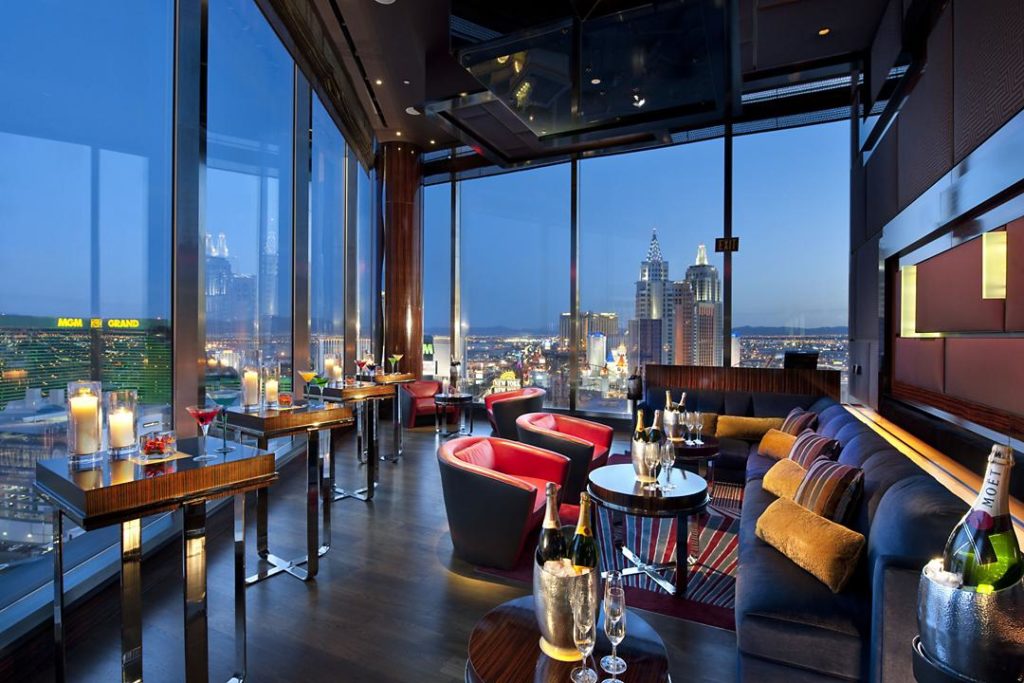 Back by popular demand, and in time to celebrate the start of Chinese New Year, Mandarin Oriental, Las Vegas debuts the 2018 Zodiac Cocktail program.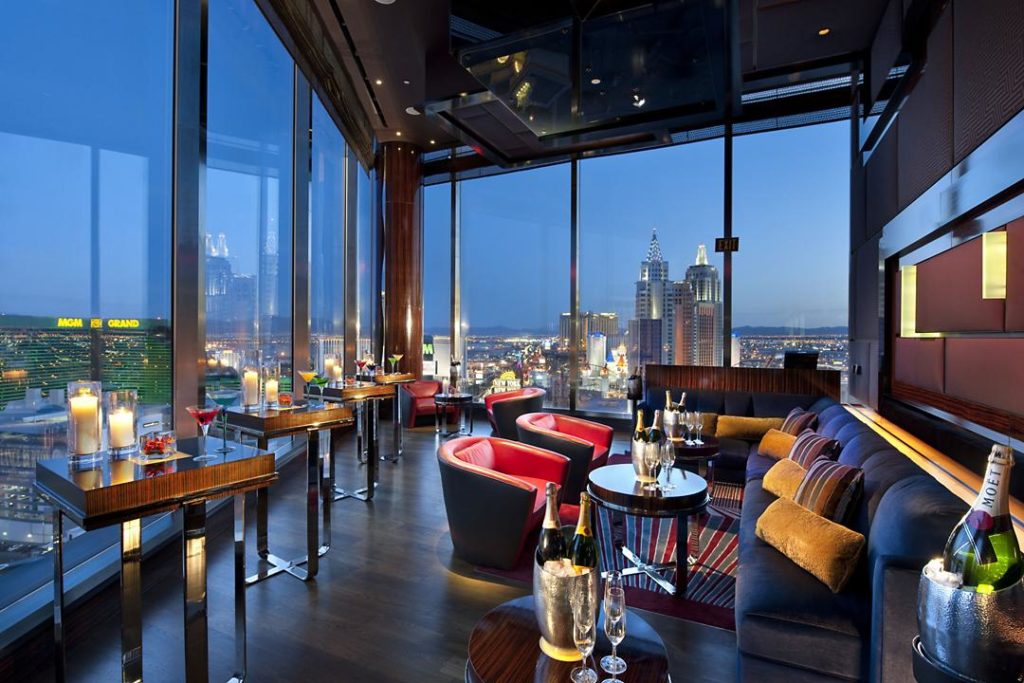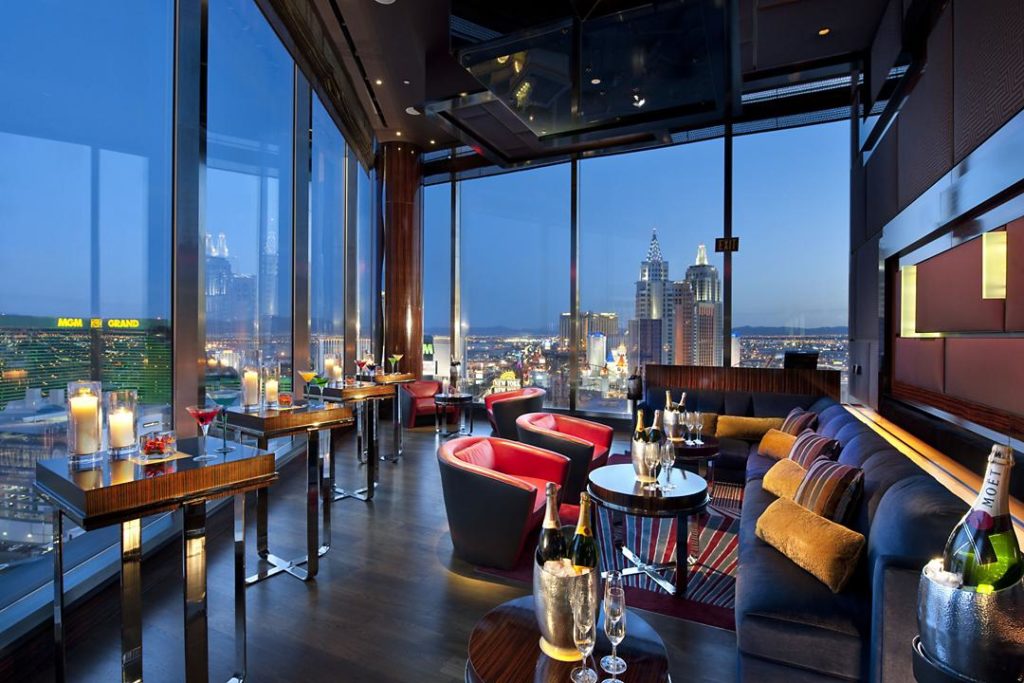 First launched in 2016, this mystical group of cocktails has quickly become a guest favourite. The 2018 versions stay true to the Mandarin Bar concept, providing a variety of cocktails that have been customised by property mixologist, William Perbellini to fit the personality and characteristics of one of the twelve signs of the Zodiac. Guests can enjoy a complimentary cocktail on their birthday, or at any time during the dates of their Zodiac sign.
Examples include the El Conquistador representing Aries, Mandarinita El Corazon representing Cancer, the Red Rock representing Virgo, and Perbellini's favourite that comes under his own sign of Libra.