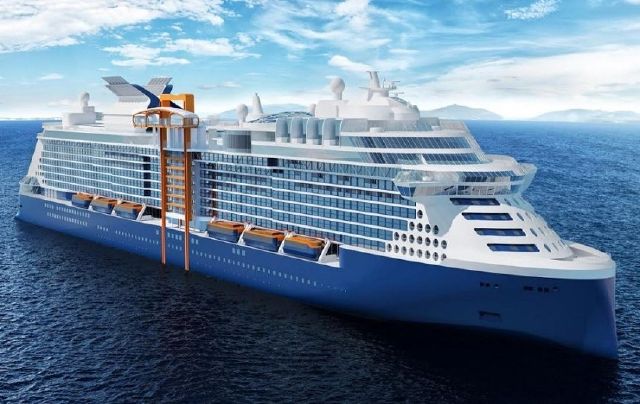 Celebrity Cruises announces the addition of Hollywood Hot Glass onboard their ships, which expands on the brand's previous hot glass programming with a brand new hands-on element.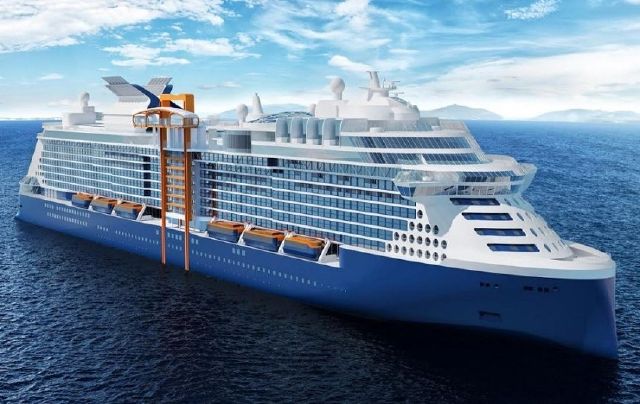 Hollywood Hot Glass will host a live glassblowing demonstration on The Lawn Club at the beginning of participating sailings. Following the live demo, guests will be able to register for their own Hot Glass Class, available throughout their itinerary, where they'll work with a Hot Glass Instructor to create their very own piece of art.
"We're always working to identify new and exciting opportunities for our guests on board, and we really feel that our new partnership with Hollywood Hot Glass is the perfect evolution of our past hot glass offering," said Brian Abel, Vice President, Hotel Operations, Celebrity Cruises.
"It is a true honor to partner with Celebrity Cruises. We are extremely grateful to have the opportunity to share our passion for glass through our Hot Glass Class program aboard three of the beautiful Celebrity ships. To witness the pure joy the hands on glass-making experience brings everyone is by far the most rewarding aspect of our program today," said Brenna Baker Brown, Founder of Hollywood Hot Glass.
In each class, guests will have the opportunity to choose from eight unique pieces – including a vase, starfish, and a heart, starting at $40 per piece – and choose from a variety of colors. The gorgeous finished product requires a 12-hour cool down period, after which guests are welcome to take their piece home with them.
The new experience will be featured on three ships in the Celebrity fleet and will launch on Celebrity Equinox beginning February 17, 2018, while Celebrity Eclipse will begin offering the program on April 1, 2018, and Celebrity Solstice on June 15, 2018.