Aeroflot has released tickets for flights to Naples and Verona. Regular flights on both routes are scheduled to begin on 1 July 2018.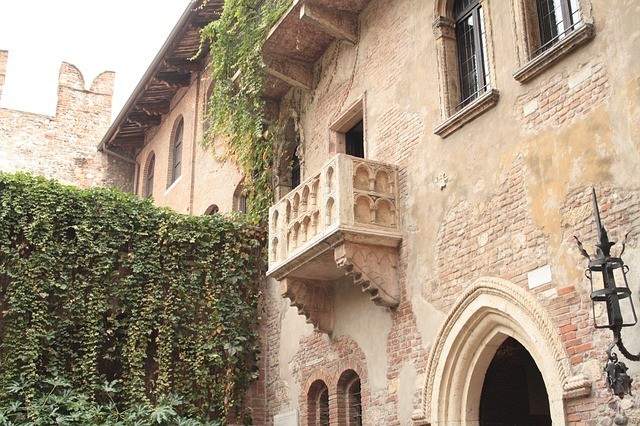 Daily flights will operate on the following schedules:
Naples
– flight SU 2480 will depart Sheremetyevo at 08:10 and arrive in Naples at 11:00 (local time);
– return flight SU 2481 will depart Naples at 12:00 and arrive at Sheremetyevo at 16:30 (local time).
To Verona
– flight SU 2482 will depart Sheremetyevo at 07:35 and arrive in Verona at 10:00 (local time);
– return flight SU 2483 will depart Verona at 11:10 and arrive at Sheremetyevo at 15:30 (local time).
Italy has traditionally been one of Aeroflot's most popular destinations. Direct links with Verona and Naples will bring passengers closer to the Italian cultural and artistic heritage.
Verona will be especially popular with admirers of William Shakespeare – it was in this very city that the action of Romeo and Juliet unfolds, and travelers can visit Juliet's House, where the heroine of the tragedy lived with her family.
Naples is the third largest city in Italy, famous for its Baroque architecture and unique museum collections.
Passengers travelling with Aeroflot have access to the extensive network of Sky Team alliance flights, as well as convenient connections to airports around the world.