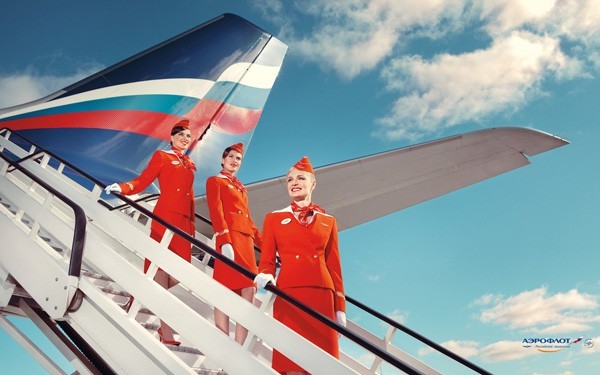 Aeroflot has received a prestigious prize at the Cellars in the Sky Awards that recognise the best business and first class wines served by airlines worldwide. Russia's flag carrier shared the bronze medal in the category "Best Business Class Fortified/Dessert Wine".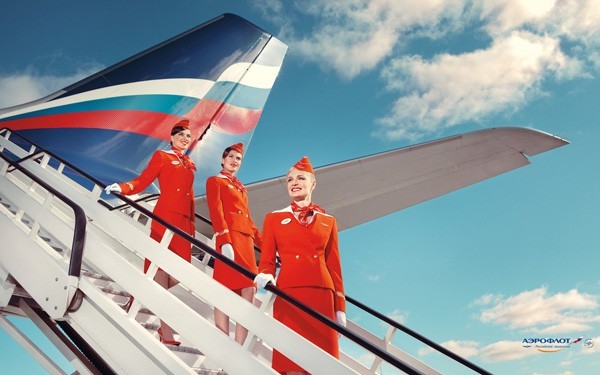 The expert jury awarded Aeroflot's exquisite offering of Graham's Ten Year Old Tawny Port, which has become a calling card for Portugal. Aeroflot shared the bronze medal with Singapore Airlines, a Skytrax 5-star airline that received the most prizes at this year's Cellars in the Sky Awards.
The Cellars in the Sky Awards were established more than 30 years ago by well-known British travel magazine Business Traveller. The awards were presented this week at Trinity House near Tower Hill, London.
As the organisers of the awards note, approximately half of business class passengers take food and beverage options into consideration when choosing an airline, with wines an important component of catering options.
Aeroflot is a leader in the global airline industry for service quality and product offering, and is prioritising continually improvement in this area. Aeroflot has been recognised on many occasions for the quality of its wines, and in 2017 it continued to improve and expand its food and beverage offerings on board and in the Terminal D business lounges at Sheremetyevo airport.