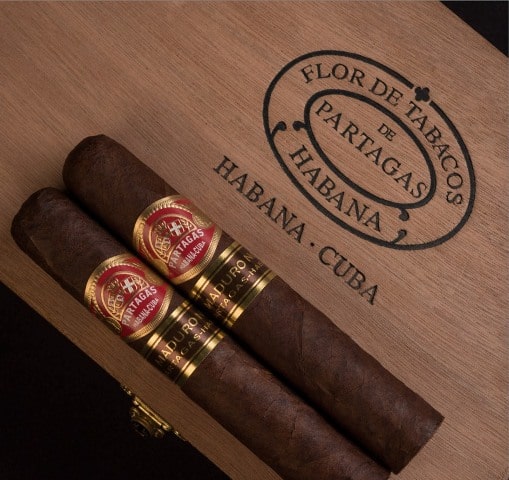 A week before the start of the XX Habanos Festival, everything is ready in Havana for the hosting of this international gathering dedicated to the world best tobacco. From 26th of February to 2nd of March, lovers of Habanos cigars from more than 50 countries will enjoy a full programme and new releases from the most prestigious brands for the 20th anniversary edition.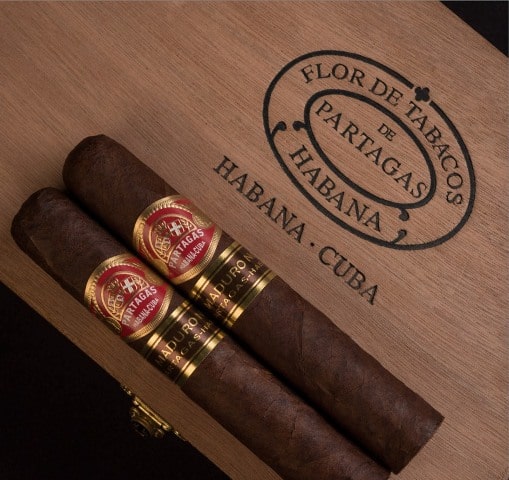 The Welcome Night on 26th of February will be held in the Salón de Protocolo El Laguito with the launch of Cohiba's 2014 Reserva Cosecha, a singular and exclusive run of 5,000 numbered boxes.
28th of February sees the celebration of the 20th anniversary of the Festival del Habano in the Teatro Martí and the Gran Teatro de Habana function room.
The event will close with a Gala Night, dedicated to Partagás Línea Maduro, on 2nd of March in Pabexpo, with the performance from the renowned group Orishas. The Premio Habanos 2017 award will be presented, as well as the Humidors Auction. All funds raised will go to the Cuban public health system.
The Habanos Festival highlights the talent of the Habanosommeliers with the International Habanosommelier Contest, which celebrates its 17th edition. And for the first time, the Habanos World Challenge will be celebrated. The contest consists of two phases: in a first stage, each country will hold a local competition to select the winning pair to represent them and who will go to the grand final in the Cuban capital, where a jury of experts will choose the first Habanos World Challenge winner.
The programme features master classes and lectures, led by recognized experts in the Habanos world, and brought together at the International Seminar, which will be inaugurated on Wednesday 28th of February.