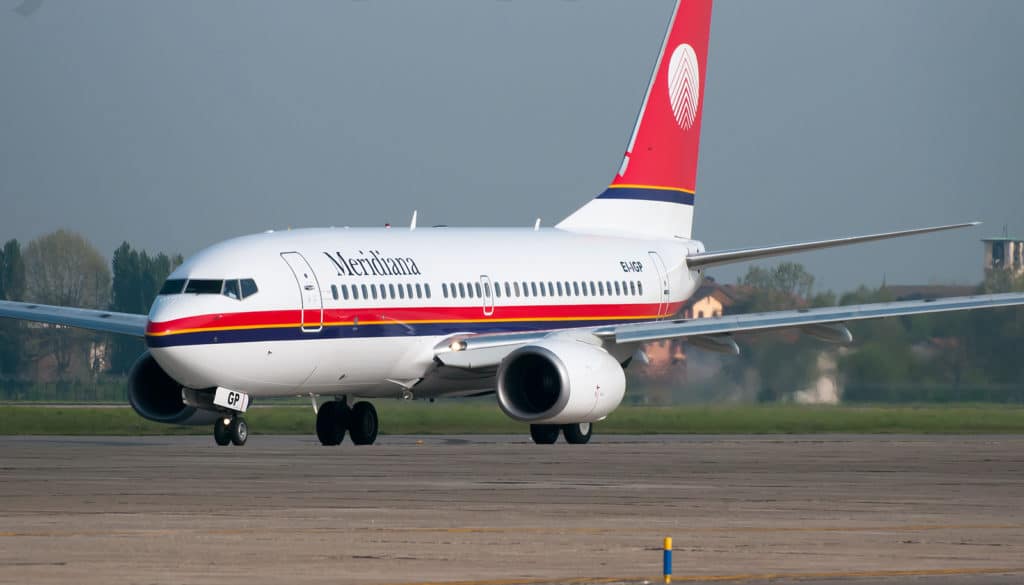 Meridiana launched its bid on Monday to become Italy's leading carrier with a new name: Air Italy. The new Air Italy aims to replace Alitalia.
Air Italy plans to double its fleet to 50 by 2020, starting with 20 new Boeing 737 MAX aircraft and joined by Airbus A330-200s and Boeing 787-8 Dreamliners.
It will expand its domestic services with new connections between Milan and Rome, Naples, Palermo, Catania and Lamezia Terme from May. They'll be followed by three new international services: daily flights from Milan to New York and four flights a week from Milan to Miami, both starting in June, and from September, four flights weekly from Milan to Bangkok.
Another three new long-haul routes are expected to be announced by the end of the year. And in 2019, Air Italy will add its first long-haul flights from Rome.
While Milan Malpensa is the airline's international hub, its headquarters will remain in Olbia, Sardinia, Meridiana 's historic home. The airline plans to add a handful of domestic connections to Sardinia, as well as two new direct flights to London and Moscow.
Source: The Local