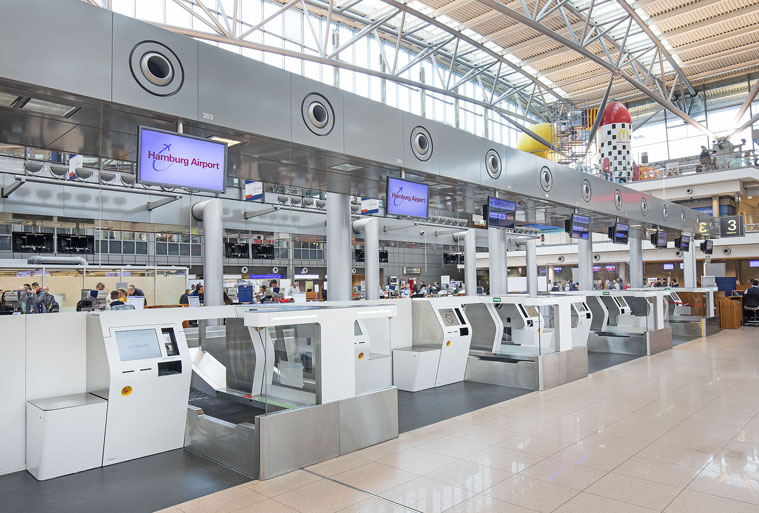 Hamburg Airport has launched a new fully automated baggage drop, developed and manufactured by Materna. The kiosks will provide passengers with more independence and flexibility at departure.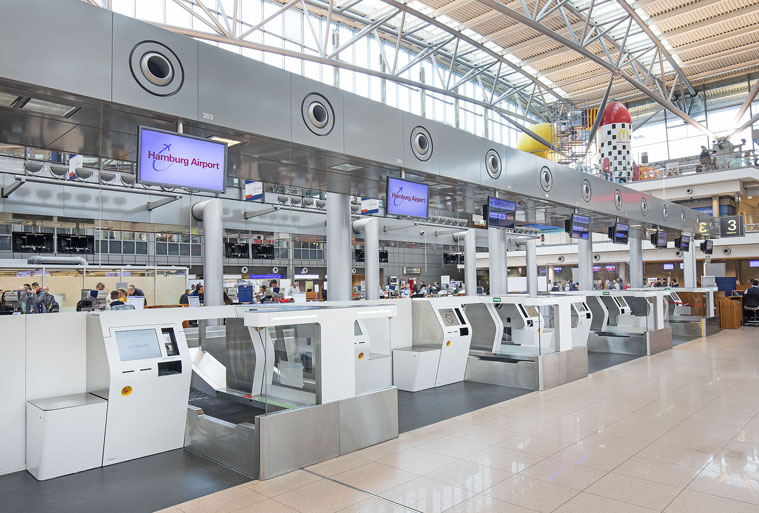 Since November 2017, 10 self bag drop kiosks have been in operation in Terminal 1. Additionally, four automated check-in stations have been installed.
The kiosks are equipped to provide service for all airlines and are currently being used by Air France, KLM and easyJet.
The self bag drop services are user-friendly and comply to the highest security standards. The design of the complete system fits well in the architecture and atmosphere of the terminals.
Moreover, the self bag drop system is based on the international CUSS standard (Common Use Self-Service). This allows airlines to deploy their own applications on self bag drop equipment around the world without having to redevelop or adapt each time.