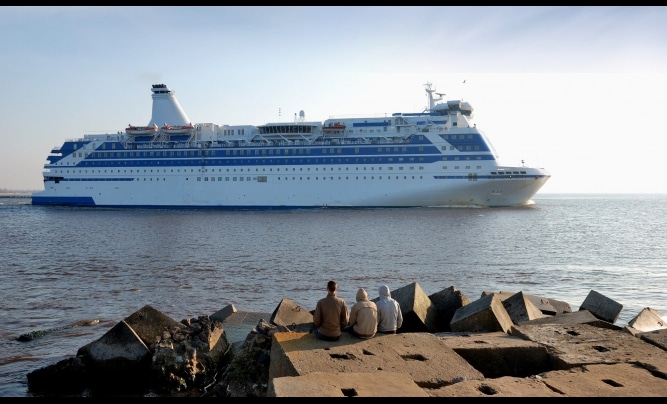 Currently, 84 cruise ships are scheduled to take an active cruise season in Riga port, among which 5 ships will visit the capital for the first time.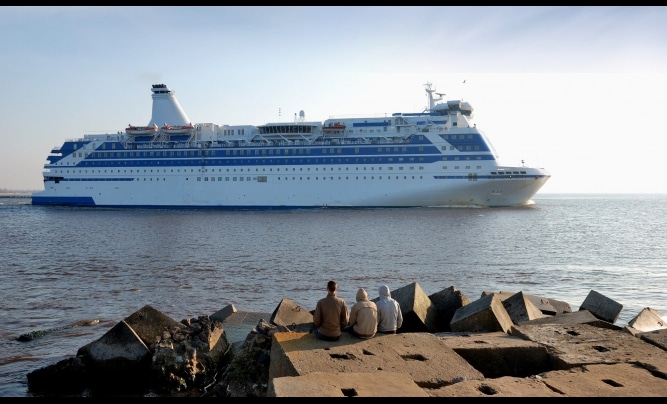 Projections suggest that 2018 will be at least as successful as the previous year and the number of served cruise ship passengers will continue to grow.
In 2017 the active cruise ship season in Riga lasted from late April to early October and received more than 87 000 cruise ship passengers, an increase of 22% over 2016.
Last year in total 28 different cruise ship operators visited the port of Riga, for comparison – in 2016, 21 ship operator entered the capital. Almost half of all cruise ships entering the port of Riga were represented by various US cruise operators, while most of the other cruise companies were German, British and Italian companies.
Liene Ozola, representative of Freeport of Riga says: "Every year tourists from all over the world come to Riga with cruise ships. Last year the capital was visited by cruise ships with representatives from 120 different countries. Tourists from the United States traditionally make up an important part of all cruise passengers. Last year their numbers were even so high that the number of American tourists was the highest among cruise ship visitors."
In 2017 "Celebrity Silhouette", which is the largest ship that ever dock at the port of Riga, visited Riga 5 times. The number of guests at "Celebrity Silhouette" is quite 3 thousand, but the number of service staff reaches 1.5 thousand.
Last year the port of Riga served a total of 830 380 passengers, which is by 43% more than in 2016. A large part of the visitors was provided by passenger ferries, which starting from the end of 2016 run every day from Riga to the capital of Sweden, Stockholm.