Cruising no longer is just the fastest growing part of the vacation industry. It is now one of the hottest vacations for millennials, who represent a primary and often elusive target for marketers across industries.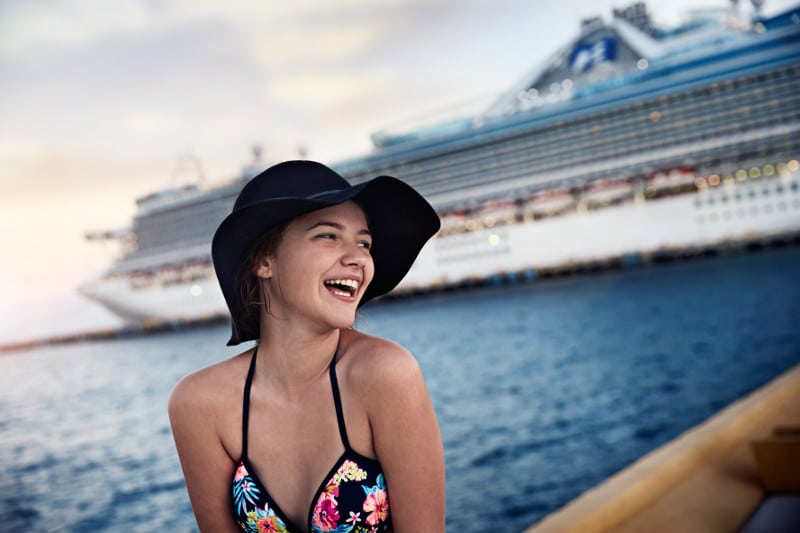 In the 2018 Cruise Travel Report prepared for Cruise Lines International Association, based on a survey by JD Power, cruising was the top vacation choice in every age range – and millennials are the group most likely to say they either "definitely will" or "probably will" book a cruise for their next vacation. Overall, an impressive 94 percent of millennials say they are likely to book a cruise for their next vacation.
Considering that millennials are the first generation to have gone on cruises with their parents, perhaps it should be no surprise that now, as young adults, sometimes on limited budgets, they are one of the reasons why cruising is rising in popularity among people of all ages.
In addition to contemporary brands such as Carnival Cruise Line and Costa Cruises, the younger set also is showing an interest in premium products such as Princess Cruises and Holland America Line. A growing number of millennials are even splurging on ultra-luxury cruises such as on the small ships of Seabourn, as they are discovering plenty of choices in terms of cruise products and travel experiences.
Here are seven reasons millennials choose to cruise:
Accommodations, meals, activities and entertainment included in the cruise fare.
Shorter cruises appeal to young travelers seeking affordability, while longer cruises provide an easy way to see the world – including exotic places as Cuba, Europe and the South Pacific.
Convenient homeports mean many people can get to the ship, and to places such as the Caribbean, Mexican Riviera, or Alaska without having to deal with the cost and hassle of flying.
Cruise ship cuisine appeals to those seeking new tastes, including everything from sushi to gourmet burgers to elaborate multi-course menus in dining rooms and specialty restaurants.
Fast internet access makes it easy to post real-time photos and videos showing that you are doing exciting things and visiting exiting places, and also stream TV shows, movies and music.
Wellness and self-discovery are part of the cruise ship equation, including at state-of-the-art spas and fitness centers with ocean views.
Cruises are a unique way to sample and discover new destinations in an easy, convenient way while only unpacking once, including the city where your ship embarks.