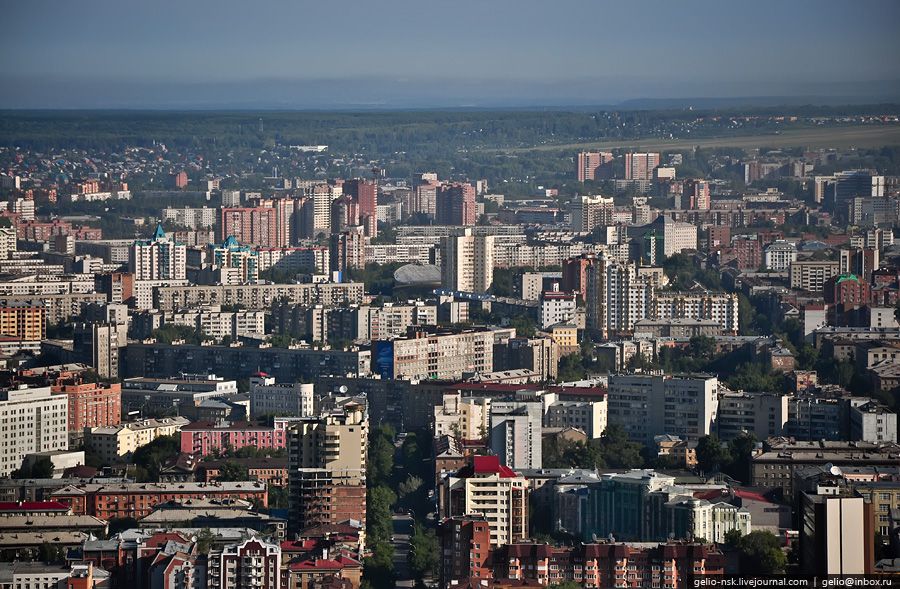 S7 Airlines launches direct scheduled flights from Novosibirsk to Larnaca starting 1 May 2018. Tickets are available now.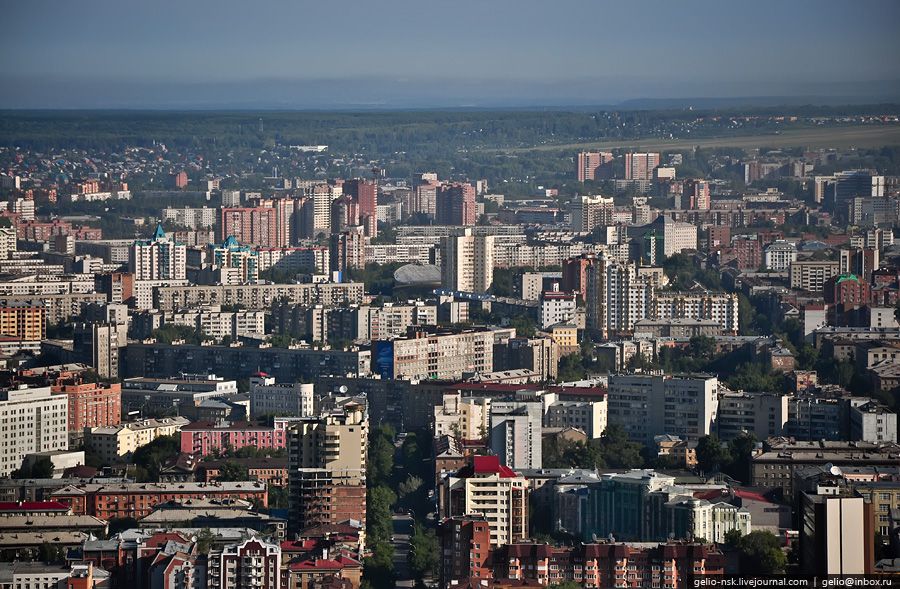 Flights from Tolmachevo Airport to Larnaca will be carried out on Tuesdays. Flights will depart from Novosibirsk at 06:30 and arrive in Larnaca at 09:20 local time. Return flights will depart at 10:30 and arrive at Tolmachevo Airport at 20:45. The flights will be carried out on modern and comfortable Boeing 737-800NG aircraft.
"Cyprus is traditionally popular among travellers from Novosibirsk. Before, passengers from Tolmachevo Airport were able to go to Larnaca only by taking the connecting flight of S7 Airlines via Moscow. Now we are pleased to offer direct scheduled flights from Novosibirsk to Larnaca and we have already seen the high demand for air tickets," says Igor Veretennikov, the Commerce Director of S7 Group.
Larnaca is conveniently located in the southeast of Cyprus. From here you can go to the youth resort of Ayia Napa in less than an hour and it will take you about an hour and a half to get to the picturesque and quiet city of Pafos. Fans of diving will also like the city. The cargo ferry Zenobia is the main "attraction" of the underwater world near the coast of Larnaca.
S7 Airlines also operates direct scheduled flights to Larnaca and Pafos in Cyprus from Moscow Domodedovo Airport.