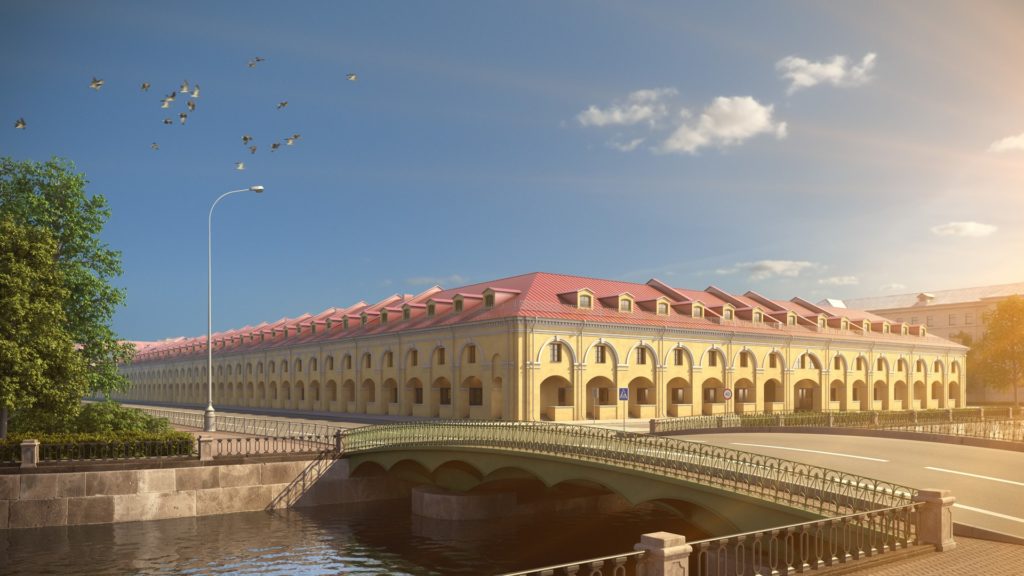 A new hotel of 158 rooms will open in St. Petersburg on the 28 of May on the eve of the World Cup 2018. It will be the first hotel of the international German brand in Russia.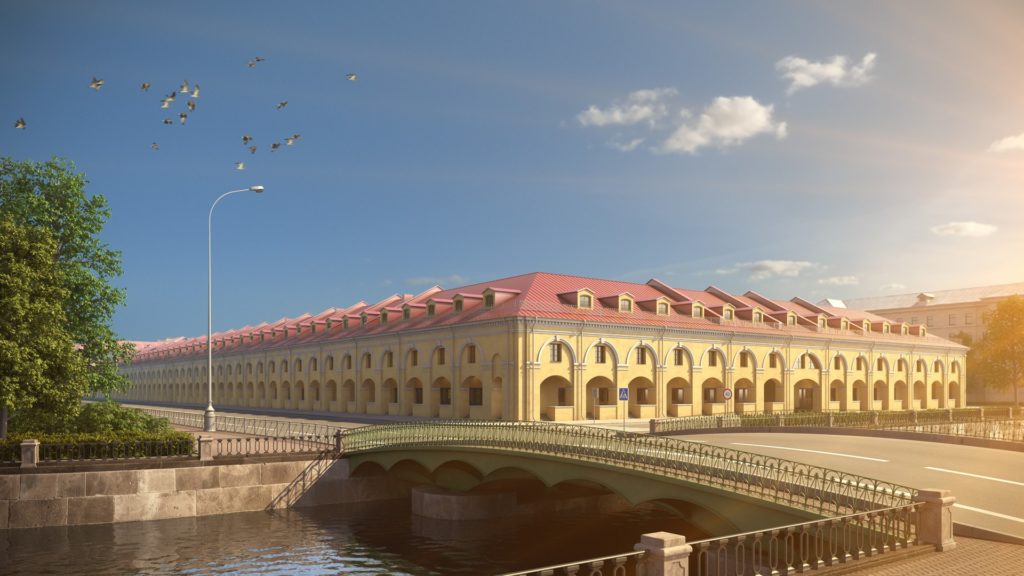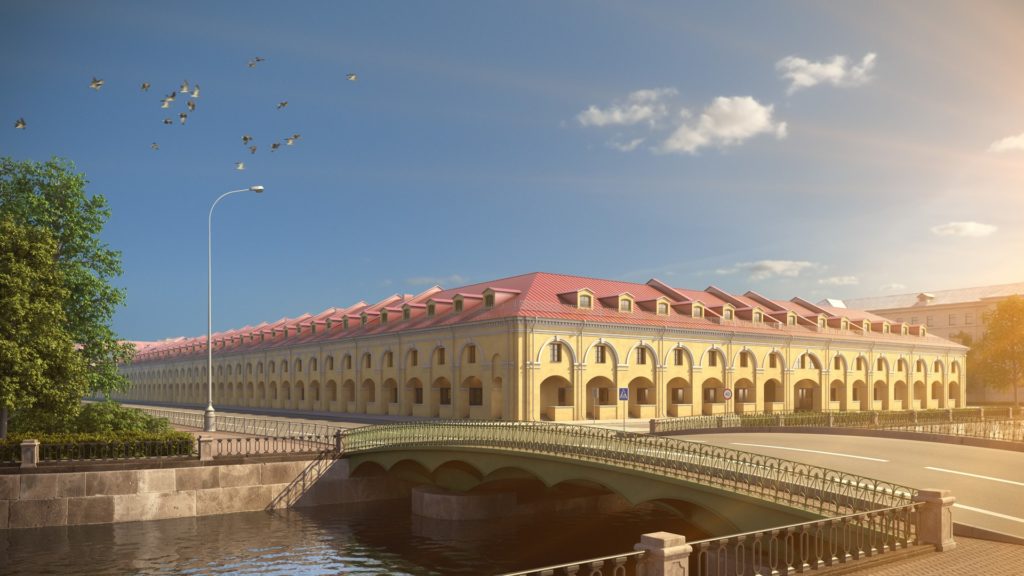 The hotel will be located in the city center of St. Petersburg (Sadovaya, 62) in the building of the Nikolsky rows. The hotel-hostel hybrid will have 158 rooms, with a total area of 7,300 m2, allowing guests to enjoy the central location, reasonable prices and vibrant modern atmosphere that MEININGER Hotels are known for.
The Nikolskiye Ryady project involves the restoration of the historic former Nikolsky Market site, located in the heart of Saint Petersburg. This 26,000 m2 site will be redeveloped into a multi-functional complex, comprising mid-range and affordable hotel properties: a 3-star hotel and a hotel-hostel hybrid, run by Holiday Inn Express and MEININGER Hotels, respectively. Both hotel properties will offer the ideal accommodation for city breaks, business trips, school trips, group tours, round-the-world trips and family excursions.