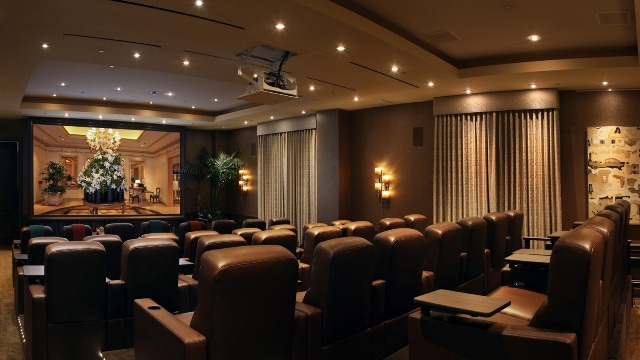 Four Seasons Hotel Los Angeles at Beverly Hills will be featuring exclusive screenings of Oscar-nominated films taking place between February 24 and March 2, 2018. Guests will enjoy Dinner and a Movie screenings, featuring a USD 49 prix fixe, three-course dinner at Culina per person, in addition to an intimate showing of Oscar-nominated films inside the property's private Screening Room. The cinematic package, which includes dinner at 6:30 pm followed by the film screening at 8:00 pm, is open to the public, and reservations can be made by calling 310 860 4000. Additionally, refreshments are available for pre-order prior to the screenings. There will also be a matinee on February 24 with the Pronto lunch buffet at 12:30 pm, followed by the matinee screening at 2:00 pm for USD 35.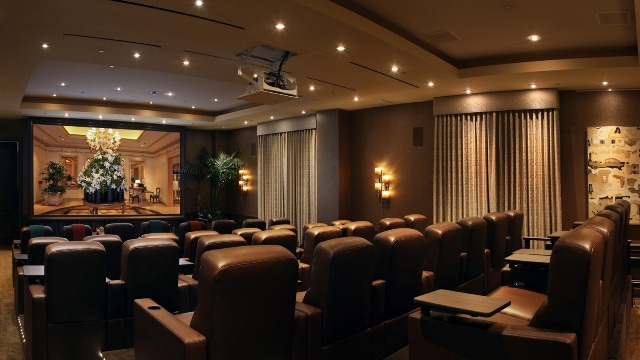 A portion of the proceeds will benefit Lollipop Theater Network, a 501(c)(3) organisation founded in 2001, which has created in-hospital programming for children facing life-threatening illnesses nationwide. These programs give children the opportunity to experience magical escapes in the form of movie screenings of current films, music jams, artist days led by top animation studios, and visits by some of their favourite celebrities. Its hope is to bring a moment of relief into the lives of the children and families who need it the most.
Confirmed films include the following:
The Shape of Water on February 24, 2018
Three Billboards Outside Ebbing, Missouri on February 25, 2018
Get Out on February 26, 2018
The Post on February 27, 2018
Lady Bird on February 28, 2018
The Darkest Hour on March 1, 2018
Phantom Thread on March 2, 2018
In addition there will be one matinee at 2:00 pm on February 24, 2018 featuring The Greatest Showman.
Just 30 seats are available at each screening, and they are assigned on a first-come, first-serve basis. Contact Four Seasons Hotel Los Angeles at Beverly Hills at 310 860 4000 to make reservations.