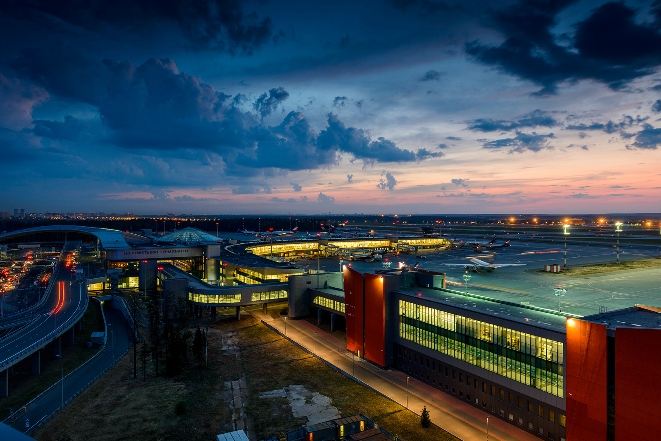 Air Arabia has announced the launch of its inaugural flight to Moscow's Sheremetyevo International Airport, adding a second route for travel to the Russian capital. Air Arabia has become the first airline in Sheremetyevo to carry out regular flights on the route Sharjah — Moscow — Sharjah.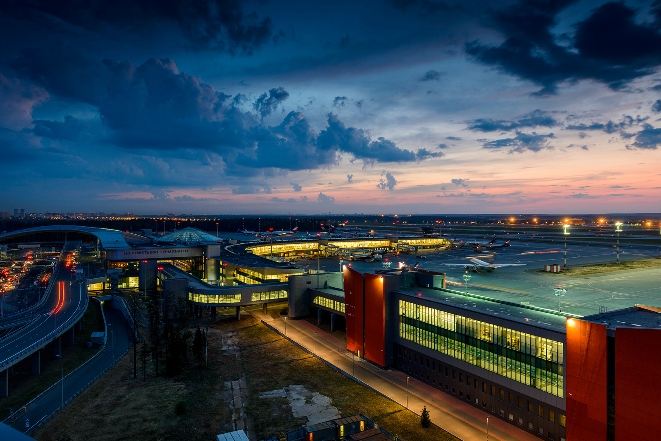 Starting from February 1, 2018, the flights of Air Arabia on the route Sharjah — Moscow — Sharjah operating four times a week on Tuesdays, Thursdays, Fridays, and Sundays.
The outbound flight G9 951 departs Sharjah International Airport (SHJ) at 09:10 hours, arriving at Sheremetyevo International Airport (SVO) at 13:35 hours local time. The inbound flight G9 952 leaves Sheremetyevo at 14:35 hours, landing in Sharjah at 20:45 hours local time.
The flights will be upgraded to a daily service from 1 March 2018.