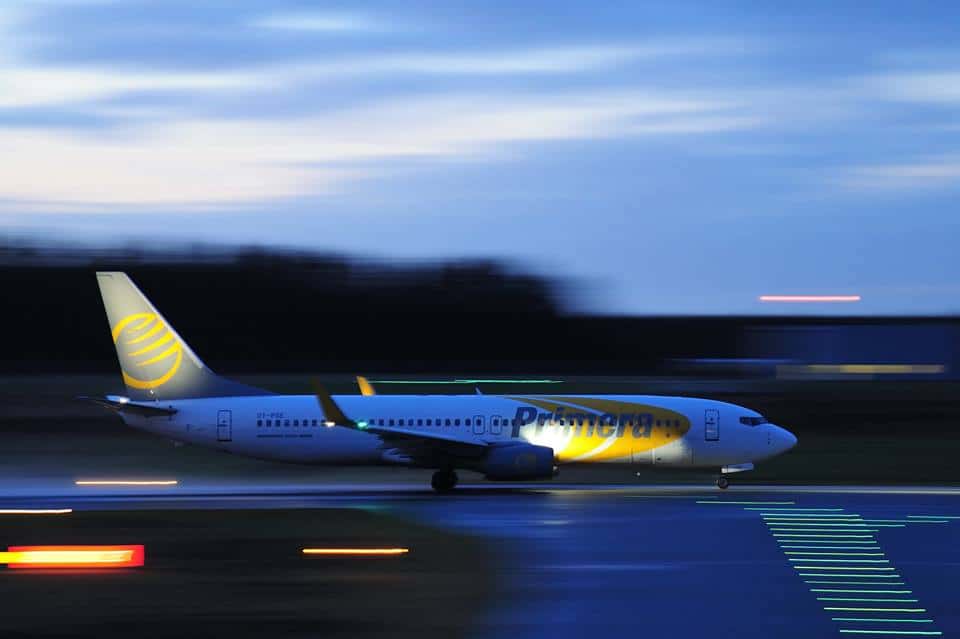 Primera Air has announced that it will launch five direct flights a week from London Stansted to Washington Dulles from 22 August 2018.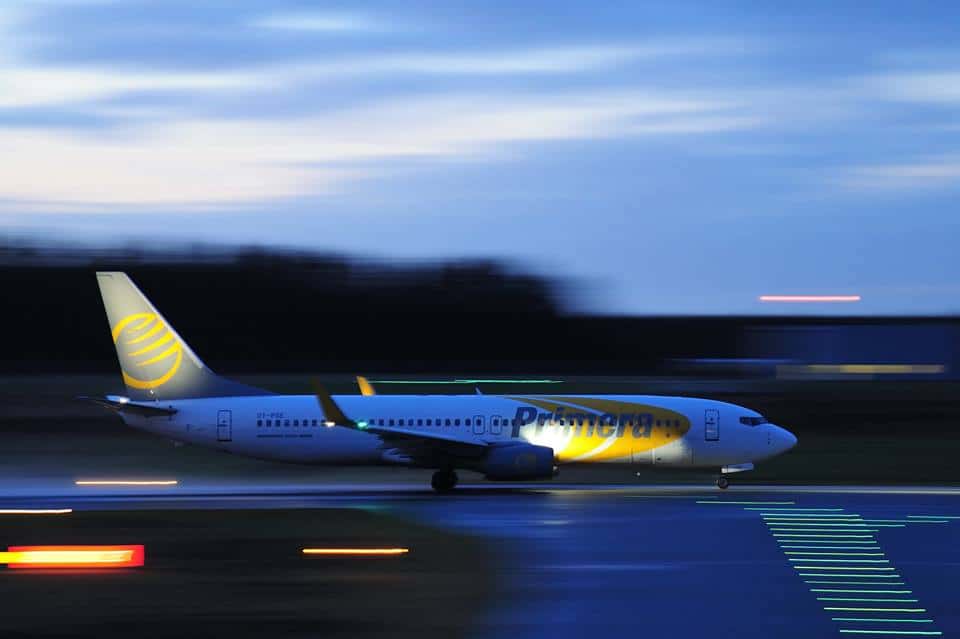 The low-cost airline, which starts flights from Stansted to New York and Boston in April and Toronto in May, is also increasing planned flight frequency to Toronto from August.
Due to growing demand for flights from London Stansted to Toronto, Primera Air has decided to increase flight frequency from three to five flights per week.
As announced previously, Primera Air is opening new a new base at London Stansted for flights to New York, Boston and Toronto along with new routes to Málaga, Palma de Mallorca, Alicante, Barcelona and Chania. Over the next two years, Primera Air plans to increase its presence on current bases and to add new transatlantic routes and bases, as the airline has 20 new Boeing MAX9-ER aircraft on order.