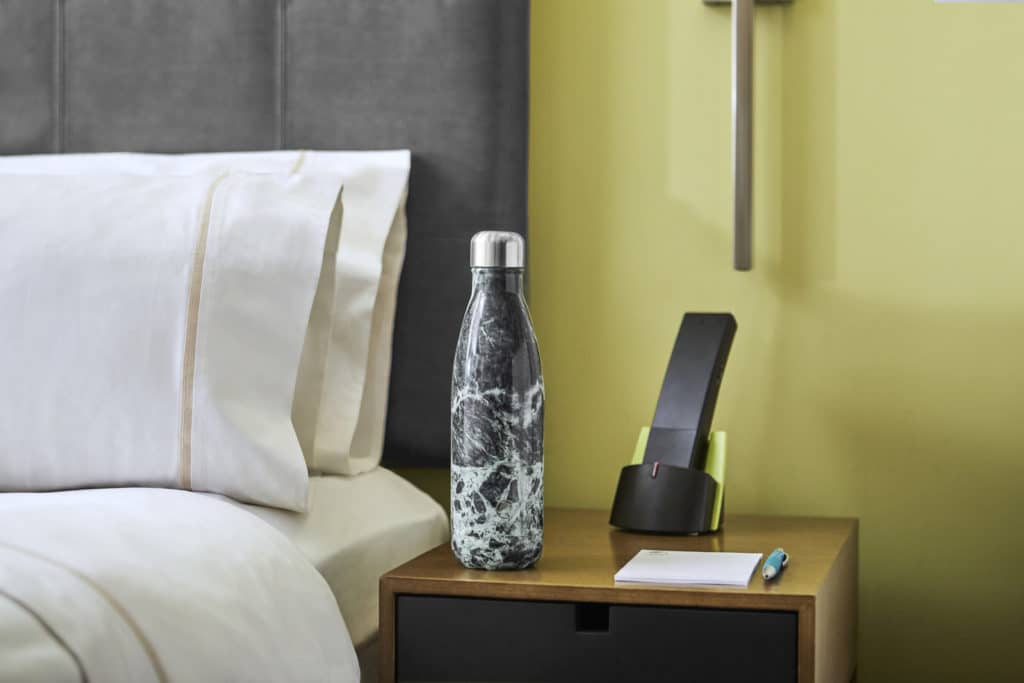 Marriott International's eco-conscious longer-stay brand Element Hotels and S'well, the fashionable, reusable hydration accessory company, are launching a national partnership, which will be activated at all 26 Element Hotels in the United States. Together, Element Hotels and S'well will be inspiring guests to make a positive impact and mindful choices for the environment and for themselves.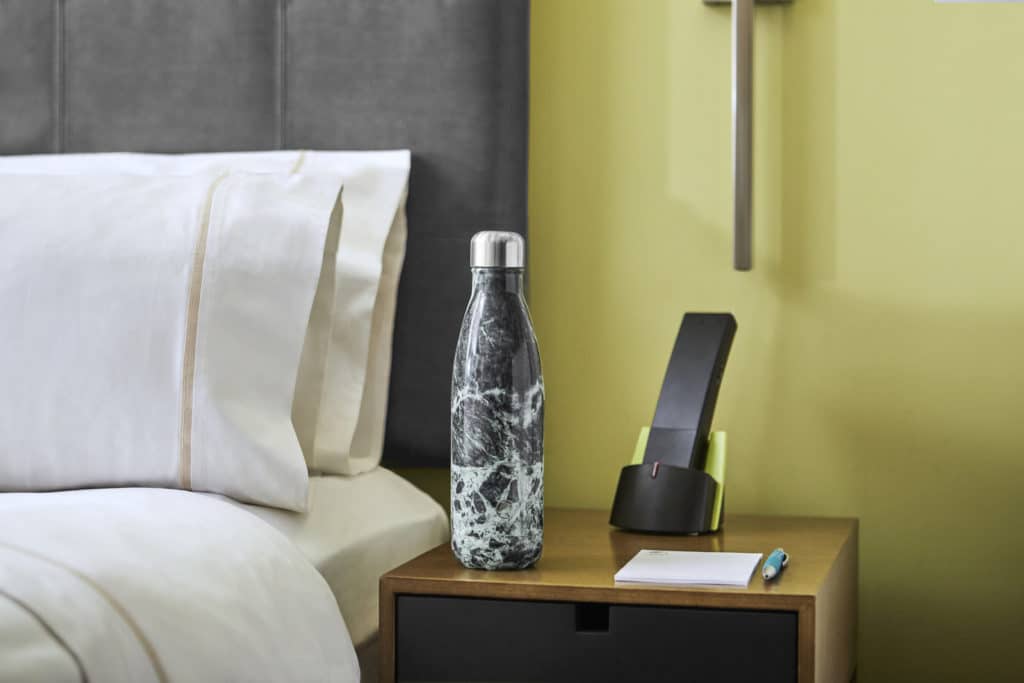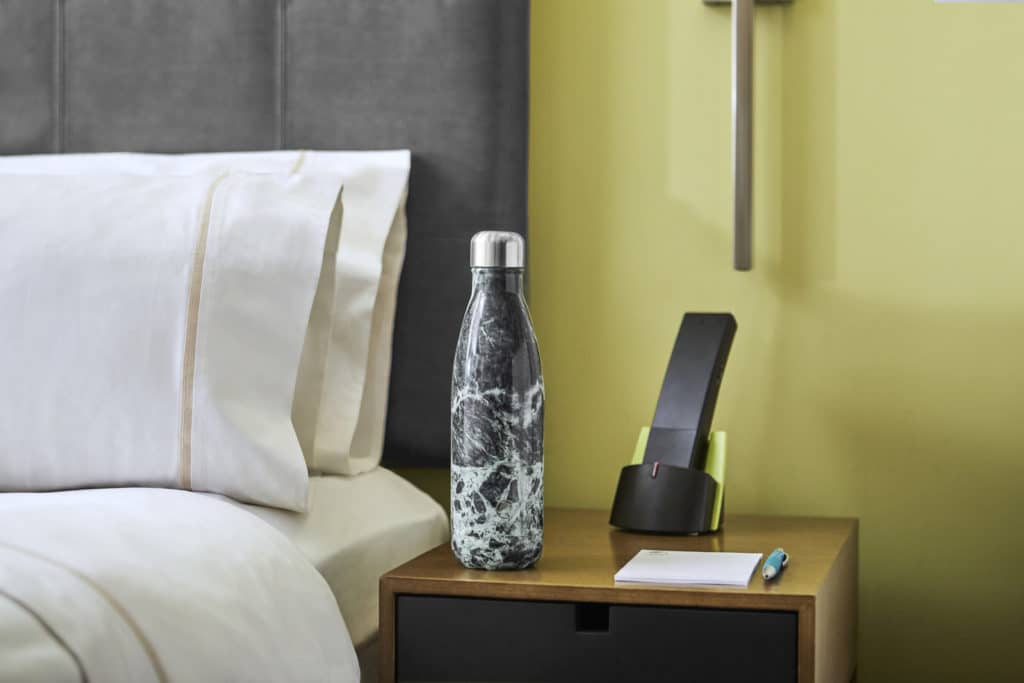 As a stylish, reusable product that helps consumers stay hydrated and consume less plastic while on the go, S'well bottles will be available for purchase at Element Hotels' RESTORE pantry and in each room. Guests will be able to conveniently fill their S'wells at the filtered water spouts present in guestrooms.
S'well products will also be available for purchase in-hotel at Element Hotels' sister brands AC Hotels by Marriott and Aloft Hotels and they will also be on-site at Moxy Hotels. S'well bottles will be available at more than 150 properties from January 2018, and the partnership will include a wide array of styles and distribution strategies unique to individual locales.
S'well launched in 2010 with a mission to rid the world of plastic water bottles by creating products that deliver beautiful design and quality performance. The company is committed to developing sustainable and responsible best business practices, amplifying the simple ways individuals and organizations can create change through a wide range of programs.