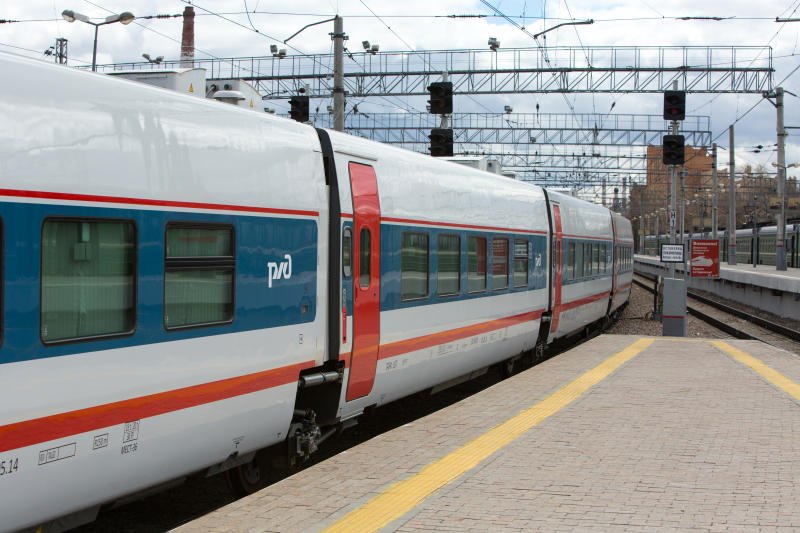 Passengers on long-distance trains operated by the Federal Passenger Company, a subsidiary of Russian Railways, can book tickets at a 50% discount for compartment carriages on trains departing from 22 to 25 February 2018.
The action is timed to coincide with the Day of the Defender of the Fatherland, which Russia celebrates this year on 23 February.
Tickets with a discount can be purchased from 30 January to 5 February at the ticket offices of railway stations and agencies, as well as online through the official website of Russian Railways and the RZD Passengers mobile app.
Taking part in the holiday action are the upper berths of compartment carriages in the trains of long-distance trains on domestic services from 22 to 25 February.
Exceptions are trains No. 23/24 Moscow – Kazan, No. 9/10 and No. 17/18 Moscow – Saratov, No. 50/49 and No. 9/10 Moscow – Samara, No. 65/66 Moscow – Togliatti, No. 103/104 Moscow –Adler, No. 35/36 St. Petersburg – Adler and No. 641/642 Rostov-on-Don – Adler.
The discount is given on the upper berths in compartment carriages and is based on the fare for lower berths, but without taking into account the cost of a complete set of bed-linen or the range of services.
Discounts when booking tickets are not cumulative. The terms of the promotion do not apply to the purchase of tickets for organised groups of passengers.
Detailed information about the action and other special offers is published on the website of Russian Railways in the section "Passengers" under the tab "Actions (special tariffs)".