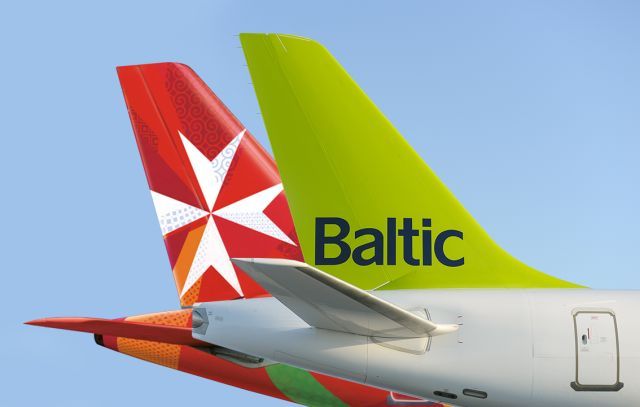 The Latvian airline airBaltic and the national airline of the Maltese Islands – Air Malta have concluded a cooperation agreement, known as code-share agreement. This partnership with Air Malta will enable airBaltic passengers to reach Malta every day via common gateways in Europe as well as additional destinations served from Malta. In turn this agreement will offer Air Malta passengers better connectivity to the Baltics and Eastern Europe.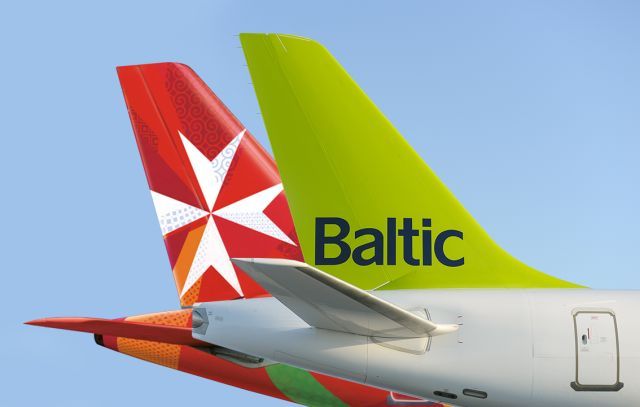 Air Malta will place its flight code KM on direct flights Malta – Riga operated by airBaltic as well as connecting flights between Malta and the Baltics, whilst airBaltic will put its code BT on flights from Riga, Vilnius, and Tallinn to Malta as well as to Catania (Italy) via common gateways.
Air Malta connects Malta with around 30 major cities across Europe, North Africa and the Mediterranean. Working together with partner airlines, the airline offers convenient connections to many more destinations in North America and the Middle East.
airBaltic serves over 60 destinations from its home base in Riga, Latvia. From every one of these locations, airBaltic offers convenient connections via Riga to its network spanning Europe, Scandinavia, Russia, CIS and the Middle East. In addition, airBaltic also offers direct flights from Tallinn and Vilnius.