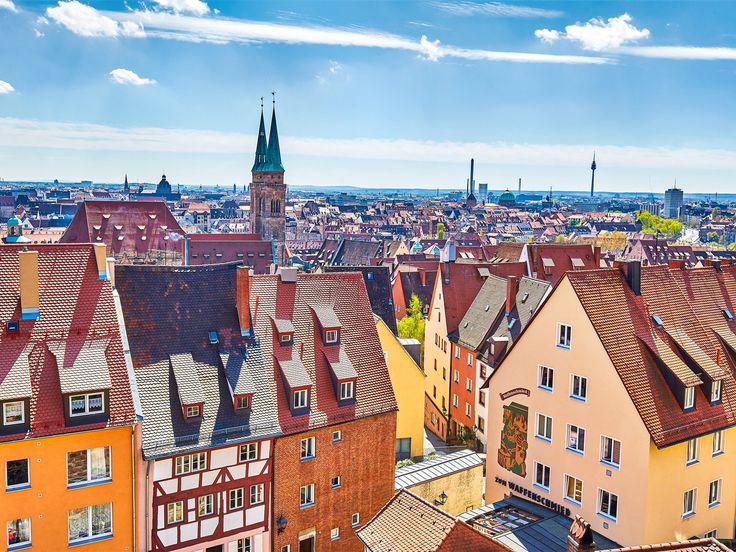 Germania will offer new flights to warmer climes from Nuremberg Airport this coming winter. The No. 1 holiday airline will continue to be stationed at Albrecht Dürer Airport with three aircraft after November 2018 and will offer more than 16 ways to escape the dreaded cold weather. The company has completed its flight scheduling for next winter and all flights are now bookable.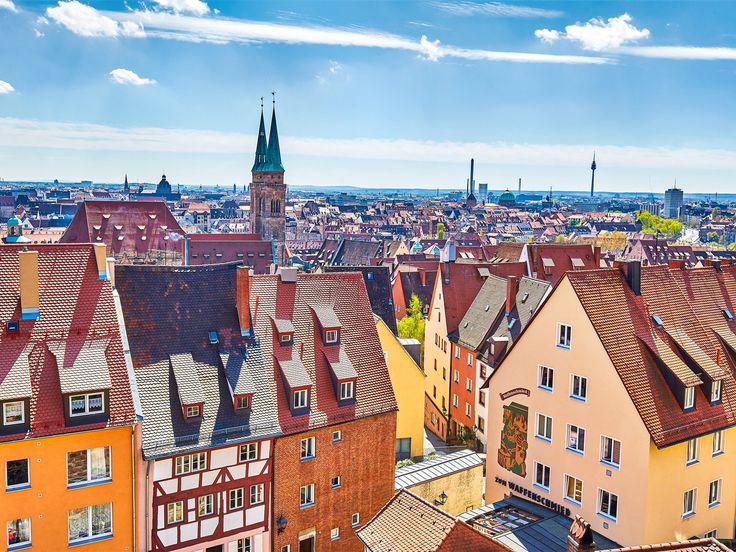 Germania will offer year-round flights to Palma de Mallorca for the first time. The airline with the green and white aircraft will guarantee a connection to Germany's favourite holiday island at least twice a week, including over Christmas, New Year and the following months. Germania is also operating a year-round service to Athens and Antalya for the first time. There are flights to the Turkish Riviera at least twice a week at convenient times; holiday-makers can expect spring-like temperatures at their destination.
Ibiza and Thessaloniki are new on the winter programme, with two flights a week to both destinations. Numerous extra flights to the Canary Islands will supplement existing ones: there will now be three flights a week to Tenerife and Gran Canaria instead of two. Flights to Fuerteventura, Lanzarote, La Palma and Funchal will continue. Flights to Tel Aviv will also be continued, likewise to Paphos in Cyprus, Marsa Alam and Hurghada in Egypt; flights to Hurghada will now depart three times a week instead of two in reaction to the high demand for holidays in the sun and water sports trips.
Germania has recently launched a new cooperation with Deutsche Bahn for transport to and from the airport. Passengers can now travel by train to and from their flights in Germany for a fixed price of 35 euro each way and thereby save the costs of car travel and parking.
Germania flights from Nuremberg are available from only 69 euros one way.