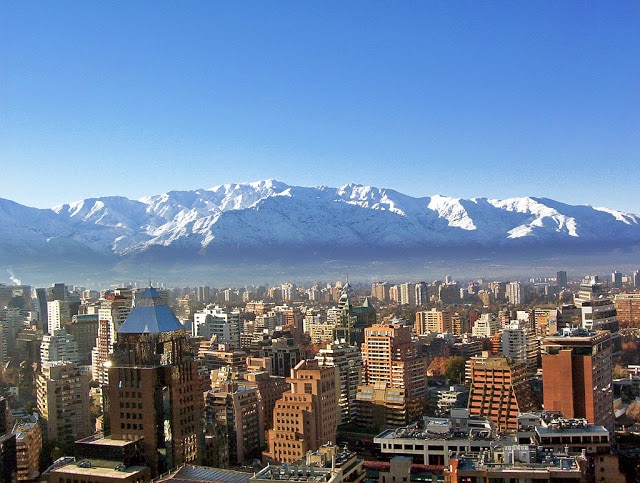 Emirates today announced its plan to launch a new, five times a week, service from Dubai to Santiago International Airport (SCL), via the Brazilian city of Sao Paulo, starting on July 5, 2018.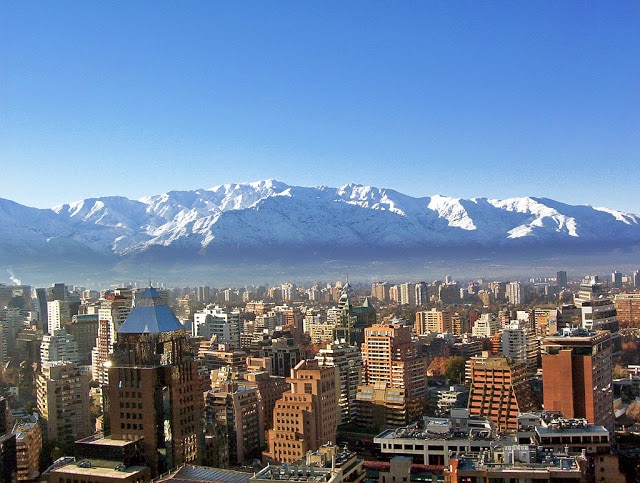 The new service will see Emirates fly an additional five times a week to Sao Paulo, complementing the airline's existing daily A380 flight between Dubai and Sao Paulo. In total, Emirates will now fly 12 times a week to Sao Paulo. Emirates' Santiago flight will be a linked service with Sao Paulo, meaning that customers in South America can now travel between the two cities in unprecedented style and comfort. Citizens from both Brazil and Chile only need ID cards to travel to either country.
The new route will be operated with a two-class configured Boeing 777-200LR which offers 38 Business Class seats in a 2-2-2 configuration and 264 seats in Economy Class. The new 777 flight will also offer up to 14 tonnes of capacity for cargo, opening up access to more global markets for Chilean exports such as fish, seafood, cherries, flowers and general perishable goods.
Flight details and connections to Emirates' global network of over 155 destinations
Flight EK263 will depart Dubai on Tuesdays, Thursdays, Fridays, Saturday and Sundays at 09:05hrs local time, arriving in Sao Paulo at 17:00, before departing again at 18:30 and arriving into Santiago at 21:40 on the same day. The return flight EK264 will depart Santiago on Mondays, Wednesdays, Fridays, Saturday and Sundays at 01:10 local time, arriving in Sao Paulo at 05:55. EK264 will depart once again from Sao Paulo at 07:45 bound for Dubai where it will arrive at 05:15 the next day.
Timings of the new service are scheduled to allow for seamless connections to many Asian and Middle East routes, via a convenient stopover in Dubai. Passengers travelling from Sao Paulo will now benefit from a morning departure in Sao Paulo and morning arrival in Dubai, making connecting to new destinations Southeast Asia, China and Middle East more convenient.
World class service from TripAdvisor's "Best Airline in the World"
Passengers in all classes can enjoy Wi-Fi to stay in touch with family and friends or Emirates' multi-award winning 'ice' Digital Widescreen with up to 3,000 channels of movies, TV programs, music and podcasts, including channels in Spanish. Emirates provides its customers with a host of culinary offerings prepared by gourmet chefs and fines wines that suit the tastes of everyone. Passengers can also experience Emirates' renowned in-flight service from the airline's multi-national cabin crew from over 130 countries, including Chile.
Business Class passengers can also travel to and from the airport via Emirates complimentary Chauffeur-drive service, making it easy and convenient for customers across the network to arrive on time, refreshed and ready for their flight.