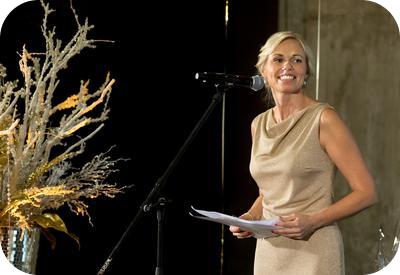 The Estonian Convention Bureau celebrated the success of its first decade of operation on Wednesday with a festive gathering of members and partners.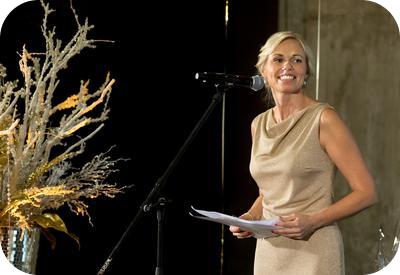 Held at the Tallinn Creative Hub, the January 24 event served to highlight the accomplishments achieved by the group since its founding in 2008, chief among them propelling Estonia into the ranks of Europe's best-known conference destinations.
In addition to launching the Team Estonia concept in 2015, other ECB milestones include creating conference ambassador programmes in Tallinn and Tartu in 2010, and establishing the annual "Conference of the Year" award in 2011.
At the gathering, particular praise was given to Enterprise Estonia/Visit Estonia, with which the ECB has carried out a number of joint activities over the years.
As a further show of appreciation, the ECB honoured Enterprise Estonia Team with the event's 'ECB Best Friend' award.
The cities of Tallinn and Tartu received ECB's award for 'Biggest Supporters', while the 14 ECB participants that have been with the organisation since its founding were given special recognition as 10-year members.