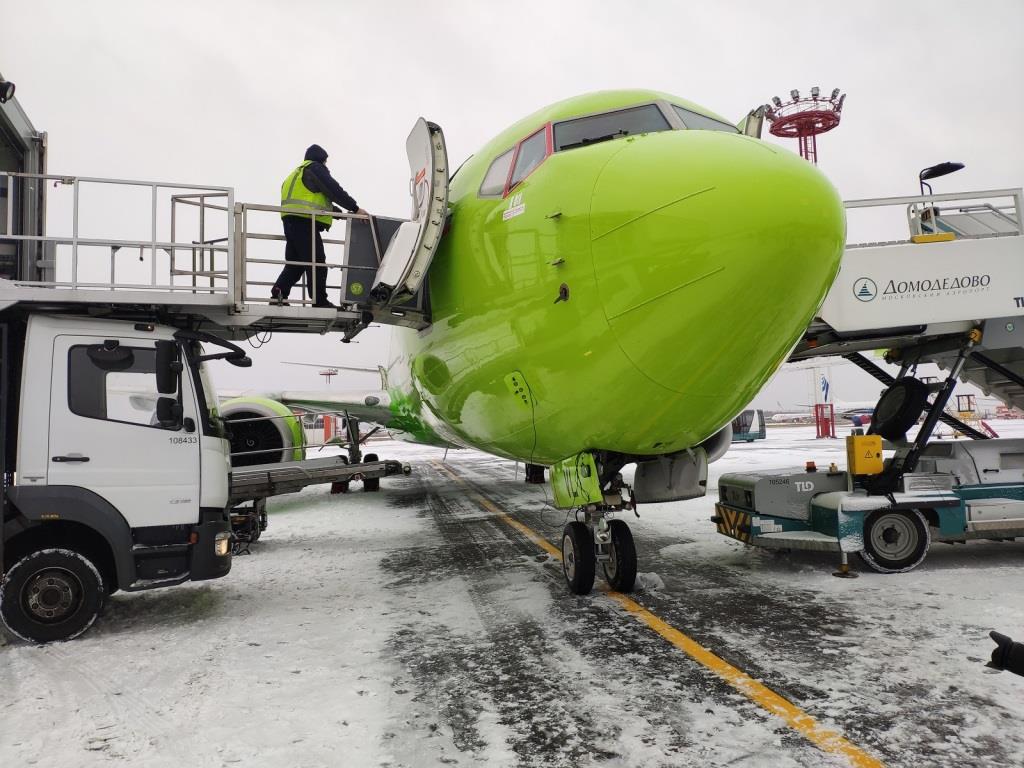 S7 Airlines launches direct scheduled flights from St. Petersburg to Perm starting 30 April 2018. Tickets are available now.
Flights from Pulkovo Airport to Perm will be carried out on Mondays, Wednesdays and Fridays. Flights will depart from Pulkovo Airport at 19:05 and arrive in Perm at 23:25 local time. Return flights will be carried out on Tuesdays, Thursdays, and Saturdays. Flights will depart from Perm at 00:20 and arrive in St. Petersburg at 01:00. The flights will be carried out on modern and comfortable Airbus A319 aircraft.
"We are glad to offer our passengers a new flight from St. Petersburg to Perm as a part of the development of the flight programme from Pulkovo Airport in St. Petersburg. I am sure that flights to Perm, one of the largest economic centres in Russia, will be in demand for business trips as well as for personal travel. Scheduled flights of S7 Airlines to Perm from Moscow and Novosibirsk are traditionally in demand among our passengers," notes Igor Veretennikov, the Commerce Director of S7 Group.
Now, passengers from Perm will be able to fly directly to St. Petersburg or to continue their journey through the Russian and Western European cities of the route network of S7 Airlines with convenient connections at Pulkovo Airport. The entire trip is booked as a single ticket and the baggage is registered straight to the airport of the final destination, which is a great advantage to passengers.