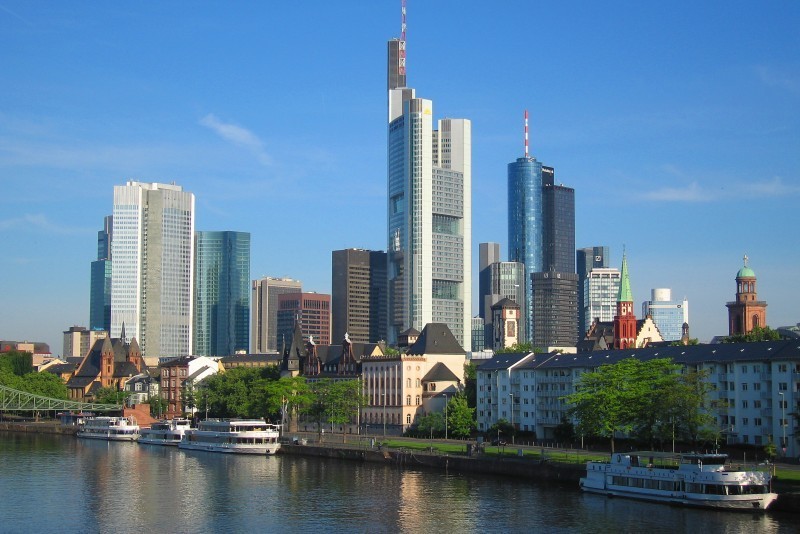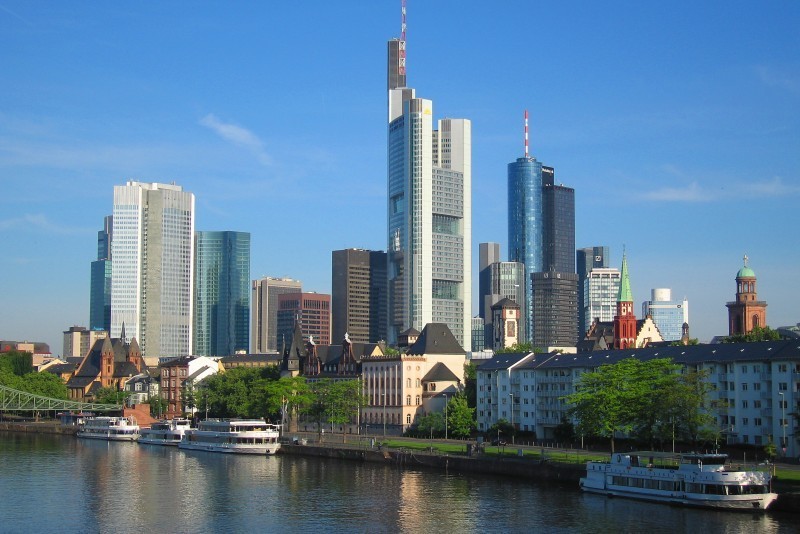 As of March 27, 2018 Lufthansa will be offering flights to Shenyang in China from Frankfurt again. The metropolis in the northeast of the People's Republic of China is not just an ideal starting point for tourists exploring the region, but also where many German companies are headquartered and the economic center of this part of the country.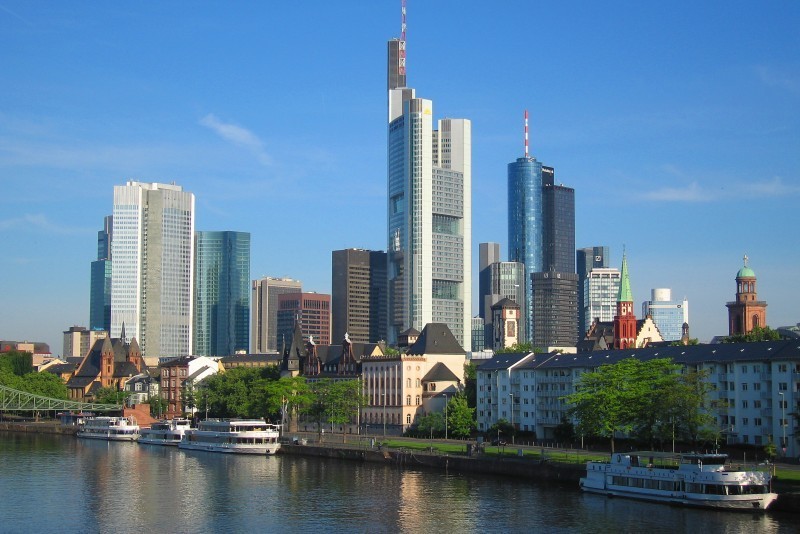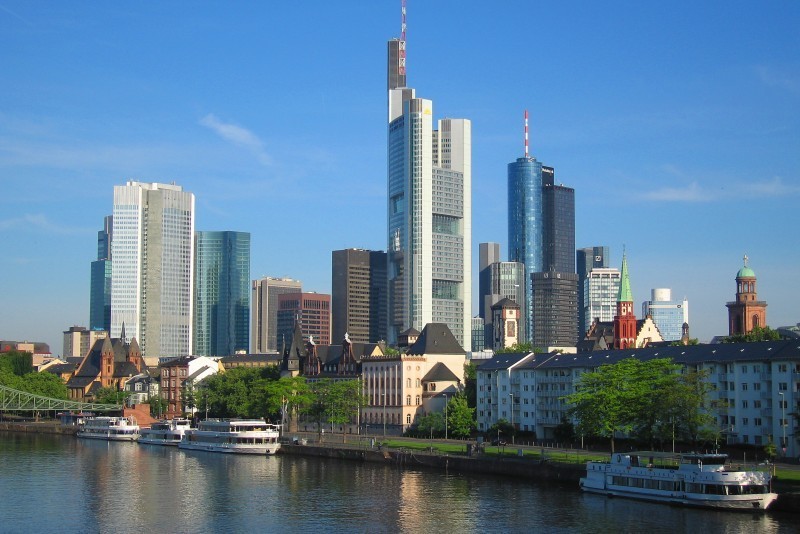 Every Tuesday, Thursday and Saturday, an Airbus A340-300 will head towards China. Flight LH782 will take off in Frankfurt at 5:50 p.m. and reach Shenyang the next morning at 9:55 local time. The return flight is scheduled to depart at 1:15 p.m. as LH783 and reach Frankfurt around 6:30 p.m. The aircraft has three travel classes (Business Class, Premium Economy, Economy Class) and can seat a total of 279 passengers.
Return flights to Shenyang can be booked as of January 30, 2018 with prices starting at 529 euros. Additional information and the option to book Lufthansa flights are available online at LH.com or through the Lufthansa Service Center, which can be reached at +49 (0)69 86 799 799 (calls charged at standard landline rates). Flights can also be booked through Lufthansa's partner travel agencies and at the Lufthansa sales counters at airports.
The new connection at a glance
Frankfurt (FRA) – Shenyang (SHE)
Three flights per week (Tuesday, Thursday, Saturday, beginning March 27, 2018)
LH782: FRA 5:50 p.m. – 9:55 a.m. +1 SHE
LH783: SHE 1:15 p.m. – 6:10 p.m. FRA
Prices starting at 529 euros including taxes and fees (available as of January 30, 2018)
Distance: 8,041 km (4,342 nautical miles)
Aircraft: Airbus A340-300