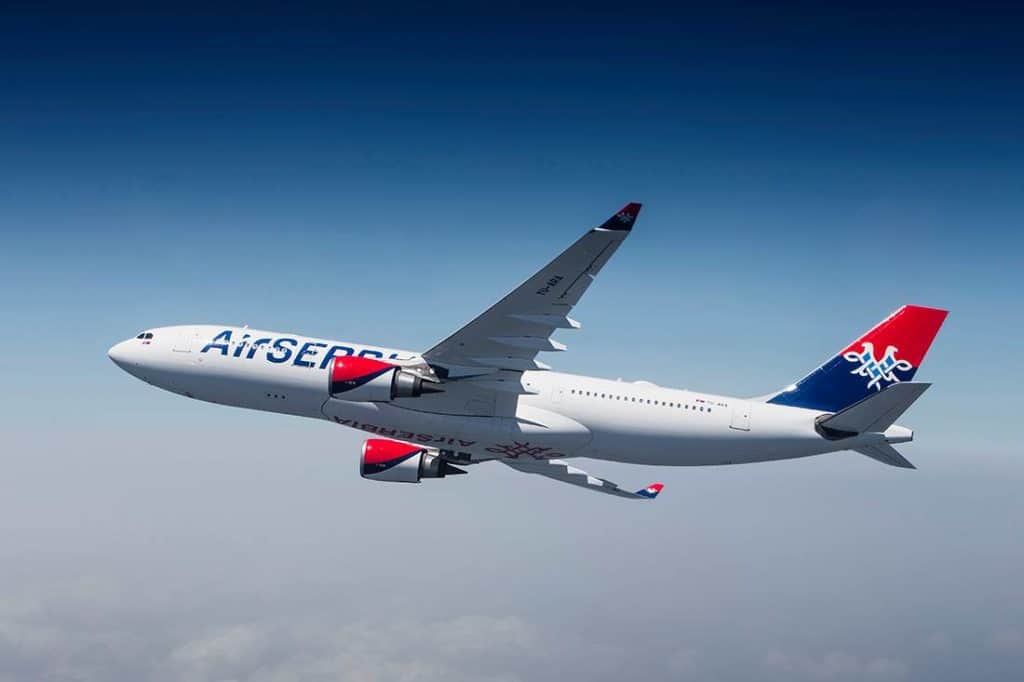 Air Serbia today announced the introduction of a new fare structure to provide travellers with more choice in customising their journey according to their travel needs.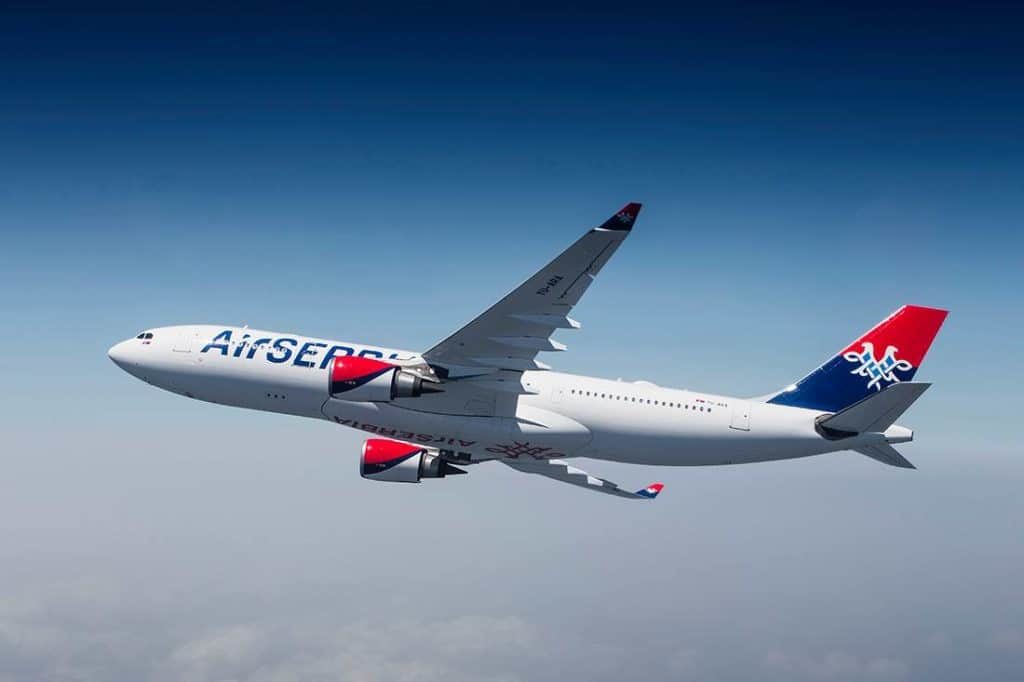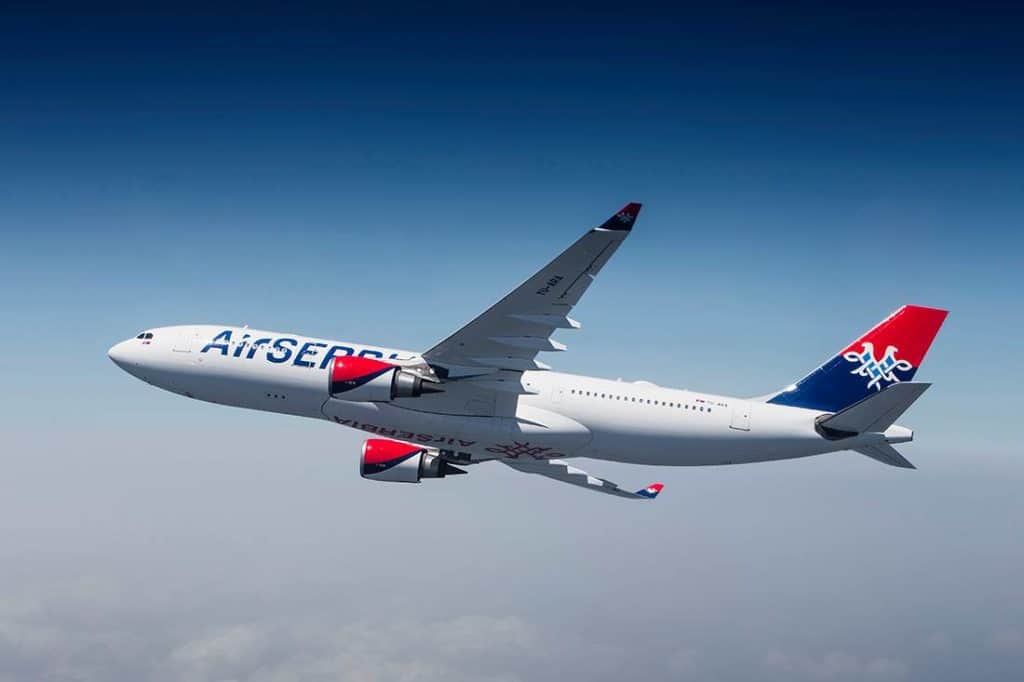 Guests will now be able to choose from four fare types when booking a flight – Economy White, Economy Blue, Economy Red or Business Silver – which vary according to baggage allowances, flexibility in changing travel dates and additional services that can be customised.
The new fares will be progressively rolled out to all destinations for travel from 1 March 2018.
On top of the new fares, travellers will be able to further personalize their journeys by purchasing à la carte services such as priority boarding, advanced seat reservation or access to the Air Serbia Premium Lounge.
Duncan Naysmith, Chief Executive Officer of Air Serbia, said: "Our new pricing model has been designed to provide guests with the freedom of fully tailoring their journey with Air Serbia. Modern trends have clearly shown there is no one-size-fits-all approach that works in air travel and different segments of travellers have different needs, which is why airlines around the world are unbundling their fares. Whether a guest is flying with just a backpack and opts for the value of Economy White or is flying on business and wants all the perks of Business Silver, they can all look forward to the excellent service Air Serbia is famous for."
Starting from today, travellers will be able to choose from the following fare options:
Economy White is the ideal option for Air Serbia guests who are travelling light and want the lowest-possible fare. It includes one piece of hand baggage weighing up to 8kg. The earlier you book, the better the fare.
Economy Blue, designed for guests with luggage, enables travellers to check in one bag of up to 23kg, carry one piece of hand baggage, earn frequent flier miles and change flight dates for a fee.
Economy Red offers guests who require extra flexibility all the benefits of Economy Blue plus an inflight meal and the ability to change flight dates at no extra charge, check in at the airport and choose a seat in advance.
Business Silver is tailored towards guests who are looking for a premium experience and is designed to make a journey with Air Serbia as simple and easy as possible. As well as all the advantages of Economy Red, it includes priority check-in and fast-track at the airport, priority boarding and priority baggage handling, twice the baggage allowance (two checked bags and two carry-on bags) and access to the Air Serbia Premium Lounge at Nikola Tesla Airport.
After choosing a fare type, Air Serbia guests can purchase additional services at any point before their journey by going through the Manage My Booking section on airserbia.com. This enables travellers to mix-and-match their fare type with the extra services they value most. For instance, a guest flying in Economy White can choose to buy the priority boarding service to ensure they are one of the first passengers onboard.
While pricing depends on many factors, including seasonality and travel demand, guests choosing Economy White will generally have access to a select number of seats offering lower fares compared to those available under the previous fare structure.