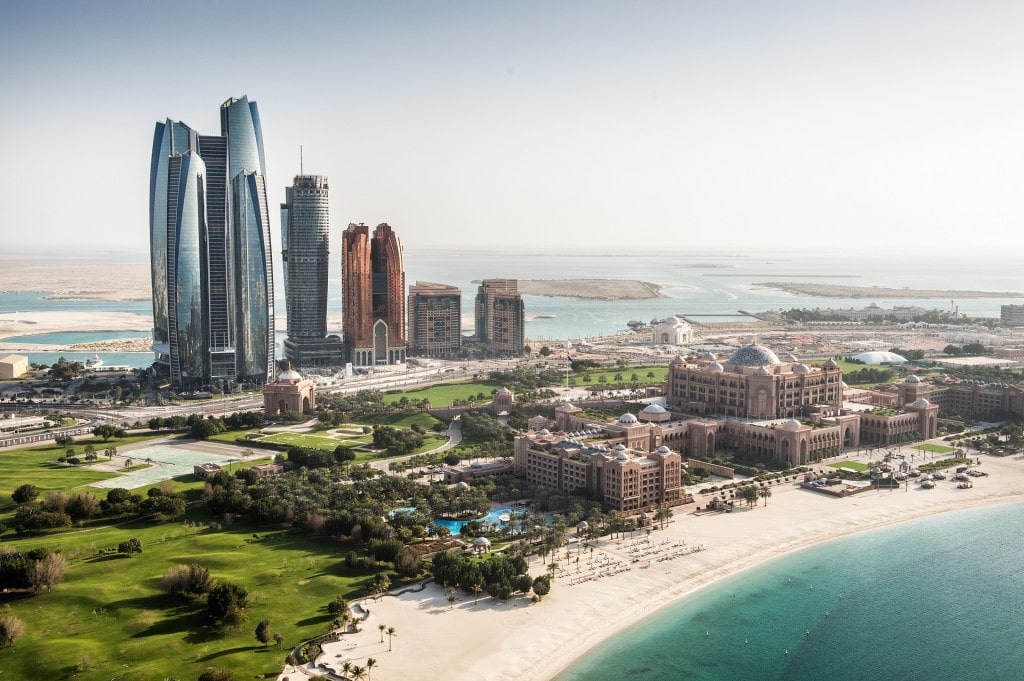 The Latvian airline airBaltic in cooperation with Etihad Airways on October 29, 2017 launched a direct service between Riga and Abu Dhabi. airBaltic's service to Abu Dhabi has been popular among travelers from Latvia as well as outside of it.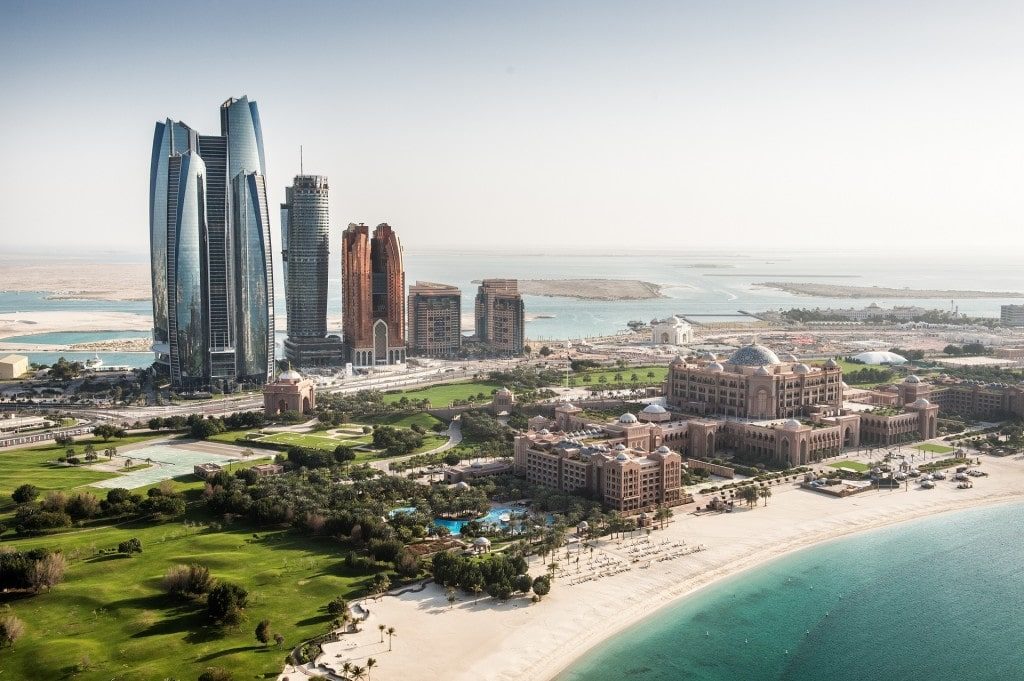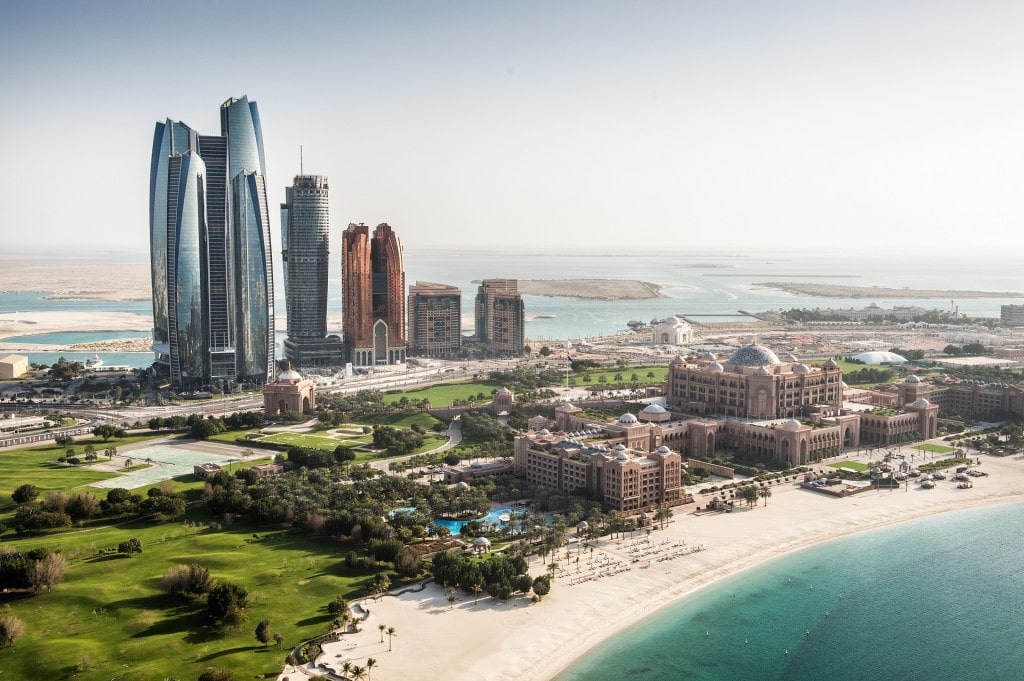 The Latvian airline will continue to perform regular flights between the two cities also during the next winter season, with flights restarting on October 28, 2018. The most attractive prices for the tickets on next winter's flights are now available on www.airbaltic.com. airBaltic has gathered five tips that will inspire you to plan a trip to Abu Dhabi.
Abu Dhabi, perched between the stunning clear waters of the Arabian sea and the ever-changing orange sands of the Western deserts, is known far and wide for its brilliant shopping opportunities, Ferrari World, the most exhilarating water parks, exquisite restaurants and, of course, the Formula 1 itself. However, it hasn't always been glitzy and modern – Abu Dhabi started out from very humble beginnings. airBaltic introduces the taste of the traditional side of Abu Dhabi with these five amazing experiences when visiting Abu Dhabi.