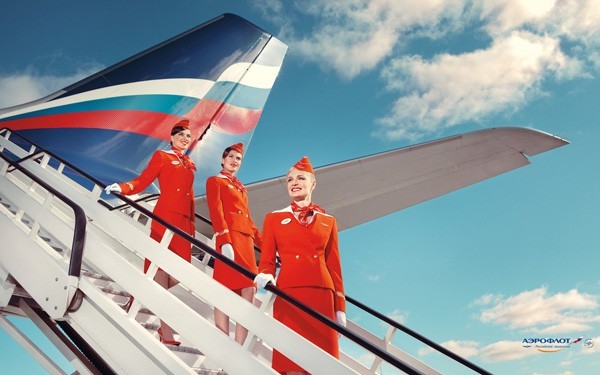 Aeroflot has begun ticket sales for flights to Burgas, one of the largest cities in Bulgaria, located on the west bank of Burgas Bay in the Black Sea. Regular flights on the Moscow-Burgas-Moscow route will launch on 2 July 2018.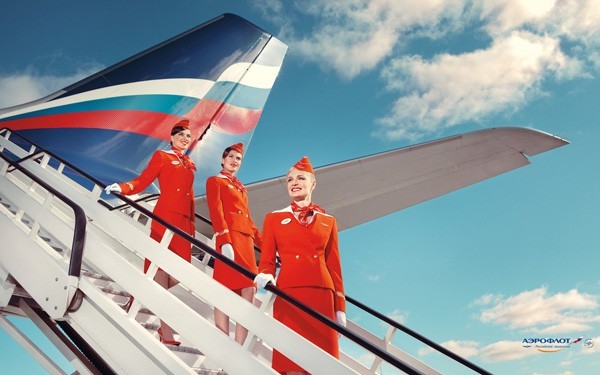 Daily flights will operate on the following schedule:
Flight SU 2156 departs Moscow at 15:55 and arrives in Burgas at 19:20 (local time);
Return flight SU 2157 departs Burgas at 20:30 and arrives in Moscow at 23:50 (local time).
Ticket sales are open for all days of the week except Monday. Tickets for Monday flights will become available after final agreement on the timetable for the aircraft's arrival and departure from Burgas airport.