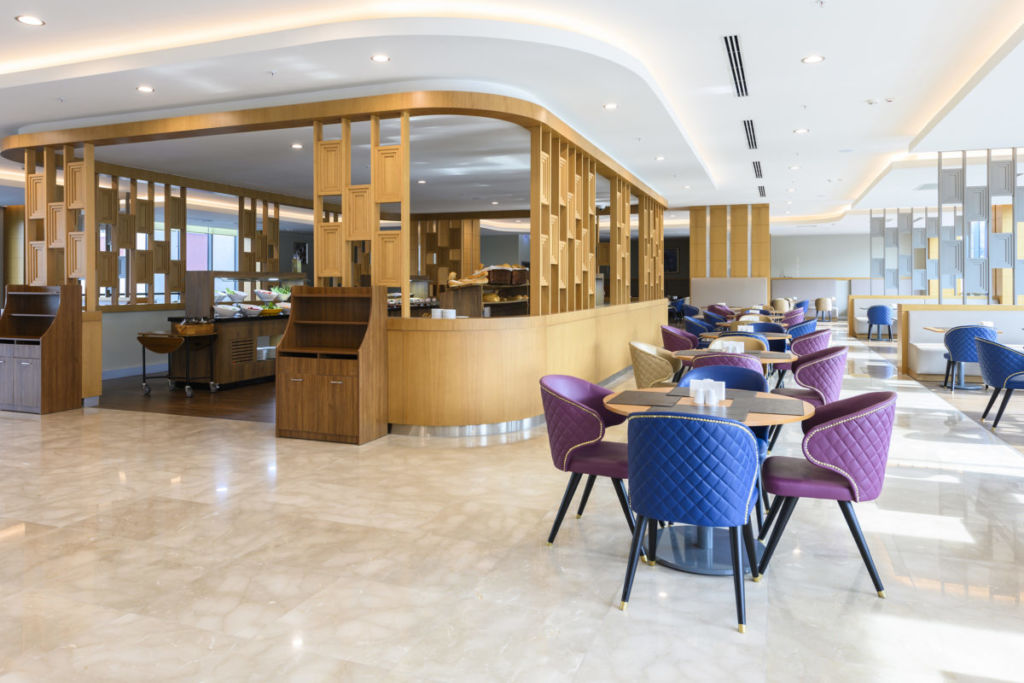 Wyndham Worldwide Corporation and La Quinta Holdings Inc. announced today that they have entered into a definitive agreement under which Wyndham Worldwide will acquire La Quinta's hotel franchise and hotel management businesses for $1.95 billion in cash. The acquisition is expected to close in the second quarter of 2018.
Under the terms of the agreement, stockholders of La Quinta will receive $8.40 per share in cash (approximately $1.0 billion in aggregate), and Wyndham Worldwide will repay approximately $715 million of La Quinta debt net of cash and set aside a reserve of $240 million for estimated taxes expected to be incurred in connection with the taxable spin-off of La Quinta's owned real estate assets into CorePoint Lodging Inc. Immediately prior to the sale of La Quinta to Wyndham Worldwide, La Quinta will spin off its owned real estate assets into a publicly-traded real estate investment trust, CorePoint Lodging.
Wyndham's Hotel Group is the world's largest and most diverse hotel business based on number of properties. With the acquisition of La Quinta's asset-light, fee-for-service business consisting of nearly 900 managed and franchised hotels, Wyndham Hotel Group will span 21 brands and over 9,000 hotels across more than 75 countries.
The addition of La Quinta, one of the largest midscale brands in the industry, will build upon Wyndham Hotel Group's strong midscale presence, expand its reach further into the fast-growing upper-midscale segment, and position Wyndham Hotel Group to be the preferred partner and accommodations provider of developers and guests. The La Quinta Returns® loyalty program, with its 13 million enrolled members, will be combined with the award-winning Wyndham Rewards® program, with its 53 million enrolled members.
The transaction, which has been approved by the boards of directors of both companies, is expected to close upon the completion of the planned spin-off of La Quinta's owned real estate assets into the separate entity. Closing is subject to approval by La Quinta stockholders, regulatory and government approval and the satisfaction of other customary closing conditions.