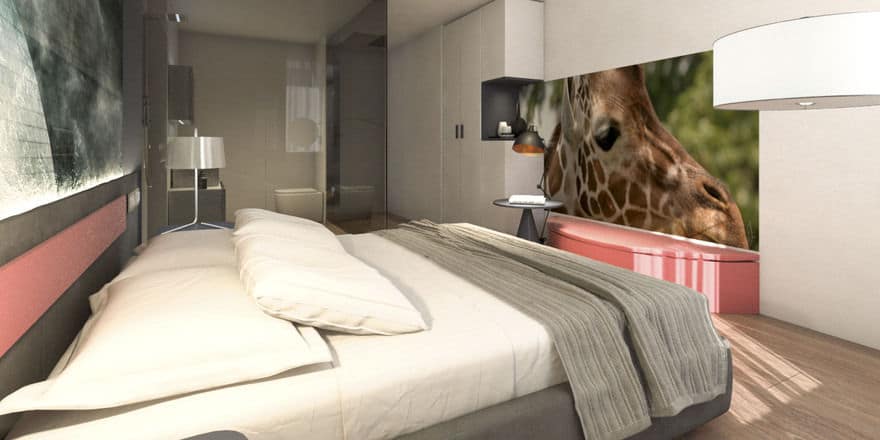 Leonardo Hotels has chosen the Basque metropolis as the site of the second NYX Hotel in Spain. The hotel in Bilbao is scheduled to open its doors in early 2019. The renovation of the building, which is situated on the outskirts of the old town and close to the Guggenheim Museum, will begin before the end of this year. NYX Bilbao is scheduled to open its doors in early 2019.
The historic building on Calle Arenal had its heyday at the beginning of the 20th century, when it was operating under the name Hotel Inglaterra (Hotel England). Leonardo Hotels will be re-awaking this era with the renovation and restoring of the old charm. The historic building, that was last used by a bank, will offer 105 rooms, a restaurant, a bar and a gym.
The NYX brand represents a new generation of hotels that are great places to stay for anyone who enjoys experiencing an individual lifestyle. The unique NYX design features a lifestyle concept that is inspired by the street art of the respective city to ensure that the hotel in Bilbao will be another unique institution.