Beginning April 4, business travelers looking for a consistent, convenient and easy commute will have a new Shuttle product to fly them between New York LaGuardia (LGA) and ORD. American's Shuttle will offer hourly flights between the two business centers, giving customers additional flexibility and choice, as well as unique travel benefits such as dedicated gates, 15 flights per weekday and complimentary beer and wine in Main Cabin.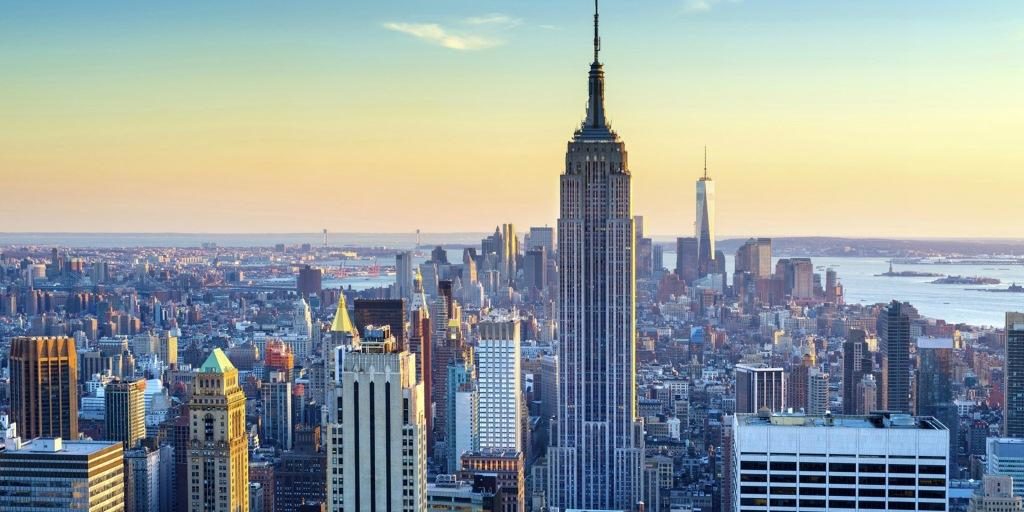 "When you fly frequently for work, anything that can make the regular commute more comfortable is important," said Alison Taylor, senior vice president, Global Sales and Distribution. "That's why we're pleased to offer valuable time-saving opportunities with our Shuttle, including a convenient and consistent schedule and extended check-in times for you and your bag."
American currently operates Shuttle service between LGA and Boston Logan International Airport (BOS); LGA and Ronald Reagan Washington National Airport (DCA); and DCA and BOS.