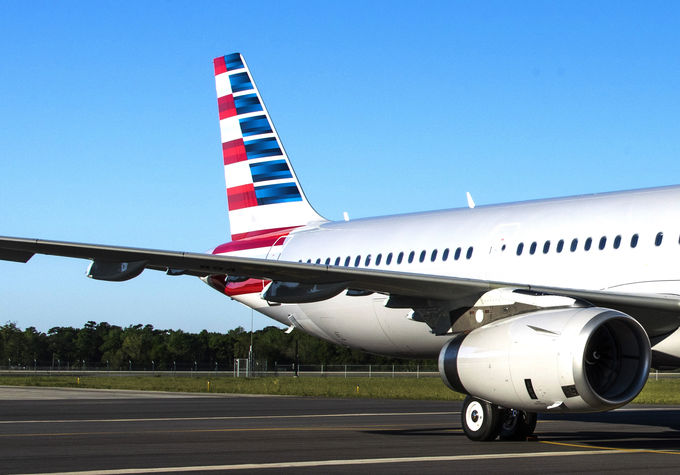 American Airlines is delivering on its promise to provide customers the largest and best network by adding more new routes and better connecting opportunities in its 2018 schedule. With the introduction of 52 new nonstop flights and enhanced schedules, customers worldwide will benefit from new options across the American network.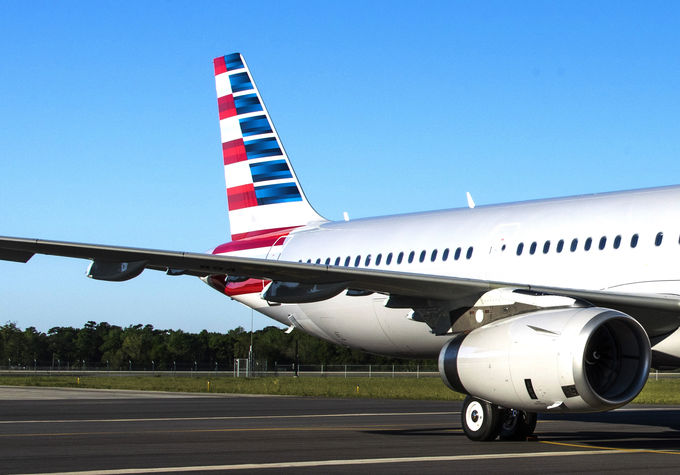 American recently announced international service to Budapest, Hungary (BUD); Prague, Czech Republic (PRG); and Reykjavik, Iceland (KEF), starting this summer, and also began selling more than 40 new routes from its nine hubs, including seven routes from Philadelphia International Airport (PHL) and eight from Dallas Fort Worth International Airport (DFW). On Jan. 22, the airline will offer the newest additions to its 2018 schedule for travel beginning June 7:
Three routes from PHL to Fort Wayne, Indiana (FWA); Oklahoma City (OKC); and Pensacola, Florida (PNS)
New service from both Charlotte Douglas International Airport (CLT) and DFW to Panama City, Florida (ECP) and South Bend, Indiana (SBN)
Service from Chicago O'Hare International Airport (ORD) to Wilkes-Barre/Scranton, Pennsylvania (AVP)
In total, American will add 52 new nonstop routes to its domestic and international network.