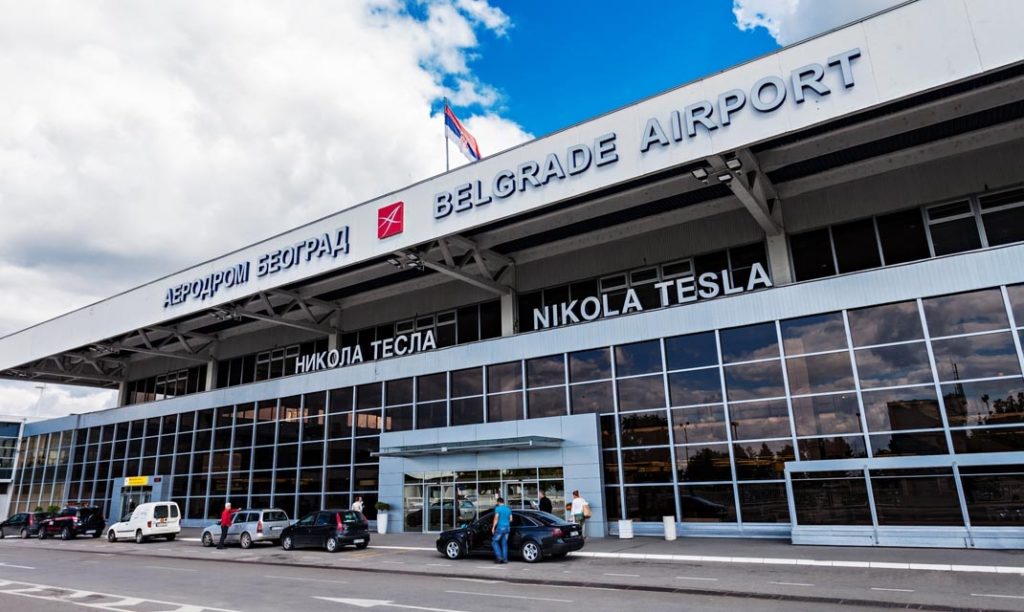 The 25-year concession contract covers financing, operation, maintenance, extension and upgrade of the existing airport terminal and runways. The contract is expected to be signed in the first quarter of 2018, with VINCI Airports then taking over operation by the end of this year, following financial close.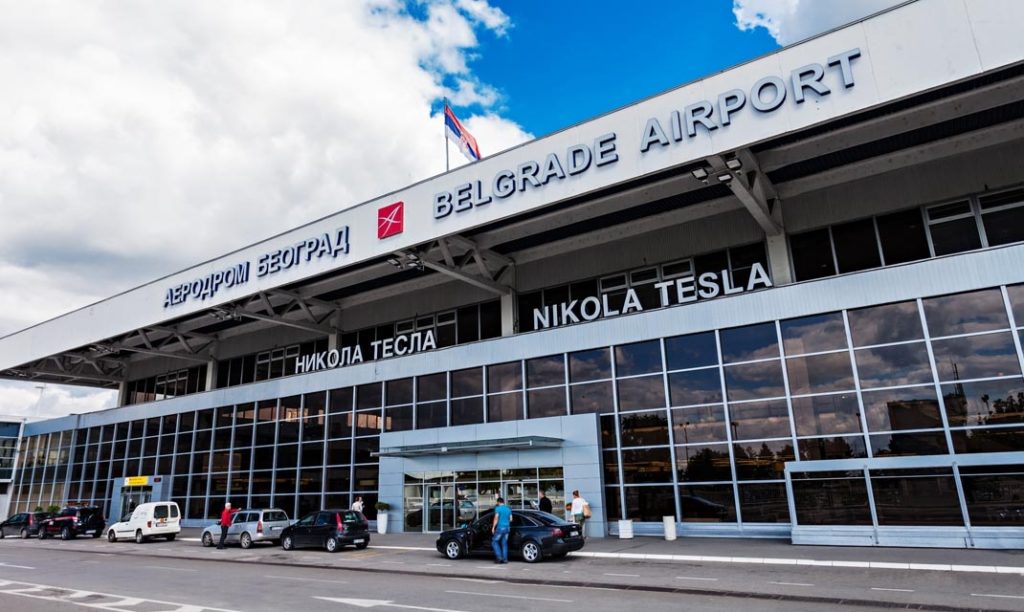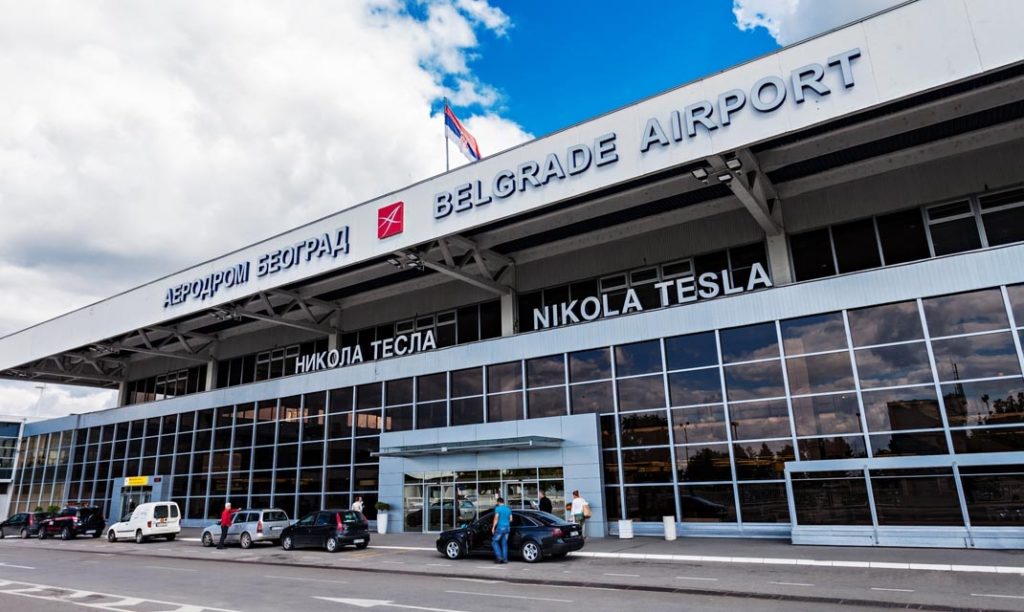 With around 5.3 million passengers welcomed in 2017, Belgrade Nikola Tesla in the capital of the Republic of Serbia is the country's main airport, serving as the hub of Serbian flag carrier Air Serbia, which accounts for more than 50% of the airport's passenger traffic.
As concessionaire, VINCI Airports will aim at improving airport operating conditions to enable Air Serbia to offer new long-haul routes as part of its hub strategy. VINCI Airports will build on its partnerships with over 200 airlines to further increase the airport's traffic and connectivity, in line with Serbia's strong economic growth potential.
VINCI Airports will also capitalise on the substantial airport management and development expertise it has acquired in France, Portugal, Japan and other countries to improve the overall airport customer experience, notably by reorganising and optimising passenger flows and expanding retail areas.
Nicolas Notebaert, Chief Executive Officer of VINCI Concessions and Chairman of VINCI Airports, said: "This success marks a new stage in VINCI Airports' expansion outside France. Belgrade Nikola Tesla Airport will serve as the company's "hub" in Southeast Europe, a geographical area in which VINCI Airports has not operated until now."