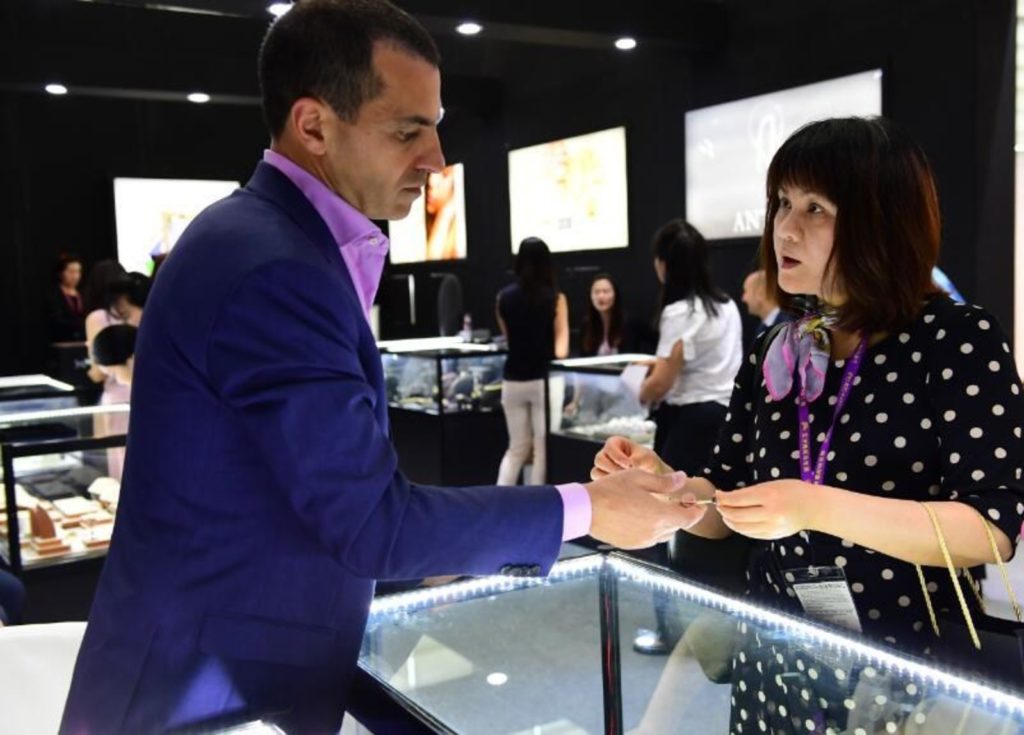 Scheduled for 19 to 22 April 2018 at the Shenzhen Convention & Exhibition Center, the 16th edition of the Shenzhen Jewellery Fair will feature more than 300 exhibitors from 13 countries and regions, and is anticipated to draw nearly 10,000 buyers from 60 countries and regions.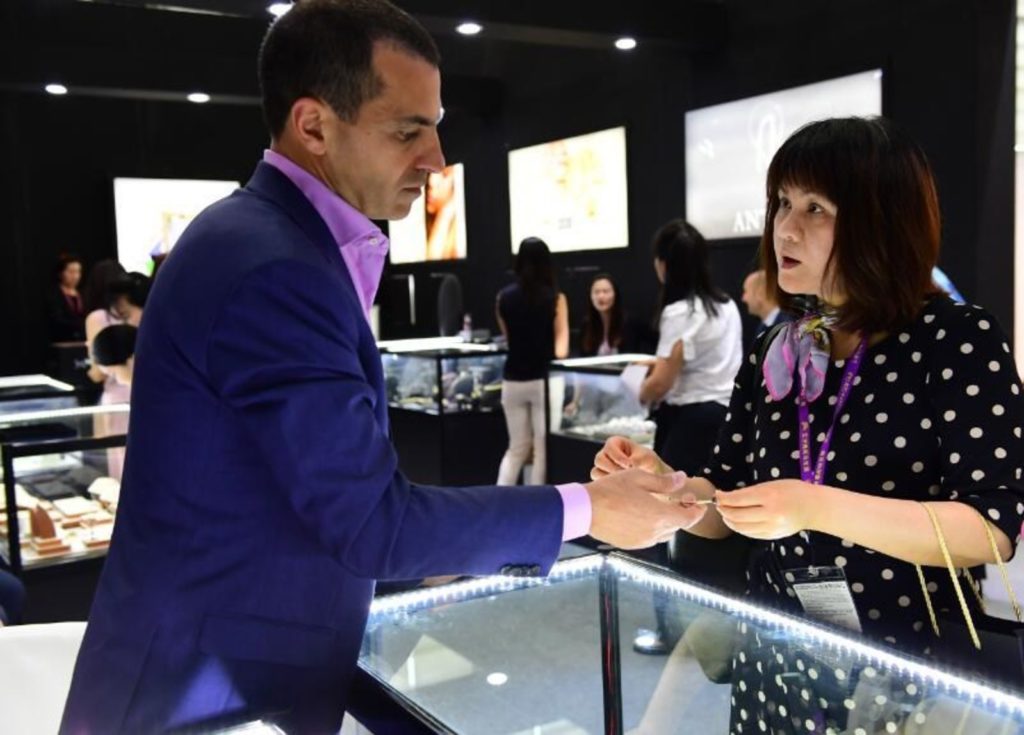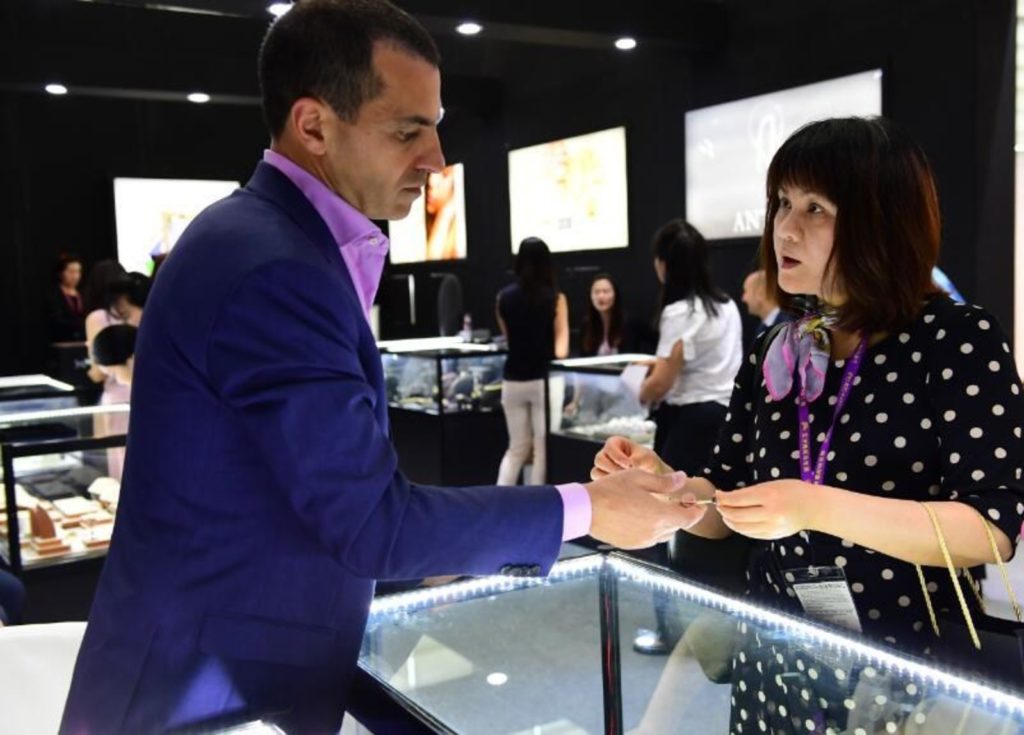 The central attractions are core pavilions hosting some of the world's major jewellery manufacturers and gemstone suppliers and industry segments under the show's signature "Resources" umbrella that are trending right now, including Brand, Innovation, Crossover, Fine Jewellery, Design, Fashion Jewellery, Jade, Other Finished Jewellery, Display/Technology, Materials and HR/Media.
In its 2017 outing, the fair drew 8,633 visitors and featured 260 exhibitors from around the world. Buyers left the fair genuinely impressed with the show's quality.