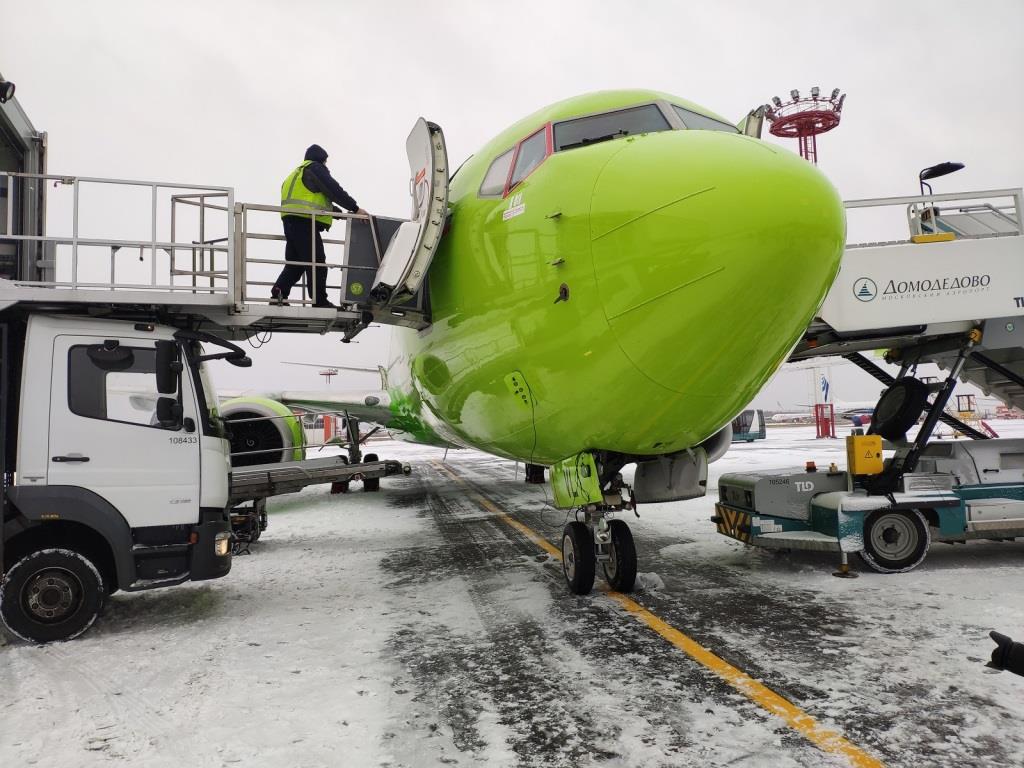 S7 Airlines commences flights from St. Petersburg to Alicante starting 28 April 2018. Tickets are available now.
Direct flights from Pulkovo Airport to Alicante will be carried out on Saturdays. Flights will depart from St. Petersburg at 08:55 and arrive in Alicante at 12:50 local time. Return flights will depart at 13:50 and arrive at Pulkovo Airport at 19:35. During the summer holidays from the beginning of June to the end of September S7 Airlines will operate flights from St. Petersburg to Alicante two times a week, on Wednesdays and Saturdays. The flights will be carried out on modern and comfortable Airbus A319 aircraft.
Having a 200-kilometre coastline, the Costa Blanca boasts the record number of beaches marked by the Blue Flag in Spain. The famous resorts of Torrevieja and Benidorm are situated here. Fans of sightseeing will be impressed by the unusual architecture of Alicante, which combines many styles from Moorish to modern. Besides, from here you can continue your journey to the southern provinces of Spain and go to Valencia or Andalusia.
Spanish cities are traditionally popular among S7 Airlines passengers. The airline already operates direct scheduled flights from Moscow to Barcelona, Alicante, Málaga, Valencia, Palma de Mallorca and Ibiza and will commence operating flights to Tenerife in spring 2018.