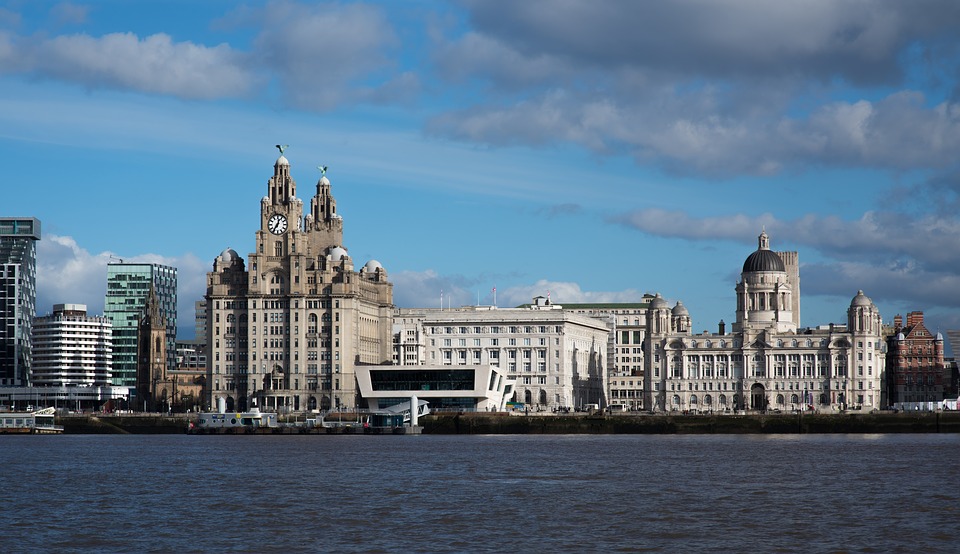 Meliá Hotels International announces the newest addition to its portfolio in the United Kingdom, the Innside Liverpool hotel.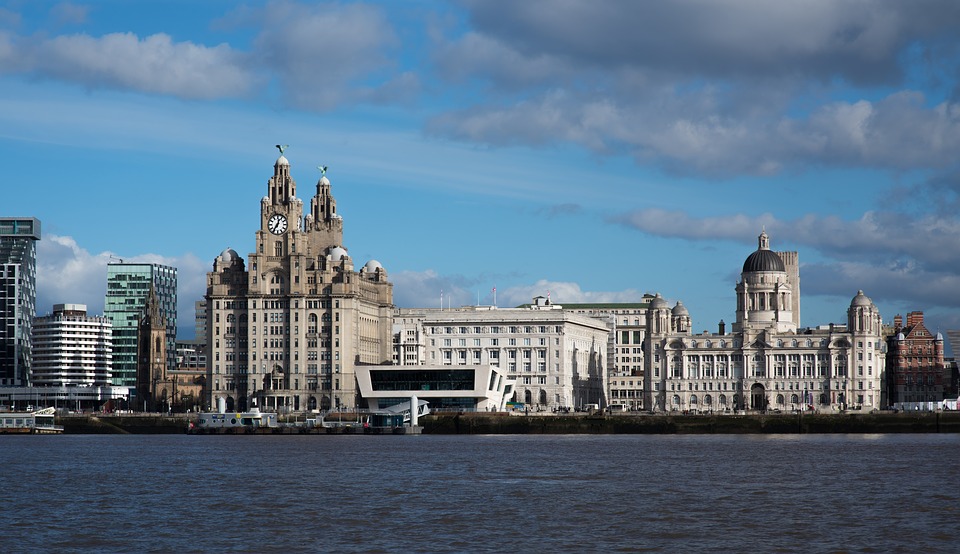 The Innside Liverpool hotel will join the four properties already operated in the United Kingdom ( ME London, Meliá White House, Innside Manchester and the upcoming Innside Newcastle), an increasingly key market for the Company.
Innside by Meliá creates lifestyle design hotels for urban and business travellers, with an informal yet highly efficient service combined with smart technology. The brand is the company's main bet for the urban segment and a great example of the current bleisure hotel trend, offering an innovative alternative for current work trippers, who seek to combine leisure and work, allowing them to maximize their moments as they work and trip their way around the world. For them, these hotels offer multifunctional lobbies where to enjoy the most unexpected encounters, creative meeting spaces, 24/7 exercise classes, endless Wi-Fi and relaxing wellness areas, among others.
Every Innside hotel has its own architectural personality, and even more so the Innside Liverpool. The hotel will form part of a new development very near the banks of the River Mersey on the site of the old Post and Echo building, surrounded by modern new office buildings and only 5 minutes from the port and a 7-minute walk from the historic city centre. The hotel will open in 2019 with 200 rooms and all the food and beverage, fitness and meeting space attributes of the brand, as well as a spectacular rooftop restaurant.
Liverpool is one of the largest cities in the country and one of the economic hubs in the north of England. The fact that it is a port has contributed to the diversity of its population of more than 2.2 million people and the richness of its culture, with cultural links to the regions of Ireland and Wales. Liverpool's tourism and business travel numbers reflect a growth in tourism revenues last year of 8%, and 5% growth in the total number of visitors. In 2016, more than 56 million people visited the city, of whom about 10% stayed overnight.
The Innside Liverpool will help the brand consolidate its presence in the UK following the success of the Innside Manchester, which since opening in 2015, has become a benchmark urban hotel in the UK. For Gabriel Escarrer, Vice Chairman and CEO of Meliá Hotels International, "of all of our brands, Innside by Meliá is the one that has had the highest growth over the last five years, at the same time becoming increasingly international thanks to its customer value proposition and high profitability. That is also the reason it is attracting investors and hotel owners all over the world. In particular, we are very confident that the Innside Liverpool will be an attractive new option for the city, and we feel very comfortable with the partnership with Trinity Mirror plc. We share values with them such as our focus on innovation and excellence."