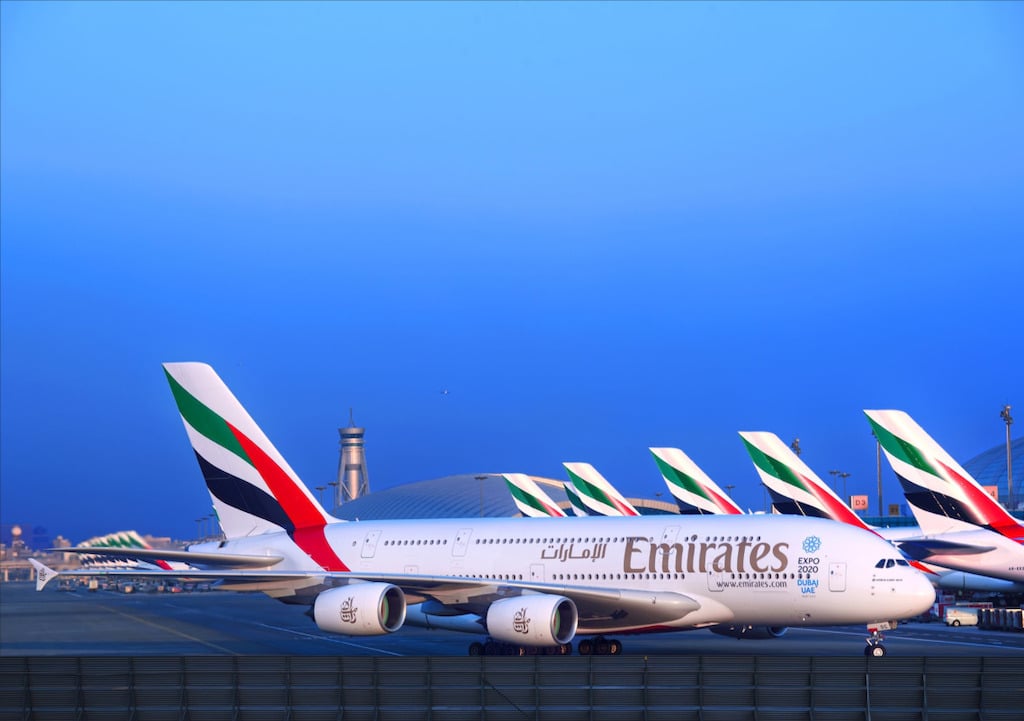 Emirates today announced a US$ 16 billion (AED 58.7 billion) deal for 36 additional Airbus A380 aircraft, with 20 firm orders and 16 options. Emirates' A380 fleet operates both GE and Rolls-Royce engines, and the airline is evaluating engine options for its latest A380 order.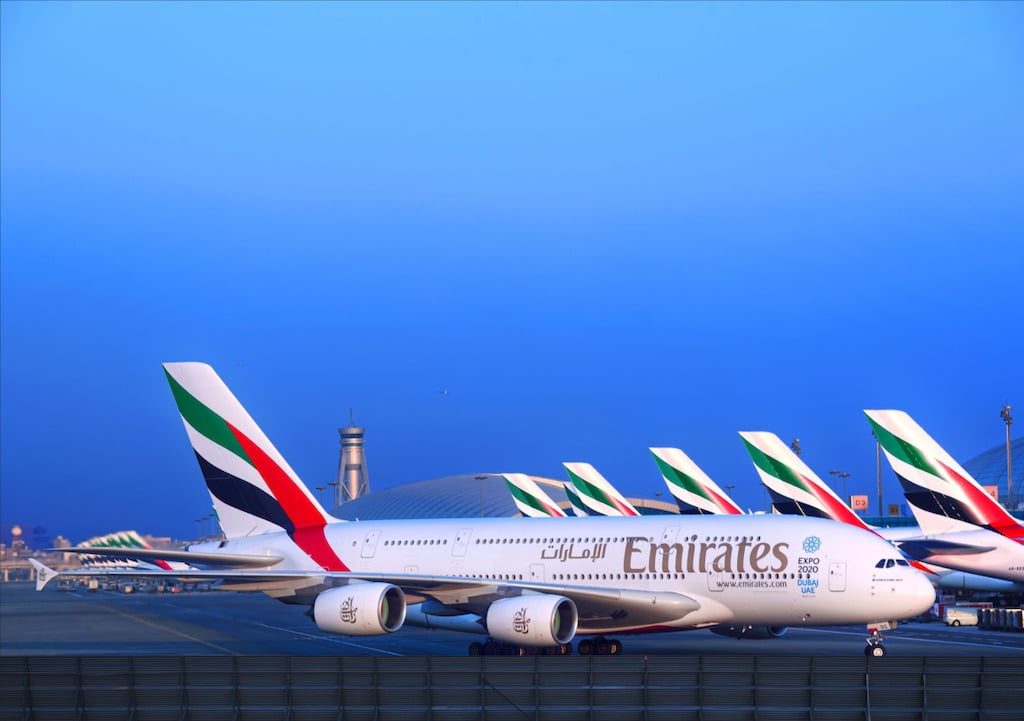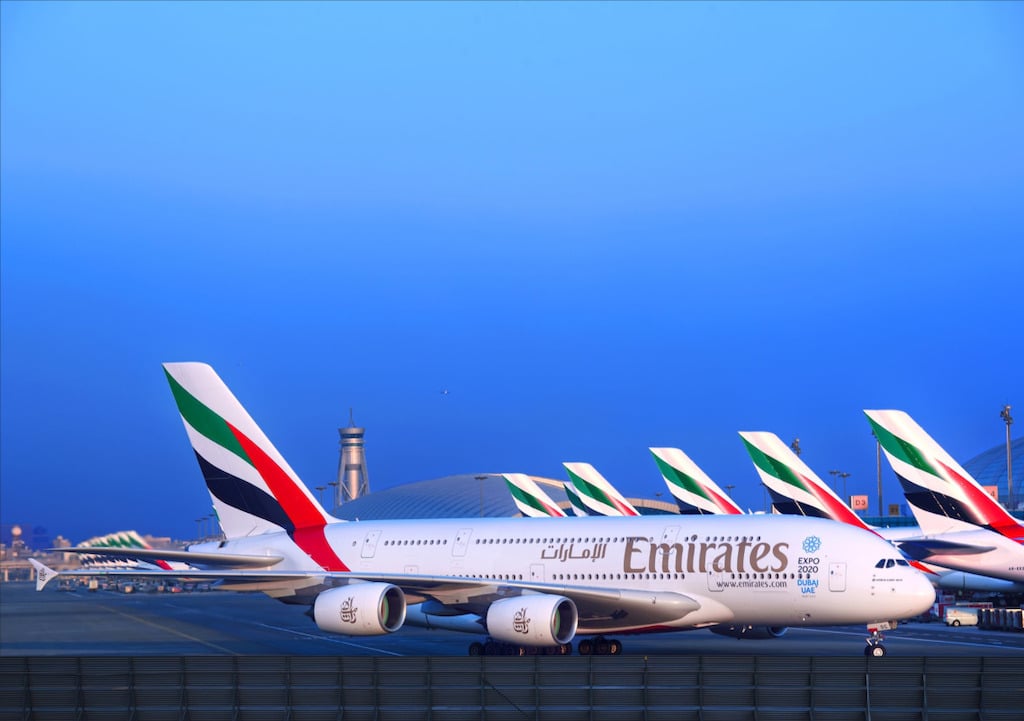 The additional Airbus A380s will be delivered to Emirates from 2020 onwards. Together with the airline's 101-strong A380 fleet and its current order backlog for 41 aircraft, this new order brings Emirates' commitment to the A380 programme to 178 aircraft, worth over US$ 60 billion.
Emirates' partnership with Airbus spans decades. Emirates is by far the largest Airbus A380 operator on the planet with 101 A380s in service today.