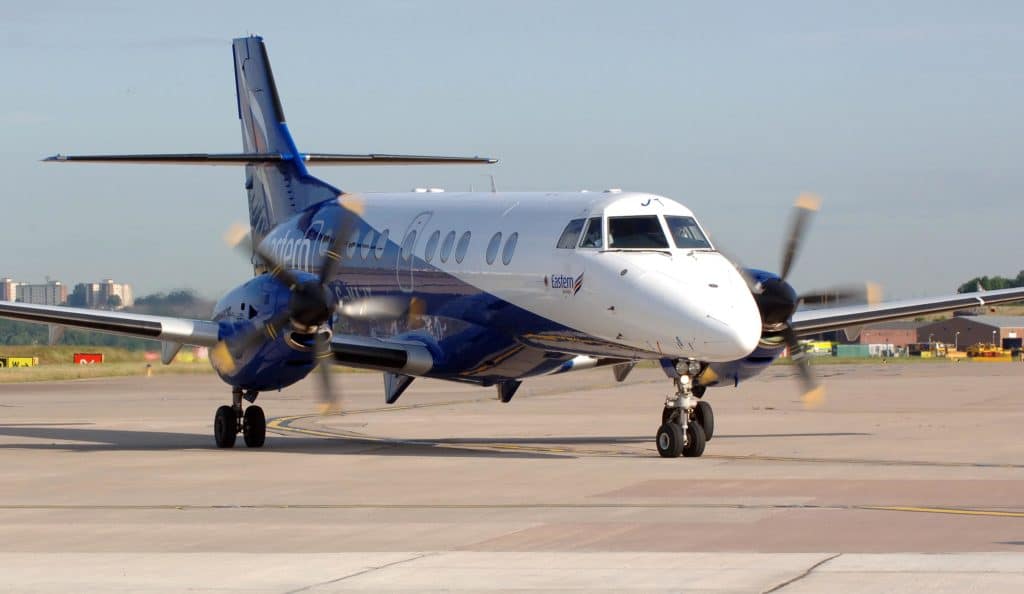 Following a successful programme this year, the UK regional airline will be providing up to three flights a week for summer 2018 starting from 4 June. Flights take 85 minutes and will depart Southampton at 10.15am on Fridays and 2.55pm on Mondays and Wednesdays. Services leave Rodez at 11.15am on Fridays and 11.40am on Mondays and Wednesdays.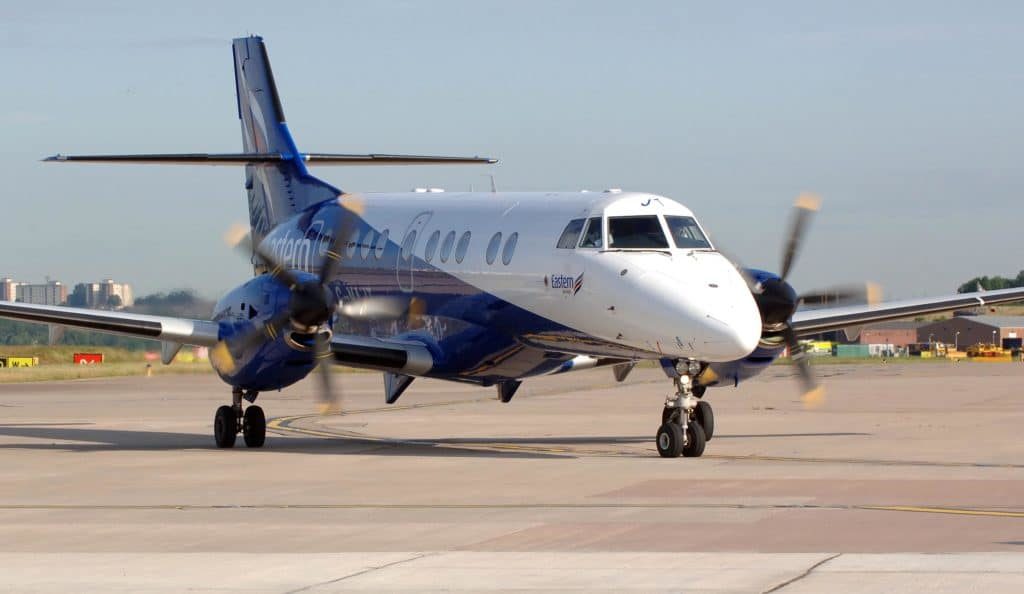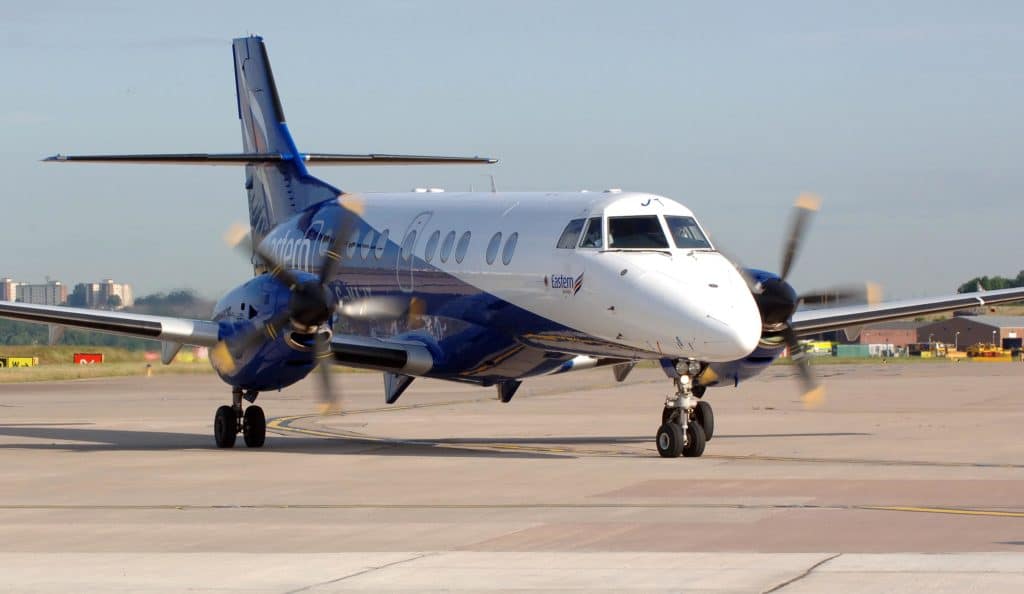 Rodez is situated in the north east of the Midi-Pyrenees region between the foothills of the Massif Central and the plains of the south west. It is the capital of the Aveyron department and is regarded as one of France's best kept picturesque secrets.
From Southampton, Eastern Airways also provides scheduled services to Leeds Bradford and Aberdeen, and has been flying from the south coast airport since 2003.
Eastern Airways has a fleet consisting of two Embraer 170 and three Embraer 145 jets, as well as one ATR 72-600, eight Saab 2000s and 17 Jetstream 41 aircraft.