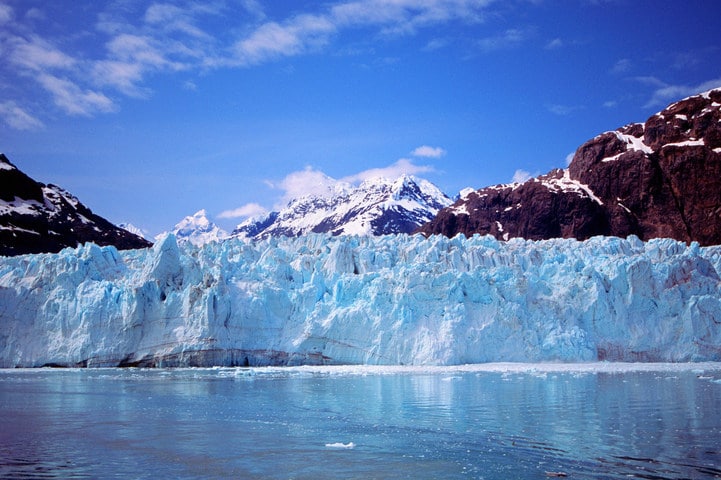 Holland America Line is amplifying the star power on its award-winning Culinary Council with the addition of Seattle chef Ethan Stowell. The Seattle-based premium cruise line chose the hometown chef to enhance its culinary offerings aboard its fleet of 14 ships, including the line's newest ship Nieuw Statendam, which begins sailing Dec. 5, 2018.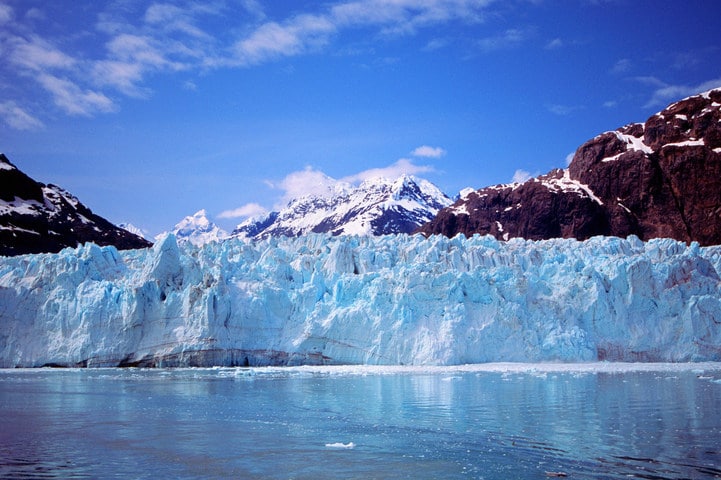 Stowell joins an elite team of world-renowned chefs on Holland America Line's Culinary Council, including Master Chef and Culinary Council Chairman Rudi Sodamin and international chefs Jonnie Boer, David Burke, Elizabeth Falkner and Jacques Torres. No other cruise line has a team of six global culinary experts partnering with them to enhance all aspects of their dining experience.

"Our Culinary Council was designed to bring the global leadership of a team of international culinary experts to our onboard dining experience, and we're thrilled to welcome a creative and successful chef like Ethan to the group," said Orlando Ashford, Holland America Line's president. "In partnership with the Culinary Council we continually evolve and enhance our menus, and we're excited to tap into Ethan's passion and knowledge of regional cuisine to enrich our offerings across all our ships."

As part of his relationship with Holland America Line, Stowell will work collaboratively with the cruise line's culinary team to create a narrative that brings the flavors of Alaska and the Pacific Northwest on board its seven ships cruising in the region. Guests will be able to choose regionally inspired dishes in the dining room.

On all ships, several venues will feature menu items from Stowell, including New York Pizza, and in Lido Market Stowell will be revamping the popular Distant Lands Italian station and adding seven signature tossed salads at the Wild Harvest station.
A Stowell-developed signature appetizer and main course also will be featured on the Culinary Council menu in the dining room one evening on each cruise.