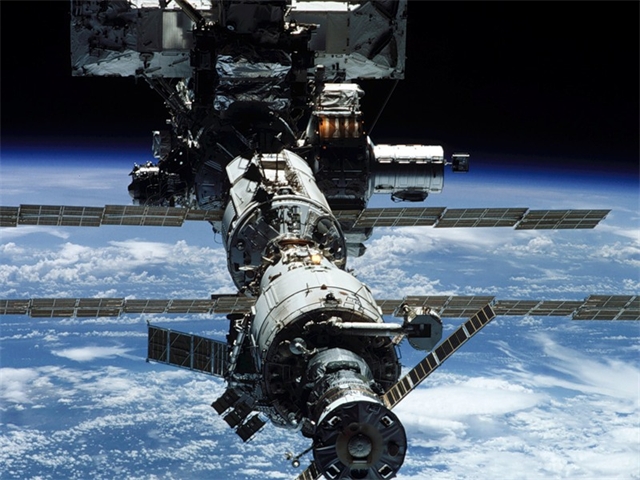 Russia wants to welcome space tourists to the International Space Station (ISS) by 2022. The nation's space agency, Roscosmos, is currently reviewing plans for a five-star hotel onboard the space station.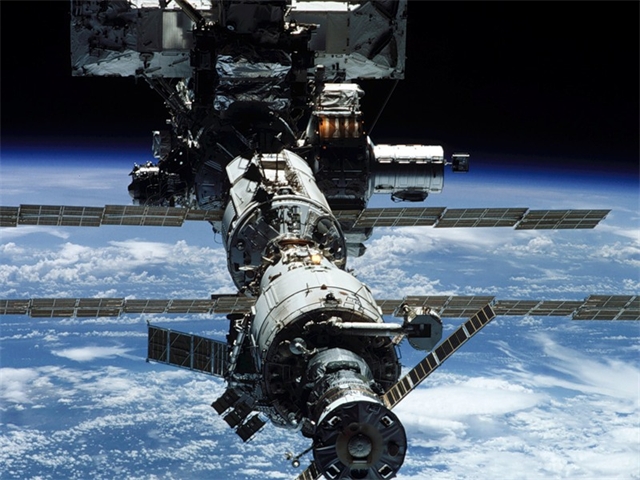 The 'luxury orbital suite' will feature four private cabins, measuring two cubic metres each, with personal portholes so tourists can look down on Earth. The luxury hotel will feature a lounge area with a giant 16-inch window, as well as two 'hygiene and medical' stations. It will also boast exercise equipment and even Wi-Fi, according to a proposal seen by Popular Mechanics.
But a stay won't come cheap. Tourists will be charged £30 million ($40 million) per person for a one to two week visit. An extended month-long visit will set travelers back an additional $15 million ($20 million).
The proposed hotel is estimated to cost between £210 million and £336 million.
RKK Energia estimates that it would take at least five years to build the tourist module, which means that if the work began straight away, it would make it to the station in 2022.
Source: Daily Mail