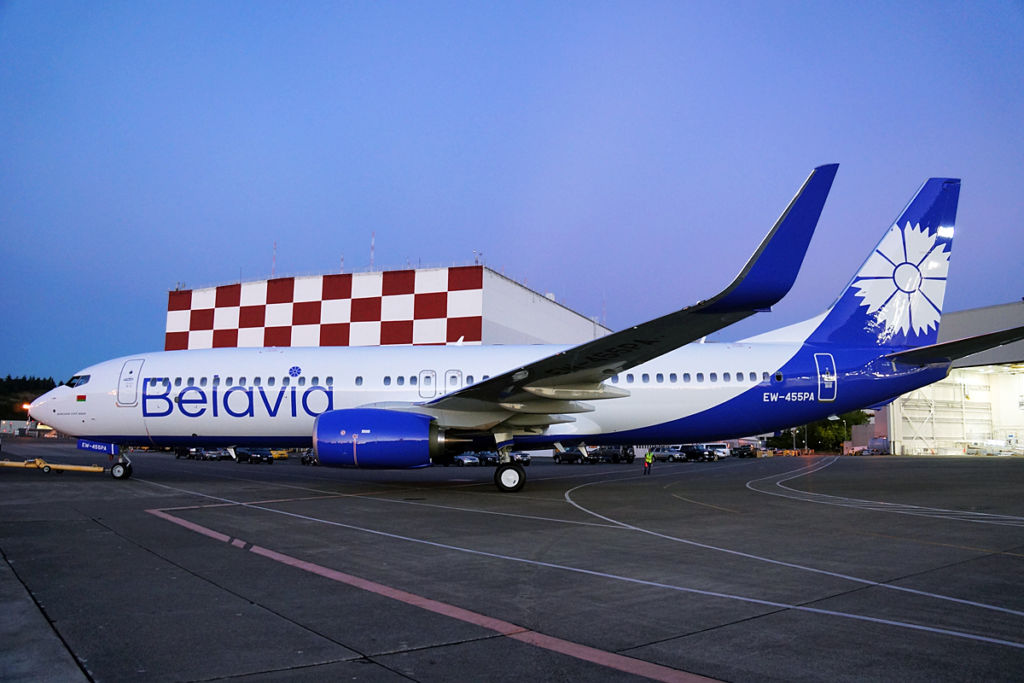 On April 26, 2018, Belavia starts carrying out flights on the Minsk-Kazan-Minsk route.
The flights will be carried out on a regular basis 4 times a week with departure from Minsk at 11.50 p.m. on Tuesdays, Thursdays, Fridays and Sundays and arrival at the Kazan International Airport the next day at 2.10 a.m. Return flight from the capital of Tatarstan is planned with departure at 4.30 a.m. on Mondays, Wednesdays, Fridays and Saturdays with arrival at the Minsk National Airport at 6.50 a.m. The time for all airports is local.
"Undoubtedly, the opening of the Minsk-Kazan-Minsk route primarily stimulates business activity and will promote the economic growth of both republics. In addition, we hope that due to the introduction of regular flights, the capital of Belarus will become much more accessible and attractive not only for businessmen, but also for tourists from Tatarstan. The frequency of flights will allow citizens of two countries to perfectly combine their stay in Minsk and Kazan, as well as in other historical places of Belarus and Tatarstan," – said Director General of Belavia-Belarusian Airlines Anatoly Gusarov.
"The governments of the Republic of Belarus and the Republic of Tatarstan have a common interest in the development of air transport. The opening of direct flights between such major transport hubs as Minsk and Kazan primarily stimulates business activity, promotes economic growth and accelerates the investment process in both republics. At the same time, Belarus and Tatarstan are also attractive from the tourism point of view.
The 2018 FIFA World Cup is coming, that is why the opening of the Minsk-Kazan-Minsk flight will let fans from European countries get an additional opportunity to arrive in Kazan with the greatest comfort and the least time costs," – said Director General of Kazan International Airport JSC Alexei Starostin.
The flights are planned to be carried out on board of a comfortable Embraer 175 airliner with passenger capacity of 76 seats. Travel time takes about 2 hours and 20 minutes.
One-way flight tickets when buying through website belavia.by will cost from 106 euros, including fees and charges. Round-trip flight tickets will cost from 199 euros. Tickets are already available for sale.
The Minsk-Kazan-Minsk route will also be convenient for transit flights between Europe, Russia and Central Asian countries, for example, for flights through Minsk to London, Rome, Barcelona, Amsterdam, Brussels, Warsaw, etc. Thus, a direct flight from Kazan to Minsk gives new opportunities to travel for Kazan airport passengers.