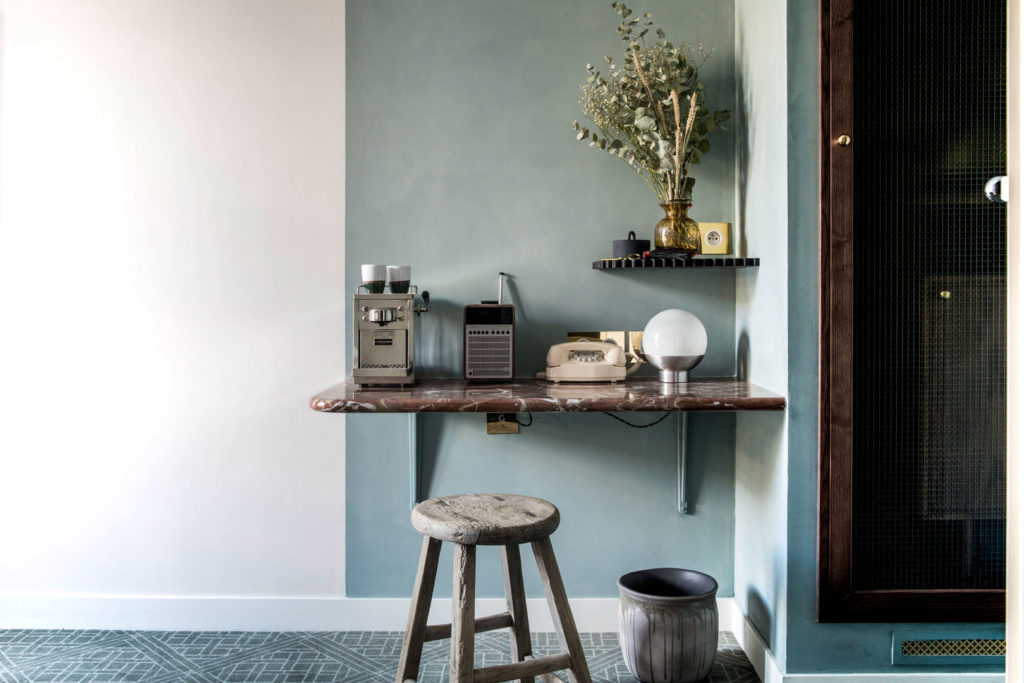 Experimental Group is proud to announce the official opening of its newest hotel, Hotel des Grands Boulevards, on 19 January 2018.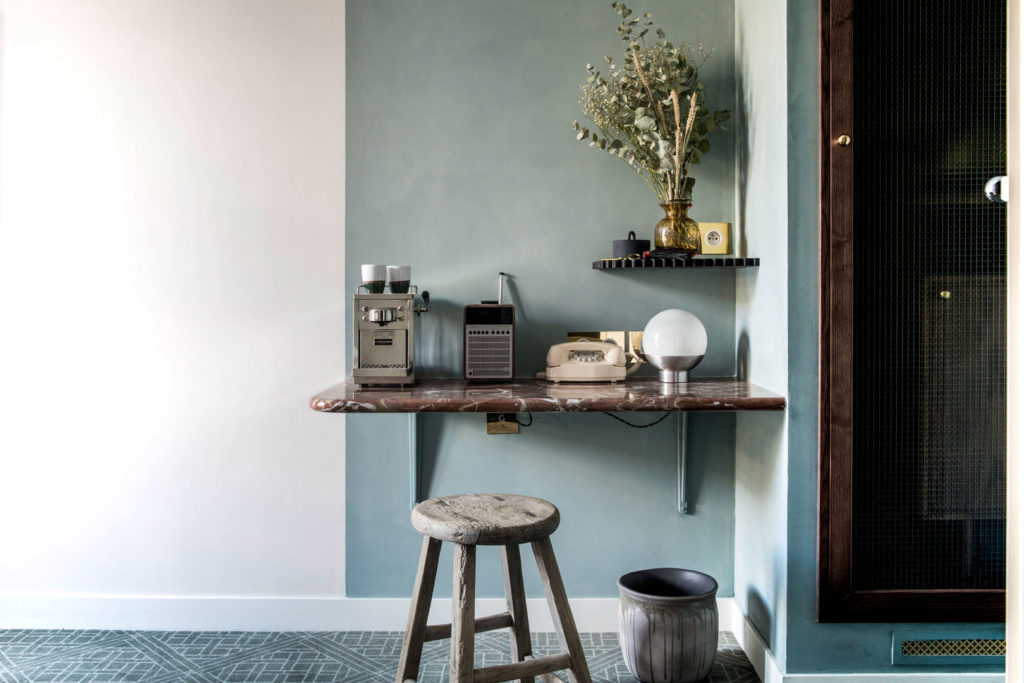 Tucked away from the hustle & bustle, the hotel is located at a unique place in Parisian geography. At the centre of the districts, surrounded by the Sentier and its entrepreneurs, the Faubourg Montmartre's theatres & the Opera House, close to Strasbourg Saint-Denis' sleepless nights and the Faubourg Poissonnière's hip restaurants. Guests travel down a long passageway to reach the hotel, once the site of a garden, where Hotel des Grands Boulevards is set away from the boulevard.
Fifty bedrooms, a restaurant, a bar and a rooftop terrace have been designed by Dorothée Meilichzon, where she takes inspiration from the building's history. The interior seduces the senses bridging the gap between romanticism & aristocracy with a gentle nod to the mischievous.
The restaurant, with chef Giovanni Passerini at the helm, promises to be a delight in French-Italian cooking where guests enjoy breakfast, lunch & dinner daily. Hotel des Grands Boulevards wouldn't be complete without its own cocktail bar and roof terrace, where guests can enjoy a drink come rain or shine.