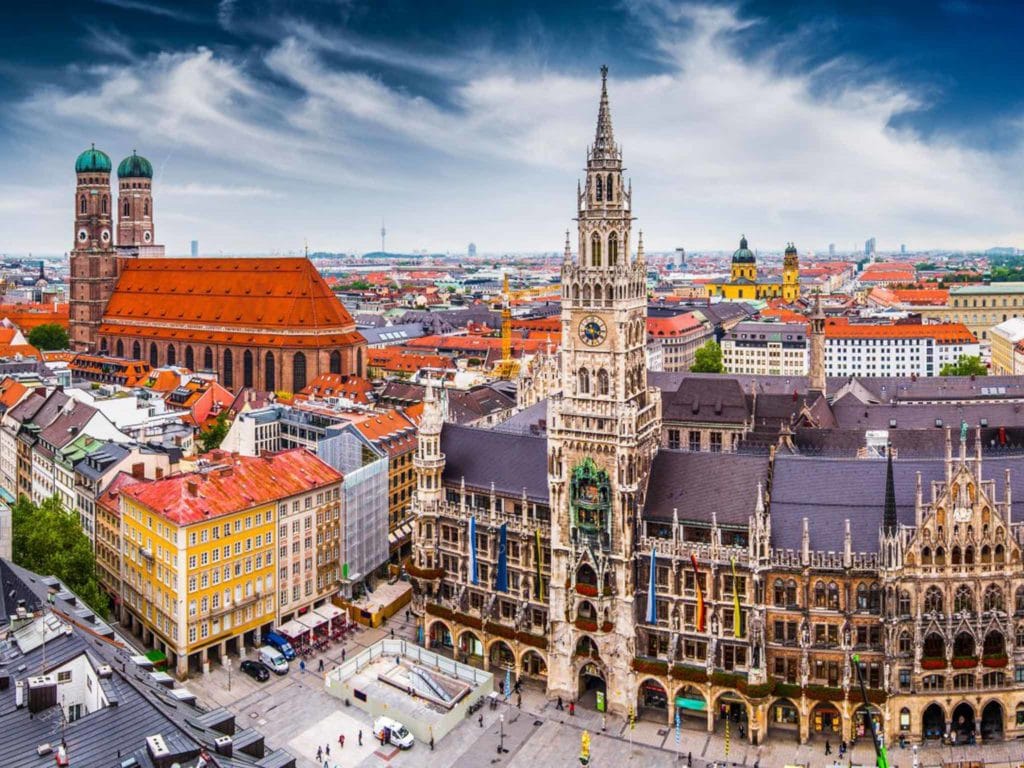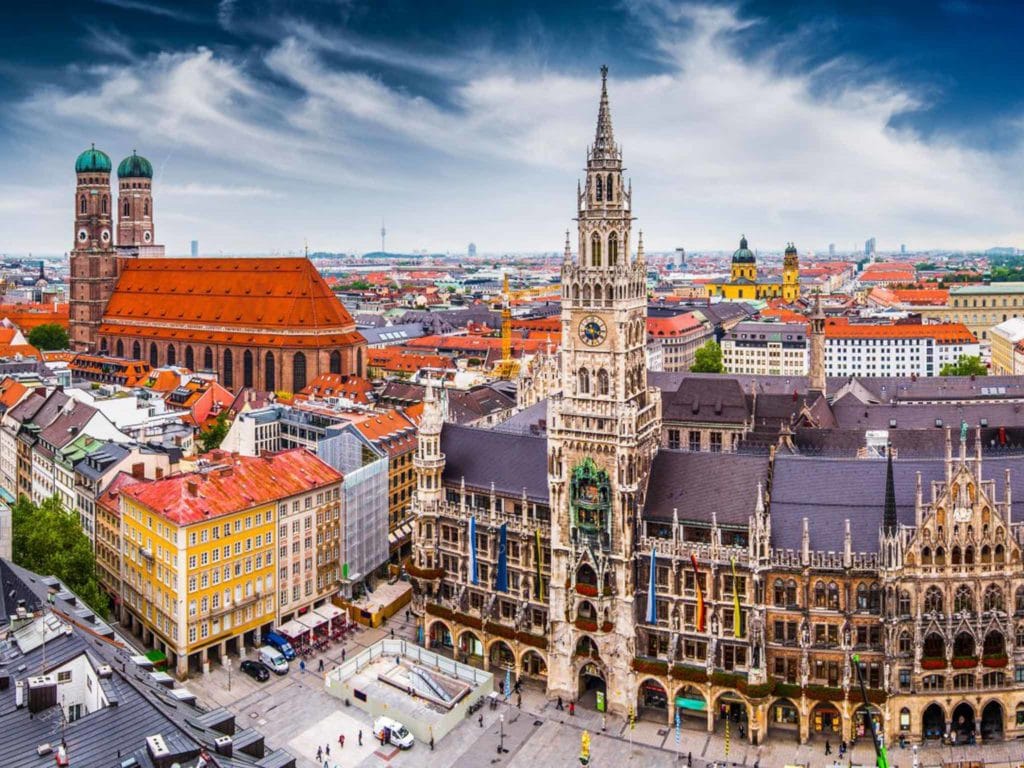 Slovenian carrier VLM Airlines will launch three new destinations: Birmingham, Munich and Maribor. The flight to Maribor can only be reached from Antwerp via a stopover in Munich.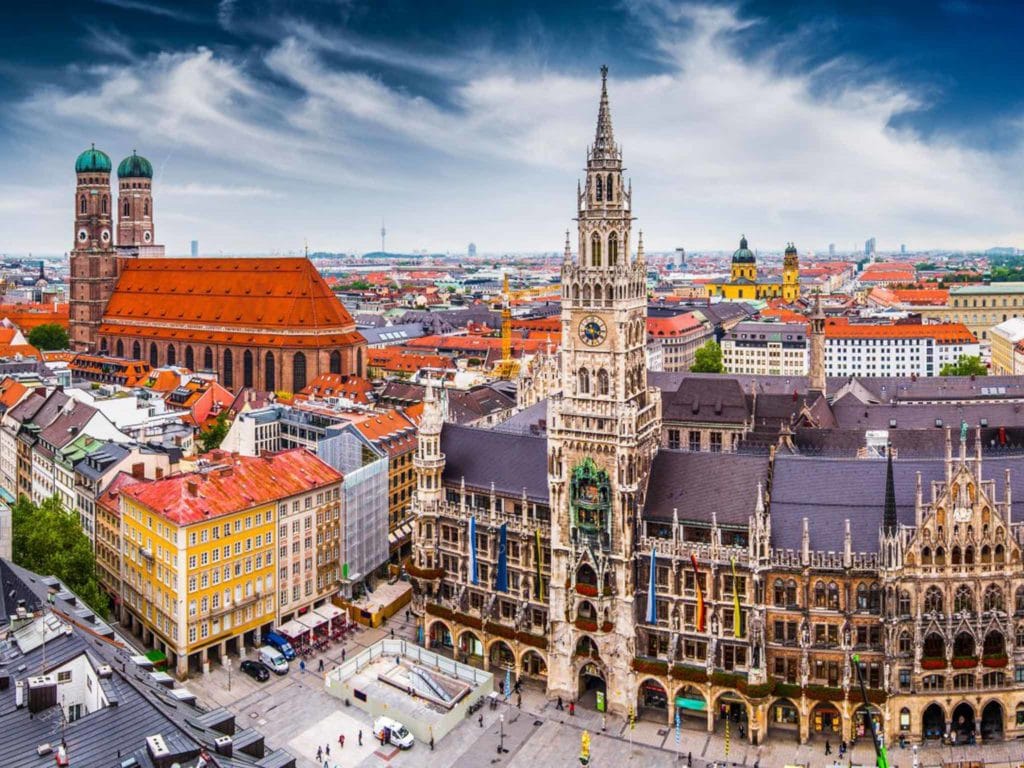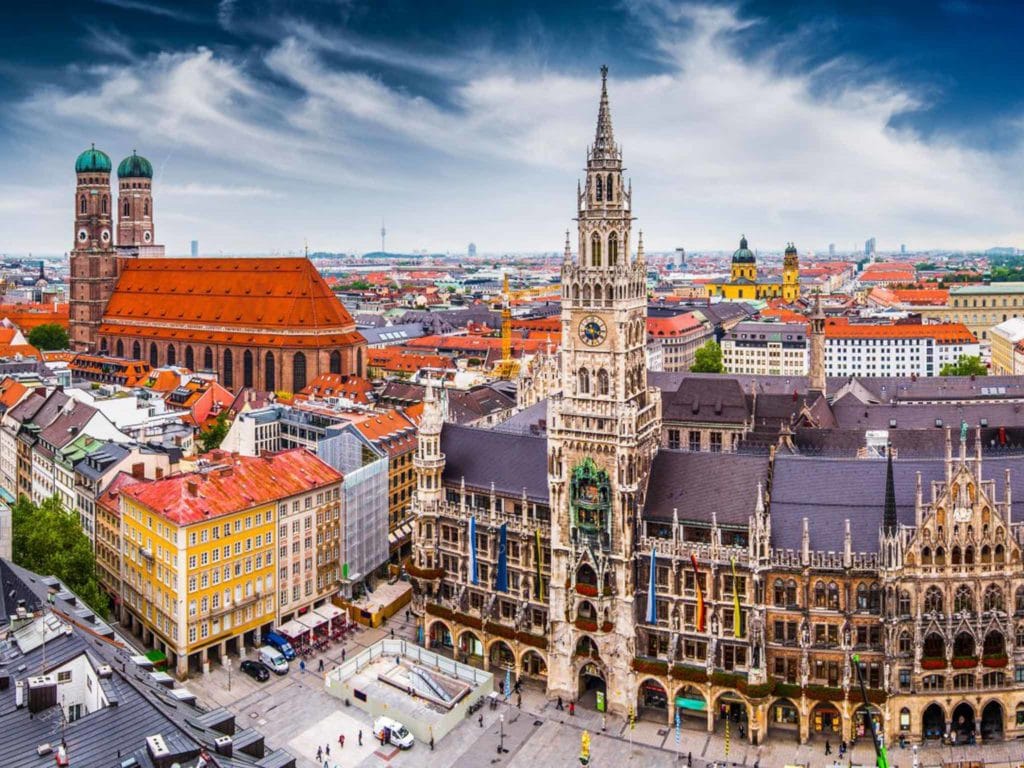 On every new route, flights will operate five times per week, from Monday through to Friday, starting February 12.
VLM Airlines CEO, Karl Rickard, said, "The new service to Munich will not only cater for companies in Maribor and its surroundings, but is also perfect for travellers looking for a break in the city. Passengers from Slovenia will also be able to easily travel to Antwerp".