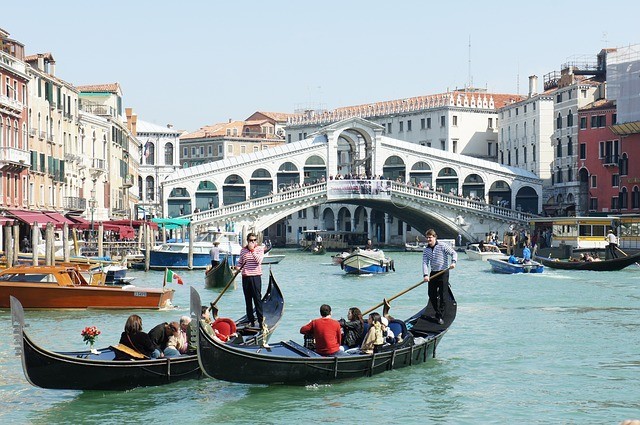 IHG® will debut its Hotel Indigo® brand in Venice by early 2019 and will operate under a franchise agreement with H.n.H. Hotels & Resorts S.p.A.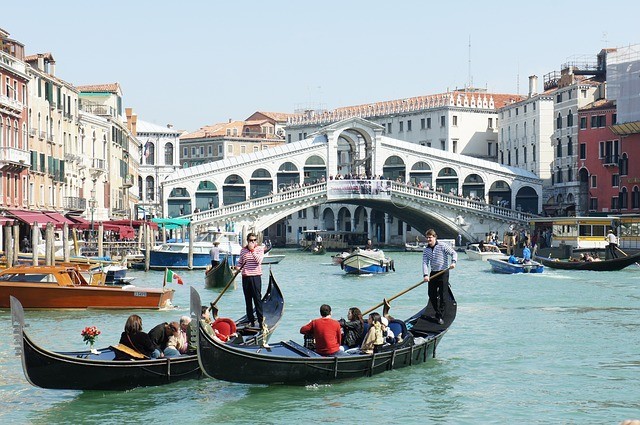 Hotel Indigo Venice – Sant'Elena is located next to the canal 'Rio Sant' Elena' within walking distance to the Castello district, a 15-minute walk from St Marco Square. The Castello district is one of the quieter areas in Venice and is still inhabited by locals, allowing guests to enjoy an authentic Venetian experience exploring the local shops, restaurants and historic architecture the Castello district is renowned for.
Converted from an old convent built in the 1930's, Hotel Indigo Venice – Sant'Elena will have 77 room. Hotel Indigo Venice – Sant'Elena will be composed of two wings joined in the centre of the property by a former chapel.
Hotel Indigo has grown rapidly since its launch in 2004 and continues to be a strong growth vehicle for IHG with a strategy focused on growing in top tier priority markets in desirable urban centres and established destinations.
There are currently 22 Hotel Indigo hotels open and 18 in the development pipeline across Europe.