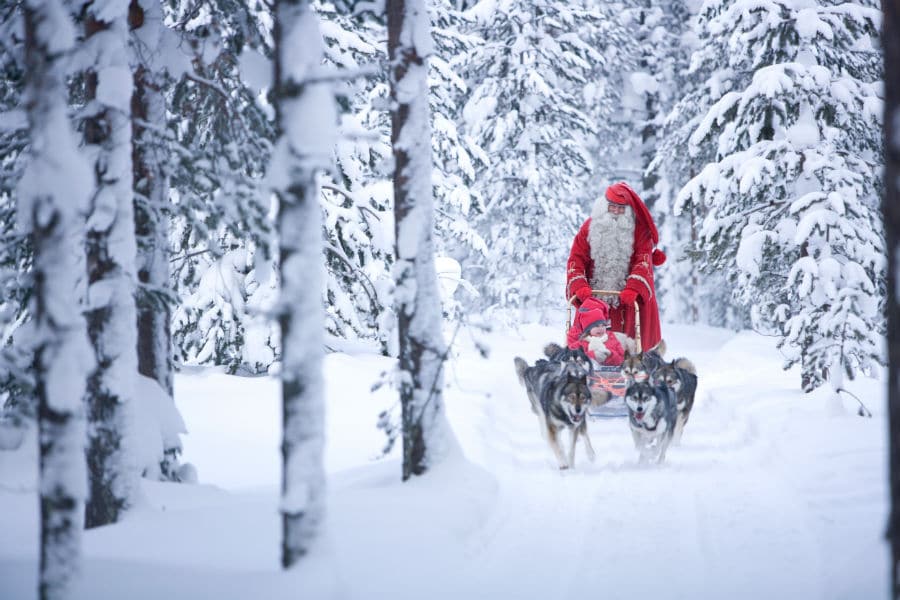 Not all holidays revolve around warm weather and beach getaways. With the winter season already upon us, we are presenting seven frosty destinations guaranteed to deliver layers of powdery snow for an unforgettable experience.
Let the excitement build as you pack your warmest coat, put on your winter boots and get ready for an epic snow adventure during this wonderful time of the year!
Lapland, Finland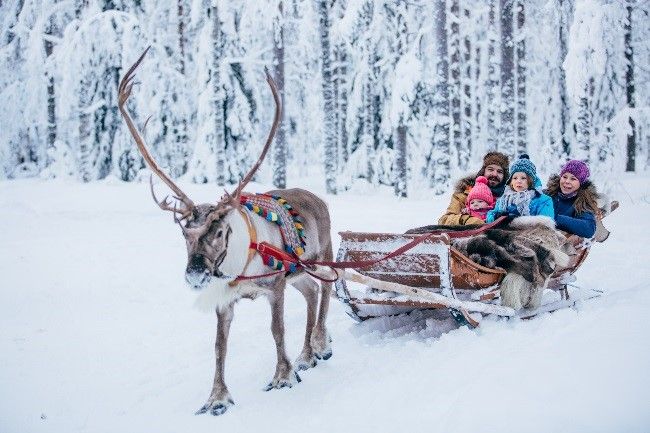 Image 1 of 7
If you are dreaming of a white Christmas, then the Lapland region in Northern Finland is the place to be! Home of Santa Claus, this winter wonderland is a great destination for the whole family, thanks to its stunning scenery and variety of activities including reindeer rides through the magical forests. Snow in this region begins falling in November and lasts until at least May.
Source: Booking.com