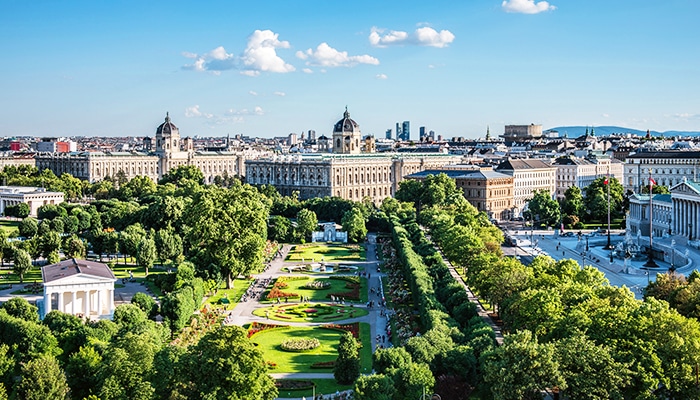 Radisson Blu opens its second hotel in Vienna, Austria. The modern 233-room Radisson Blu Park Royal Palace Hotel, Vienna, a rebranding of an existing hotel, opened its doors under a new umbrella to offer memorable and unique experiences that meet the promises of the iconic, stylish and sophisticated hotel brand. The hotel is located next to Schönbrunn Palace – one of the most important cultural and historical monuments in the country.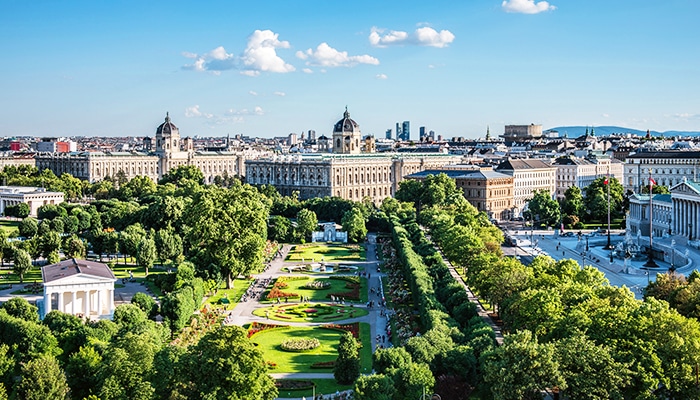 The Radisson Blu Park Royal Palace Hotel, Vienna, features 233 guest rooms, including 21 suites. Guests have an all-day restaurant and lobby bar, executive lounge, gym, sauna and relaxation area at their disposal. The property also features a ballroom, with more than 600m2 of space and a total capacity of 500 people, along with nine modern seminar rooms.
The Austria Trend Hotels, Austria's largest hotel group, have already had a successful cooperation with the Radisson Blu Hotel Altstadt in Salzburg since 2001.