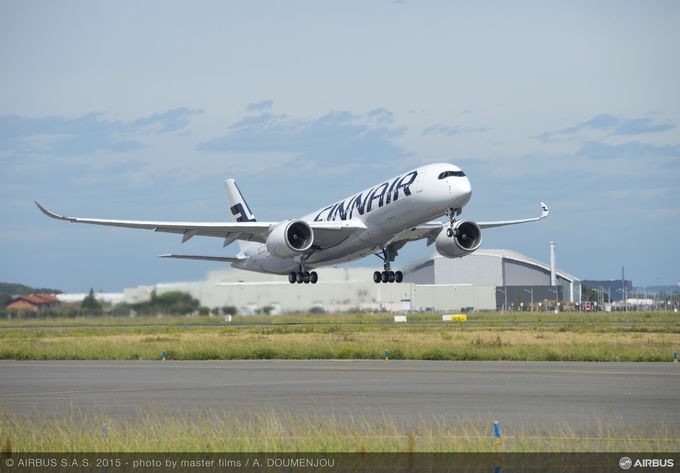 Finnair announced the opening of a new winter route to Lyon, France, for the 2018-2019 winter season. As of December 11, Finnair will fly two weekly flights to Lyon from Helsinki Airport with an E90 aircraft on Tuesdays and Saturdays.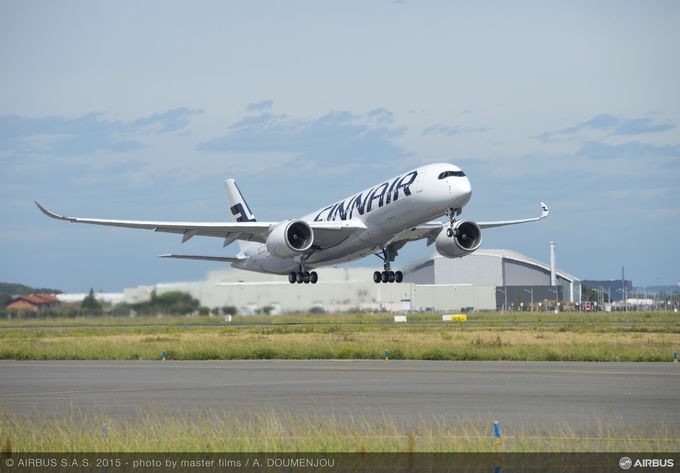 In addition, Finnair will be adding several frequencies to its popular long-haul destinations. Finnair's route to Osaka will now become daily during the winter season with two additional frequencies on Tuesdays and Thursdays.
Two additional frequencies will also be added to the Hong Kong route on Fridays and Sundays, for a total of 12 weekly frequencies.
Finnair's route to Delhi will become a daily destination during the winter season with the addition of a flight on Wednesdays and a fourth weekly frequency will also be added to the Phuket route on Mondays starting as of December 10.
Additional short-haul frequencies will also be added to popular Finnair destinations in Europe during the winter season.
An additional weekly frequency will be added to Malaga, Funchal and Tenerife, two weekly frequencies will be added to both Rome and Gran Canaria and a daily flight on weekdays will be added to Rovaniemi in Finnish Lapland.
Furthermore, Finnair will continue its non-stop flights to Lapland from London Gatwick, Paris and Zurich.
Finnair will also be extending the operating period on some of its existing routes. Malta and Antalya will now continue operating from the 2018 summer season until December 9.
The routes to Edinburgh and Alanya-Gazipasa will also be extended for the winter, making them new year-round destinations for Finnair.